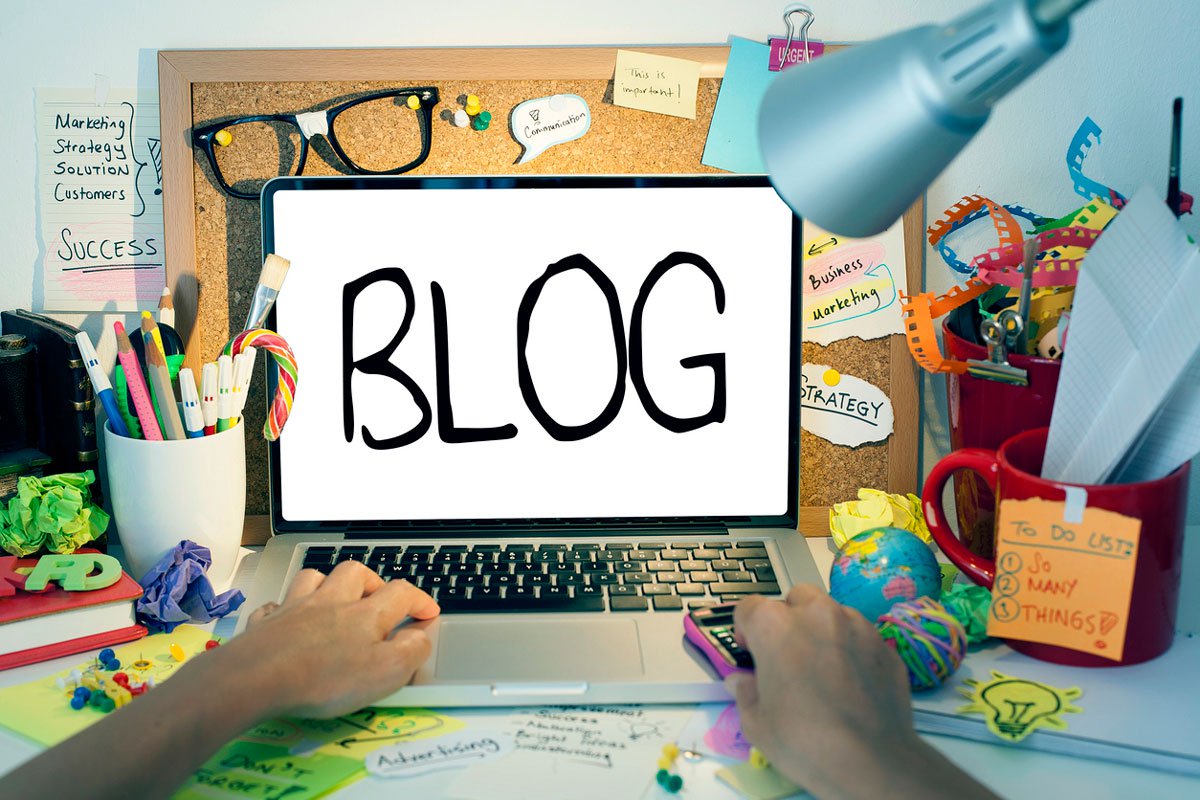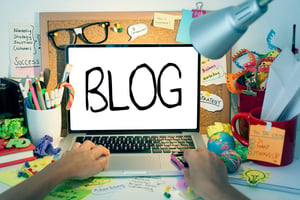 Business-to-business organizations are often the most hesitant to embrace inbound marketing. Because they market and sell to other companies, rather than directly to consumers, they often don't see the value in dedicating time and resources to inbound marketing activities. Many think that because their products or services are specialized, their buyers don't purchase online, or they work in niche industries with very specific clientele, that these activities won't work for them.
However, nothing could be further from the truth. These companies can actually be highly effective at increasing B2B traffic with inbound marketing activities, like the three described below.
Social Media Marketing
It's now generally accepted that social media marketing is a must for communicating with direct consumers. After all, consumers of all ages are now on Facebook, Instagram, and Twitter. But what if you sell unsexy products like computer software, car parts, or industrial cleaners? Surely social media isn't the place to market these products, right?
Wrong. Done correctly, social media marketing can actually be more effective for increasing B2B traffic than B2C traffic. LinkedIn in particular is a great place to reach influential buyers, including CEOs, managers, and high-level decision makers. Other social media platforms also have professional communities and groups dedicated to your specific subject matter, where you'll be able to find many new leads to attract to your website.
Social media is important to B2B companies like yours. Remember, buyers are people, too. And they go on social media sites like the rest of us. So you shouldn't ignore this highly effective inbound marketing strategy.
Blogging
To generate B2B traffic to your website, one of the best inbound marketing strategies you can use is blogging. All companies, particularly B2B companies, should be blogging, no matter their industry. Doing so can increase your leads by a whopping 67 percent!
Just think about it. If your product or service is specialized, it's probably quite expensive. Naturally, buyers are going to want to do their research before dishing out all of that cash. So they're going to go online and try to learn as much as they can about competing companies, products, features, and benefits. A blog is the perfect place to share all of the information you want buyers to know about and to stand out from the crowd. And the more fresh content you create on your blog, the more you likely you are to end up at the top of search engine results pages, which means more leads will come to your website before your competitor's.
Blogging is also an excellent way to position your company as a thought leader. High-level decision makers are going to want to buy from the best. Blogging can help you share your expertise, experience, and knowledge with the world. Potential buyers will read your posts, come to see you as a subject matter expert, and in turn, trust you more. The more in-depth your content, the more like you are to have people keep coming back for more, share your posts, and refer you to their networks as well, leading to more B2B traffic along the way.
Search Engine Optimization
Search engine optimization is an absolute must when it comes to boosting your B2B traffic, particularly if your products or services are very specialized. The more keywords you use and the better you optimize your content for SEO, the higher you'll rank on Google and other search engines. This, in turn, will boost your traffic.
If a potential buyer doesn't know where to find a specific product fortheir business, the first place they'll go is online to perform a search. You want to show up there so that your company is at the top of the list of contenders.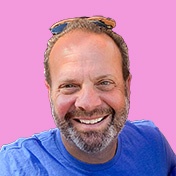 Mike Lieberman, CEO and Chief Revenue Scientist
Mike is the CEO and Chief Revenue Scientist at Square 2. He is passionate about helping people turn their ordinary businesses into businesses people talk about. For more than 25 years, Mike has been working hand-in-hand with CEOs and marketing and sales executives to help them create strategic revenue growth plans, compelling marketing strategies and remarkable sales processes that shorten the sales cycle and increase close rates.