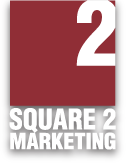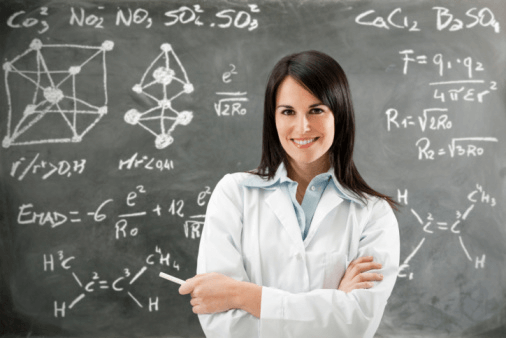 Inbound marketing transformed traditional marketing from an art to a science almost overnight. In the past, creative carried the day. Funny ads, wild visuals and girls in skimpy outfits used to work, but today, marketing is about the numbers. If you want to be successful, you have to start thinking like a scientist.
Scientists apply a methodology to test a variety of scenarios in order to prove a theory. The result is knowledge. Marketing works in exactly the same way. We start with inbound marketing. The theory today is that people want to learn before they make purchase decisions. They want to be educated and not sold to.
Inbound marketing delivers that education, gets prospects comfortable with your company and then turns them into leads for your business.
The trick is working out all the details around this specific marketing methodology. Details like how often should you blog? What should your landing pages look like? When and where do you present educational content on your website to drive conversions? How does video influence lead generation? What offers work at different parts of the sales funnel? All these questions present opportunities to make small adjustments in your inbound marketing effort and learn the secret to generating leads.
As evidenced from the questions above, it's more about the small details and best practices, based on historical performance data, than the fancy advertising campaigns or monumental media buys.
In addition, the playing field changes almost daily. Google updates its algorithms to focus on questions instead of keywords. It limits the amount of data we get on keywords and will continue to limit this. Social media sites add new advertising products for us to test and see if they fit into our inbound marketing methodology. Websites get responsive and the personalization of the entire experience is becoming more and more important.
To keep up with all these changes, you need to be current with the latest and greatest ways of thinking about inbound marketing. You need to apply these new tools in a scientific way in order to quickly learn what works and what doesn't. Perhaps more importantly, you need to know to what extent the new tools contribute to lead generation. Not every new tactic brings a 10x improvement in lead generation. In fact, based on our data, no sole tactic provides any significant lift. But, the proper combination of tactics is where the secret to inbound marketing resides.
We perform tests on our tactics every single day – learning what works and what doesn't. Then, we know how to implement a variety of inbound marketing tactics in the right way at the right time. You need to take a similar approach with your business. Start small, with controlled tests, and when you find a winner, apply it across your entire marketing program.
Start Today Tip – The best place to start is with a comprehensive review of today's tactics, but from a quantitative perspective. Each tactic should be contributing to some improvement in marketing metrics. How much website traffic did it generate? How many leads did it generate as a result? What was the conversion rate on that piece of content? How many people shared this or watched it?
This gives you a great place to start when it comes to cutting tactics that aren't delivering and applying those that are. For example, did you attend any trade shows last year? If you apply the questions above for this tactic, you may find that it's likely not a required tactic for 2014. If it's not generating leads – don't do it.
Square 2 Marketing – Leading The Reality Marketing And Inbound Marketing Revolutions!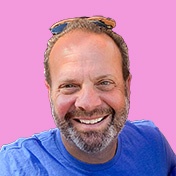 Mike Lieberman, CEO and Chief Revenue Scientist
Mike is the CEO and Chief Revenue Scientist at Square 2. He is passionate about helping people turn their ordinary businesses into businesses people talk about. For more than 25 years, Mike has been working hand-in-hand with CEOs and marketing and sales executives to help them create strategic revenue growth plans, compelling marketing strategies and remarkable sales processes that shorten the sales cycle and increase close rates.