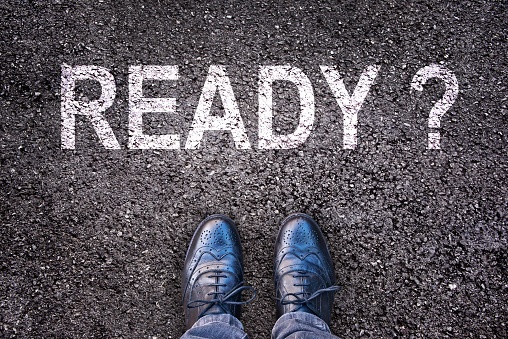 Account-based marketing, or ABM, is a hot digital marketing tactic that helps businesses target specific accounts or individuals with strategic outreach fueled by technology.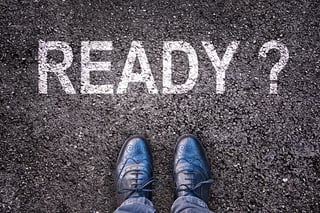 ABM can be an extremely effective tactic, but you have to be sure your organization is ready for this kind of demand generation program. Otherwise, you risk wasting considerable time, money and resources.
Once you have your inbound marketing program set up (complete with a great website and remarkable content), you can take your marketing to the next level by carving out specific accounts to go after.
Watch the video below to learn the six questions you should ask to determine if your business is ready to launch an effective ABM program.
Ready to learn more about creating a strategic ABM program for your company? Download How To Pair ABM And Inbound Marketing To Win At Demand Generation for actionable tips on building a scalable, sustainable account-based marketing strategy.