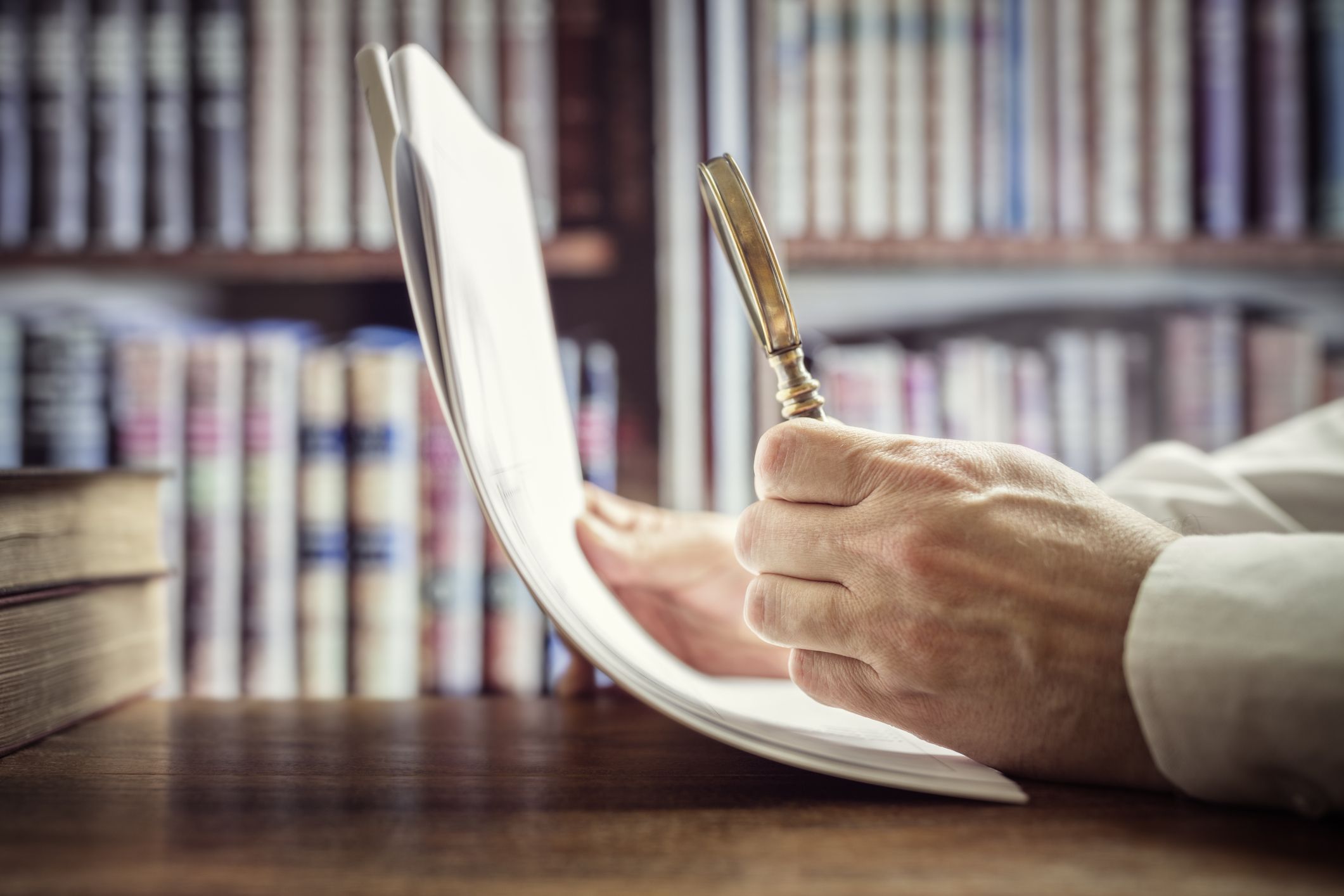 You'll do whatever you can to help your sales team succeed—that's why you're focused on regular training, meaningful incentives, and sales enablement. If given the right tools, the best training, and valuable resources, your sales reps will have everything they need to thrive. So have you thought about introducing microlearning tactics?
One increasingly popular solution includes harnessing the power of microlearning. But what is it and how does it work in sales enablement?
What Is Microlearning?
Microlearning, like the name suggests, is learning in bite-sized portions to help break down content into a form that's easier to digest. Instead of sitting down for an entire day of lengthy training, microlearning operates under the model that smaller amounts of content that are delivered in shorter sessions are more effective than learning in massive chunks. This allows sales reps to practice or review training in smaller bursts, whenever and wherever they happen to have a few minutes of free time.
Research has shown that microlearning works because information that's presented in smaller chunks reduces the cognitive load and eases the "burden" of learning. It also allows people to learn faster, retain more information, and remember it for longer periods of time. On top of that, it allows people to learn at their own pace and provides a sense of control over what's being learned and when they learn it.
What This Means for Sales Enablement
Today's average employee is interrupted every three minutes, meaning lengthy training sessions and daylong courses simply aren't an efficient use of a sales rep's time.
Microlearning, however, allows your team to accomplish more in terms of continued training, learning new techniques, and honing their skills. It's one of the most effective sales enablement tools because it allows sales reps to learn without greatly interrupting their day or creating distractions.
Additionally, when don't correctly, microlearning can be implemented in ways that are more engaging to your team, allowing information to be digested quickly but also in a way that will resonate.
Lastly, microlearning fosters greater communication among your sales reps. Through different employee communication apps, your sales reps can discuss the latest topics, practice their new skills on each other, and even quiz each other before taking tests.
Microlearning Best Practices
Microlearning can only work effectively with sales enablement if you're following best practices. Otherwise, you risk implementing microlearning tactics without having any of the payoffs. Here are three simple rules of thumb when it comes to microlearning:
Use different media (especially video)
Considering a goldfish has a longer attention span than most humans, your microlearning content needs to be engaging. Infographics, photos, and videos are all processed faster than text, so including them is key.
Keep it short
Remember, it's called microlearning because it consists of small bursts of information. Learners want to get straight to the point and avoid anything that isn't vital. A good rule to follow is four minutes or less. To do so, make sure your material is content-rich and free of any fluff.
One objective per activity
A learning objective should be defined before the learning activity and tested after. To avoid overwhelming the learner and making the lesson ineffective, stick to one learning objective per activity. Stating it beforehand helps your reps know what they should be focusing on and testing it after helps you know they picked up on the right points.
To make sure you're taking full advantage of the latest tools in your sales enablement strategy, give microlearning a try!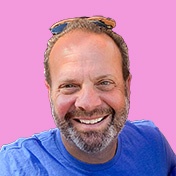 Mike Lieberman, CEO and Chief Revenue Scientist
Mike is the CEO and Chief Revenue Scientist at Square 2. He is passionate about helping people turn their ordinary businesses into businesses people talk about. For more than 25 years, Mike has been working hand-in-hand with CEOs and marketing and sales executives to help them create strategic revenue growth plans, compelling marketing strategies and remarkable sales processes that shorten the sales cycle and increase close rates.