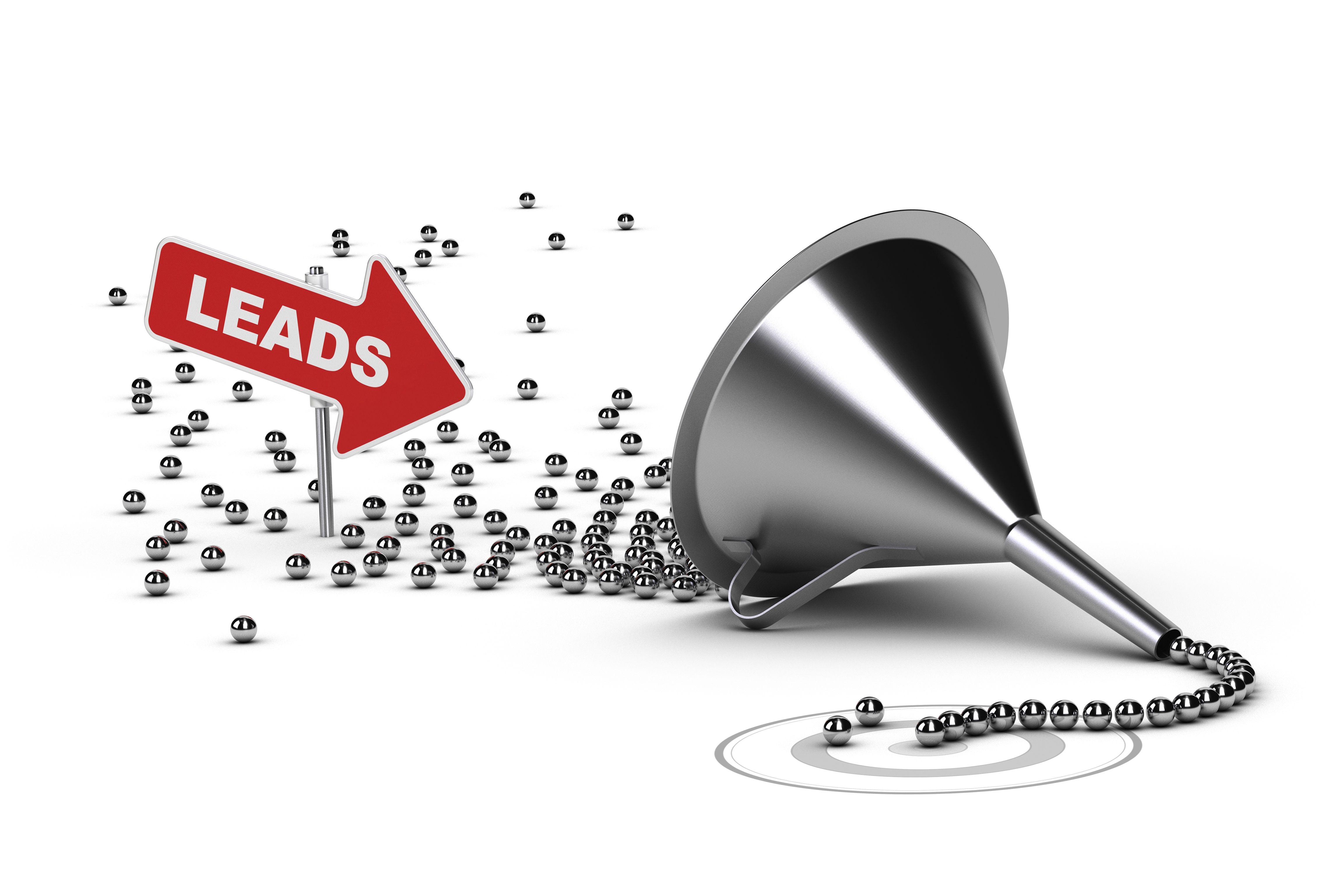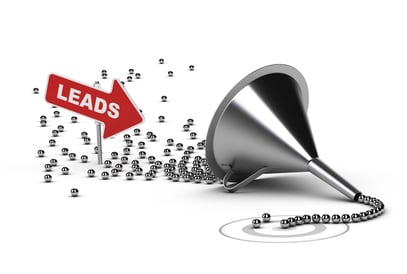 So, you've kicked off your inbound marketing campaign with a healthy dose of strategy. You've carefully analyzed what distinguishes you from your competitors and done prospect research to refine your ideal buyer persona.
You've also overhauled your website to reflect your new messaging and make it entirely focused on your customers and potential customers. Now, you're ready to attract and nurture leads.
It's time to start strategizing and executing content marketing tactics.
Content marketing has proven to be one of the most effective ways to both lure potential prospects to your website and guide them through their buyer journeys to convert them into leads and customers. To get the results you want, you need careful, thoughtful content marketing execution.
Learn the best ways to use content marketing in your inbound marketing campaign to attract, nurture and convert leads.
Attracting Prospects With Content
Content marketing is an effective way to fill the top of your sales funnel. When you're developing your content strategy document, make sure to incorporate content marketing blogs and content offers aimed at customers in the awareness phase of their buyer journey.
The blogs you create for your top-of-funnel prospects should be more general in nature and serve not just to address awareness phase buyer pains, but also to educate prospects on pains they may not know they have. In these blogs, incorporate calls-to-action (CTAs) that direct prospects to landing pages encouraging them to download other awareness phase content.
The awareness phase content offers you use to attract customers should zero in more directly at their prospect pains. In this phase, consider offers such as whitepapers, e-books, tip sheets and short videos. At the end of these offers, make sure to have another CTA that directs visitors to consideration phase content that further guides prospects along their buyer journeys. Such content may include case studies, infographics and webinars.
With all of your awareness phase content, pay special attention to your keyword strategy. This strategy directly impacts the search engine optimization (SEO) tactics you use within your blogs and landing pages, which help attract prospects and leads who find your site through search results.
Nurturing Leads With Targeted Content
Once you've successfully converted a prospect into a lead with an attractive content offer, you need to nurture them.
Follow up your prospect's content download with a series of lead nurturing emails. These emails should be short and informative. They should also include a CTA directing prospects to yet another piece of content for a later phase of the buyer journey. Be careful to closely match the consideration and decision phase content you include in these emails to the specific pains addressed in the awareness phase content your prospects initially downloaded.
Ideally, once a prospect has downloaded two or three pieces of your content and been comprehensively educated on their pains and your solutions, they should be ready for a decision phase meeting with you. These meetings could take the form of a consultation or a product demonstration.
Incorporating Content Into Inbound Sales
Once you've had a successful consultation or demonstration with a qualified lead, the role of content marketing is still not done.
You should follow up your meeting with a few personalized emails. Again, these emails should include links to specific content, either decision phase blogs or pain-centered content offers. This content should further clarify how to solve their buyer pains and validate their choice to work with your company.
Even for prospects that have gone through your consultation or demonstration and decided not to work with your company at this time, you should still send a follow-up email with a link to pain-centered content. This shows the prospect that you remain interested in helping them and may lead to an eventual sale down the road.
Content marketing is a critical part of your inbound marketing campaign. Follow the advice above to attract prospects to your business and guide them through your sales funnel.
Start Today Tip – Use social media to enhance and amplify your content marketing. While it takes time to get your blogs and content offer landing pages to rank in search results, promoting them on social media instantly increases your reach. This helps boost your page views and could result in shares, both of which further expand your reach and improve your search engine page rankings.

Square 2 Marketing – Inbound Results Start With Me!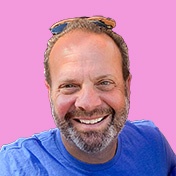 Mike Lieberman, CEO and Chief Revenue Scientist
Mike is the CEO and Chief Revenue Scientist at Square 2. He is passionate about helping people turn their ordinary businesses into businesses people talk about. For more than 25 years, Mike has been working hand-in-hand with CEOs and marketing and sales executives to help them create strategic revenue growth plans, compelling marketing strategies and remarkable sales processes that shorten the sales cycle and increase close rates.