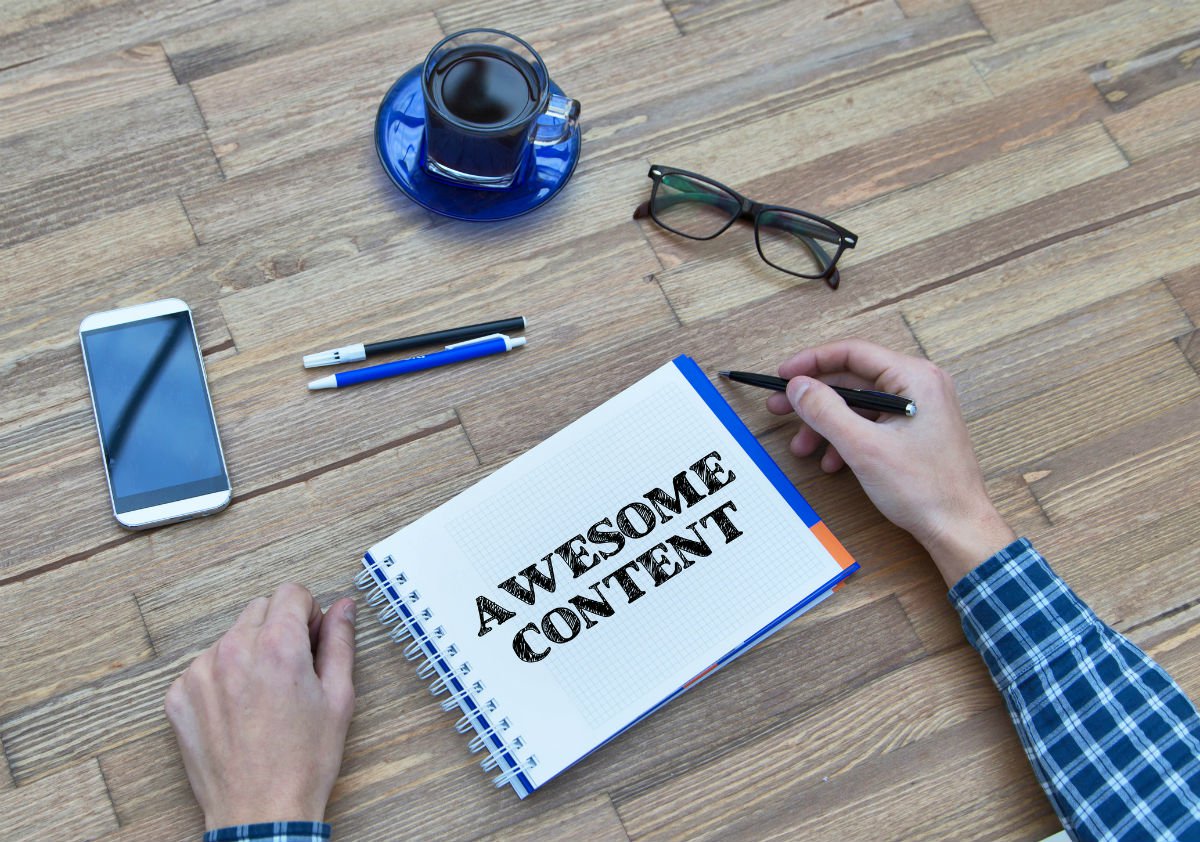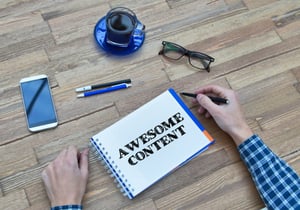 At this point, someone has likely told you "content is king." In the new world of inbound marketing and sales, content marketing has come to be one of the most effective methods of getting potential customers to buy.
One question you might have had, however, is just how content can help your sales process. After all, putting time and effort into blog posts and infographics probably doesn't seem like a great use of your time—it's not closing deals, and, as a sales person, you need to be selling more.
Here's the thing: Using content in the sales process can actually help you get more sales.
Consumer Appetites
"Content is king" because of the internet. People now use the web to consume all kinds of content: e-books, websites, videos, podcasts, infographics—you name it. Put it out there, and people will gobble it up.
Why? Think about the way people ask questions now: They hit Google. If they need to know how to do something, they might be looking for a how-to video on YouTube. If they want to compare products or services, they might be reading blog posts.
Content has become king because people are looking for it—and creating it can drive leads to your website.
Fading Outbound Techniques
As people have shifted how they search for and purchase products, they've become far more independent and self-sufficient. Today's consumers are more likely to look up product comparisons and how-to videos than they are to watch an ad for a product. Consumers will come to you when they want information. Your job is to make sure the content is available when they want it.
Customers who aren't looking won't appreciate you contacting them out of the blue. While this more passive approach—letting the customer come to you—may seem counterintuitive, it's actually the preference for most consumers today, which has led to some older sales techniques falling out of favour.
Building a Relationship
Since most customers will come to you, you might wonder if all sales reps need to do during the sales process is simply twiddle their thumbs and wait for the customers to arrive. This isn't really a good approach. Rather, you should be trying to build relationships with potential customers.
Even if prospects aren't looking to buy right away, they might be visiting your site and reading your content, because they're curious. Maybe you have a how-to tutorial they find useful. Maybe you have a very informative infographic.
At this point in the sales process, these visitors aren't looking to buy, but you can begin building a relationship with them by becoming a trusted resource. When it does come time to buy, you'll be the first provider they think of.
More Sales at the End
The sales process is clearly a much longer end-game than it used to be. You don't want to spend too much time and effort on prospects who may never buy, but you're unlikely to close sales relatively quickly with many customers, simply because they're not at the right point in the cycle.
Yet as much as customer relationships take time and effort to build, they ultimately yield more sales in the end. Maybe customers can't buy right now, but when it comes time to, they will—and they'll buy more from you because they trust you. Or, perhaps a new problem will crop up and you can provide the solution. Over time, the customers you build relationships with will purchase more from you.
The end result? More sales. You'll probably have more customers, and more repeat customers, all along the sales process.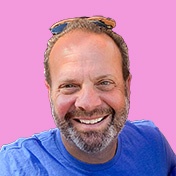 Mike Lieberman, CEO and Chief Revenue Scientist
Mike is the CEO and Chief Revenue Scientist at Square 2. He is passionate about helping people turn their ordinary businesses into businesses people talk about. For more than 25 years, Mike has been working hand-in-hand with CEOs and marketing and sales executives to help them create strategic revenue growth plans, compelling marketing strategies and remarkable sales processes that shorten the sales cycle and increase close rates.