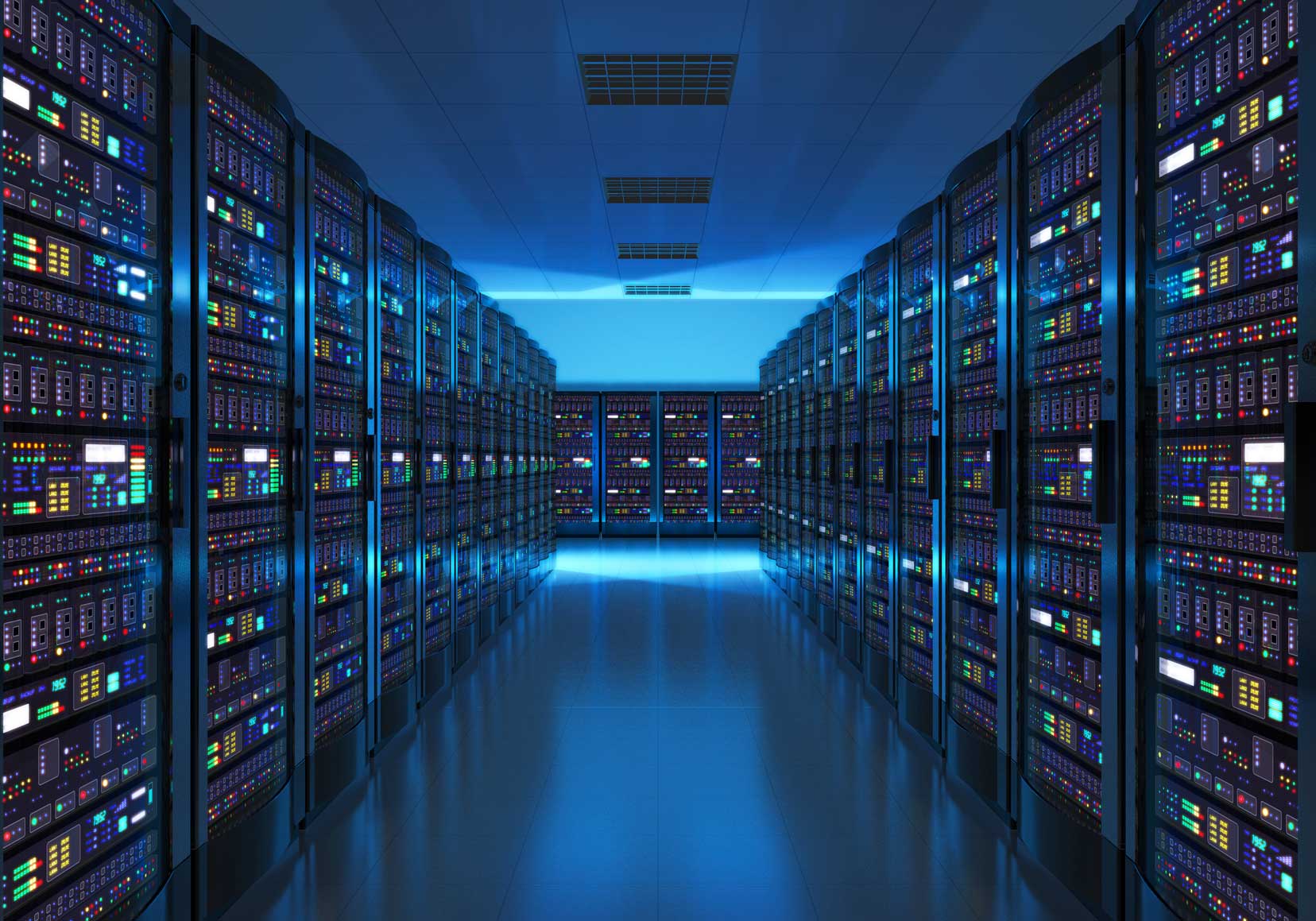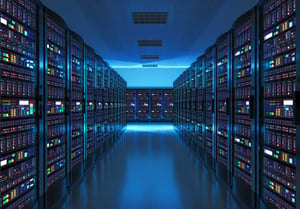 It happens all too often: you have to save your website from a bad web host. When you first built your website and put it online, you might not have thought too long or hard about which website provider to go with. You might have gone with the first one Google recommended to you, the one a friend uses, or the cheapest one. But soon, you might start to realize that it isn't in your best interest to stay put and you want to switch to a new website provider—one that can better meet your needs.
Needing to switch to a new website provider also occurs quite often when you decide to start working with a digital marketing agency.
Whatever the reason, changing providers can get complicated and messy. It's best to know what's involved before making the switch.
Where Is Your Domain Registered?
To be able to successfully and efficiently switch to a new website provider, you'll first need to understand where your domain is registered. Your domain name is your identity online—the name of your website that people will type into the address bar to get to your website (for example, www.saleshub.ca). You'll have signed up with a domain name registrar—a company that sells its services to the public, like Go Daddy for instance, and paid the company an annual fee to be allowed to use your domain name for as long as you wish.
When changing providers, you'll have to make sure that your company has complete ownership and control of your domain. Your web designer might have put the domain in their name, because they created it and might have received a bulk discount for registering many domains under their name. If this is the case, you'll have to get it changed over to your name or your company's legal name.
You need to have access to the logins and passwords as well in order to be able to change where this domain name points users to. Otherwise, you won't be able to hand these things over to your new provider or move your website easily, making things a lot more complicated.
Where Is Your Website Hosted?
The act of making your website available to the general public is called web hosting. Web hosting companies, like BlueHost, Go Daddy, and HostGator, have powerful web servers that store your web pages. You pay the company an annual fee to host your website online. Your domain registrar and web host might be the same company.
To be able to switch to a new website provider, you'll need to know your FTP details as well as your C Panel, if your site has one. Your FTP is how you transfer files to and from your website and your C Panel is your web host's control panel. You need this information to be able to move over scripts, images, style sheets, and other data from your old website provider to your new one.
Is Your Website Using Google Analytics?
If you're currently using Google Analytics to measure your website's activities, your new website provider will need to know this in order to be able to move over the analytics to the new host without hurting your ranking.
When you switch to a new website provider, you're going to want to ensure that search engines understand that changes have been made and that they are properly crawling your new website before you close down the old location. If you're changing domains, then your new one should have the same Google Analytics code that your last site had.
Making the switch to a new website provider can prove complicated. But if you understand what's involved, you can be better prepared for the move.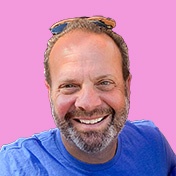 Mike Lieberman, CEO and Chief Revenue Scientist
Mike is the CEO and Chief Revenue Scientist at Square 2. He is passionate about helping people turn their ordinary businesses into businesses people talk about. For more than 25 years, Mike has been working hand-in-hand with CEOs and marketing and sales executives to help them create strategic revenue growth plans, compelling marketing strategies and remarkable sales processes that shorten the sales cycle and increase close rates.