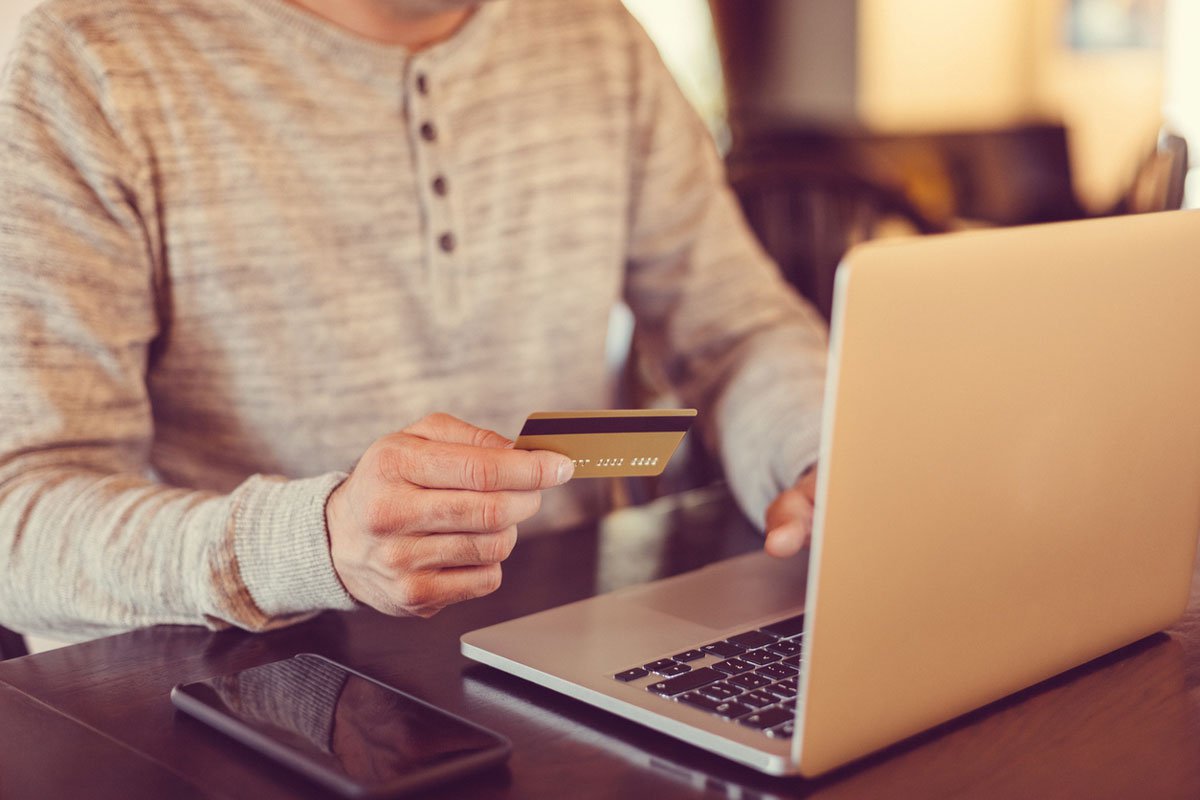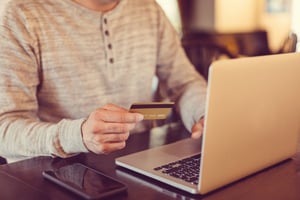 Part of adapting to the way customers buy today and marketing in the 21st century is understanding the buying cycle.
This is a vital step in marketing your products or services to the right person, at the right time, and in the right place. You can use the information gleaned from the customer buying cycle to increase the effectiveness of your marketing.
Leads, prospects, and customers are going to expect different interactions with your brand depending on which stage of the buying cycle they're currently in.
Awareness
At the first stage of the customer buying cycle, customers have just recently identified needs or challenges
The inbound marketing strategies that are most effective during this awareness stage are pay-per-click(PPC) ads and search engine optimization(SEO). The wide majority of people will begin this stage with a search query. They're using generic terms, they're asking common questions, and they're looking for a wide variety of different solutions that might solve their problems. During this stage, a customer may use a search term like "how to help a dog lose weight," or "is organic dog food the right choice for improving my dog's health?"
The content for the awareness stage is typically broad. It offers advice and guidance on the buyer's journey.
In this stage, you're simply looking to be found online so you can be a contender—a potential company to buy from, a potential solution for the problem.
Consideration
At the considering stage, prospects evaluate how your offering can meet their needs or solve their challenges. During this evaluation, they also review other companies' offering to finda solution that would best suit his particular situation. Both SEO and PPC are still important during the consideration phase.
During this stage, customersgenerallyuse more focused search queries like "best organic dog food," "compare organic dog food brands," or "top five best organic dog food brands in Canada."
The content used in this stage is similar to that in the awareness stage. However, it's more focused on your solution category, rather than all types of available solutions. You could offer tips, tricks, and guidance on the ingredients in organic dog food or advice on how to choose the right organic dog food for your pet.You should also focus on the benefits of your product. Use keyword-tailored landing pages and comparison charts.
In this stage, you need to make your products stand above the rest so you can beat out the other companies the prospect is considering.
Intent
During this stage of the customer buying cycle, the prospect is leaning towards one solution. This leads into the purchasing decision.
Search terms in this stage could include "Price of Newman's Own Organics Chicken Grain-Free Food for Dogs." This type of query indicates the customer is far along in the buyer's journey and may be ready to make a decision.
At this point, you don't want to lose such a qualified lead. Use case studies, testimonials, and spec sheets to entice the customer to buy. Your website will be your best distribution channel in this stage.
Purchase
This prospect is ready to buy and become a customer. He'll search for queries like "Where to buy Newman's Own Organics Chicken Grain-Free Food for Dogs."
Get your discounts and coupons ready and make sure the purchasing journey is quick and easy.
Repurchase
An important part of succeeding with the inbound methodology is to understand the relationship with the customer doesn't end after the sale is complete. You have the opportunity to continue to delight that customer, turning him into a loyal brand ambassador who offers referrals and gives you word-of-mouth marketing.
To get customers to buy from you again, offer helpful post-sale tips, or send a monthly newsletter so your shoppers continue to think of your brand. Social media, email, and personal outreach are all great channels to engage and delight current customers.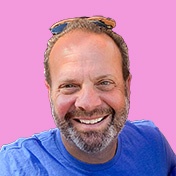 Mike Lieberman, CEO and Chief Revenue Scientist
Mike is the CEO and Chief Revenue Scientist at Square 2. He is passionate about helping people turn their ordinary businesses into businesses people talk about. For more than 25 years, Mike has been working hand-in-hand with CEOs and marketing and sales executives to help them create strategic revenue growth plans, compelling marketing strategies and remarkable sales processes that shorten the sales cycle and increase close rates.