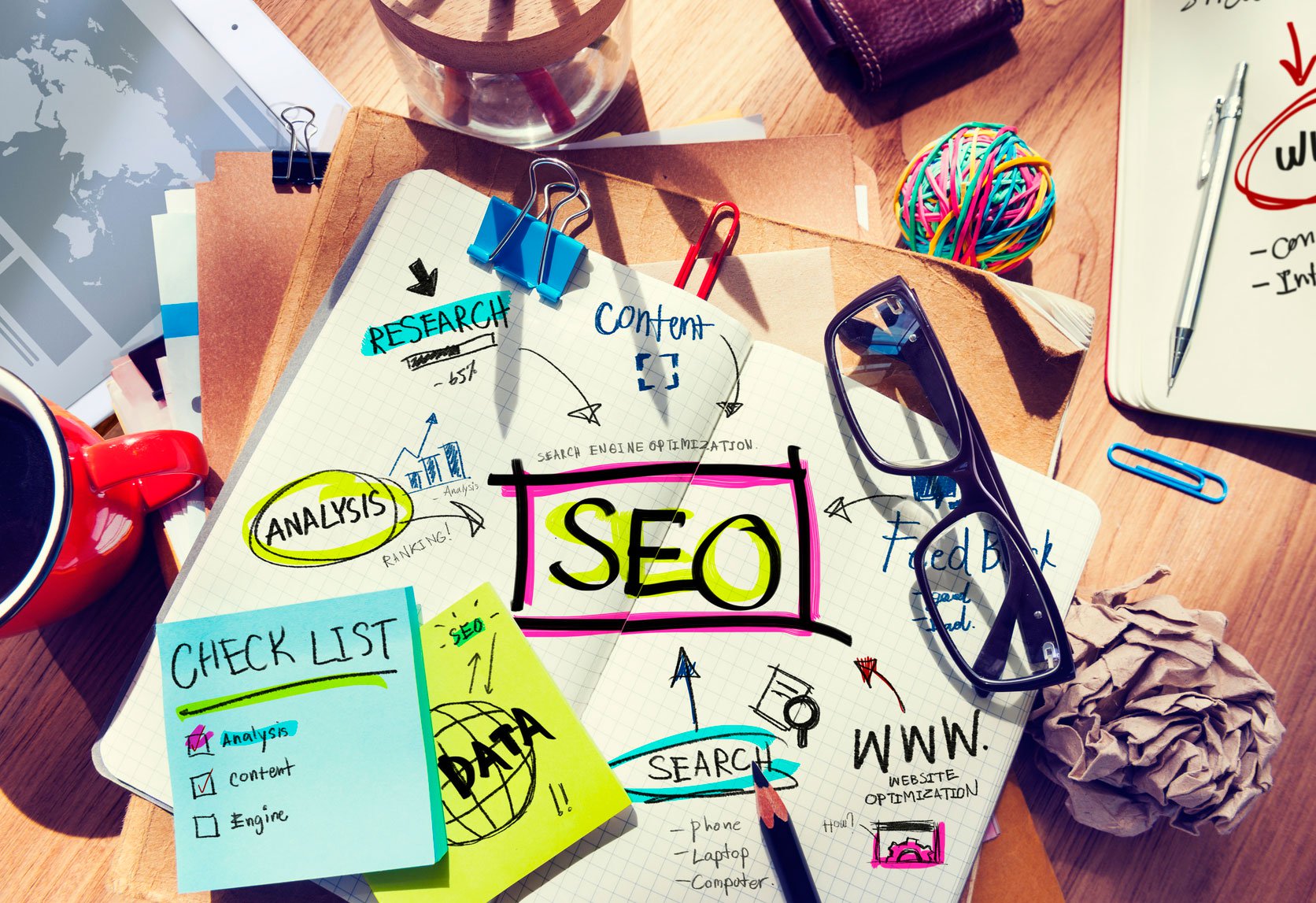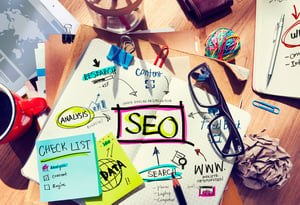 Sometimes everything your business needs is sitting right under your nose. Companies will spend a fortune on advertisements and broadcast spots, devote countless hours to obtrusive sales techniques like cold calling, and pursue other fruitless avenues when they could draw in more customers with tools they already have. With the right tools, a well-designed website can do a lot of heavy-lifting for your organization, attracting prospects that you can then convert into customers.
Your website can stand out in so many ways that there is sure to be a solution that fits your business. Each one will help drive more readers to your website, and with the increase in traffic, you're bound to convert more leads and shorten your sales cycle. When used in tandem with one another, these methods will pull in more visitors than you ever thought possible. Read on to learn how you can start attracting leads with just a few changes to your website.
1. Search Engine Optimization
Search engines are services we all use, but not enough people think about them when they devise their marketing strategies. After all, when you shop for a product or service, do you comb through a dozen pages of search results, or do you click on the first results that pop up? If your website features prominently in search results, you're more likely to generate traffic, and more visitors mean more opportunities to capture leads and make sales.
Search engine optimization is the first step to achieving this goal. The process involves tailoring your web content to ensure that it contains keywords for which people will search. When used properly, these keywords will drive your site's search engine ranking up, bringing in visitors and therefore attracting prospects.
2. Blog Content
The importance of blogging cannot be overstated. You know that you have to make your pages appear on search engines, and blogs produce a steady flow of content that can then show up on these pages. Blogs also strengthen your brand by showing that you know a great deal about the issues and concerns facing your industry, which gives you credibility among your desired audience.
3. Mobile Optimization
With more people browsing the internet on their phones and tablets, you have to make sure that your site maintains an appealing design and easy flow on mobile devices. Visitors will often leave a site that doesn't support mobile browsing, even when they're midway through a transaction. Beyond simply alienating audiences, a site that lacks mobile optimization will also flounder in search engine results, killing any chance of attracting prospects.
4. Closed-Loop Marketing
You may think the process is over once people actually visit your website. If so, you're wrong. Visitors can click a link to your page, dislike what they see and promptly leave. To prevent high bounce rates and make your site as efficient as possible, you should implement closed-loop marketing.
This method employs many parts, but ultimately, it's designed to help you understand how people travel around your website. Through cookies and tracking URLs, you can determine how people arrive on your webpages, allowing you to see which web platforms are most effective. From there, you can see which parts of your site they visit in which order. If too many visitors leave before filling out a contact form, you can look at their progress and see which pages led them to leave. On the other hand, if they completed the form, you can see how they navigated the site, and then make those pages more prominent, attracting other customers.
5. Social Media
Potential customers can't really trust someone until they meet them face-to-face. A consistent social media presence offers the next best thing, since businesses can interact with prospects in a more conversational manner. You can also promote your blog content and draw further visitors back to your website.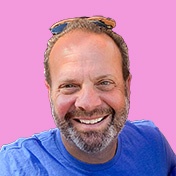 Mike Lieberman, CEO and Chief Revenue Scientist
Mike is the CEO and Chief Revenue Scientist at Square 2. He is passionate about helping people turn their ordinary businesses into businesses people talk about. For more than 25 years, Mike has been working hand-in-hand with CEOs and marketing and sales executives to help them create strategic revenue growth plans, compelling marketing strategies and remarkable sales processes that shorten the sales cycle and increase close rates.