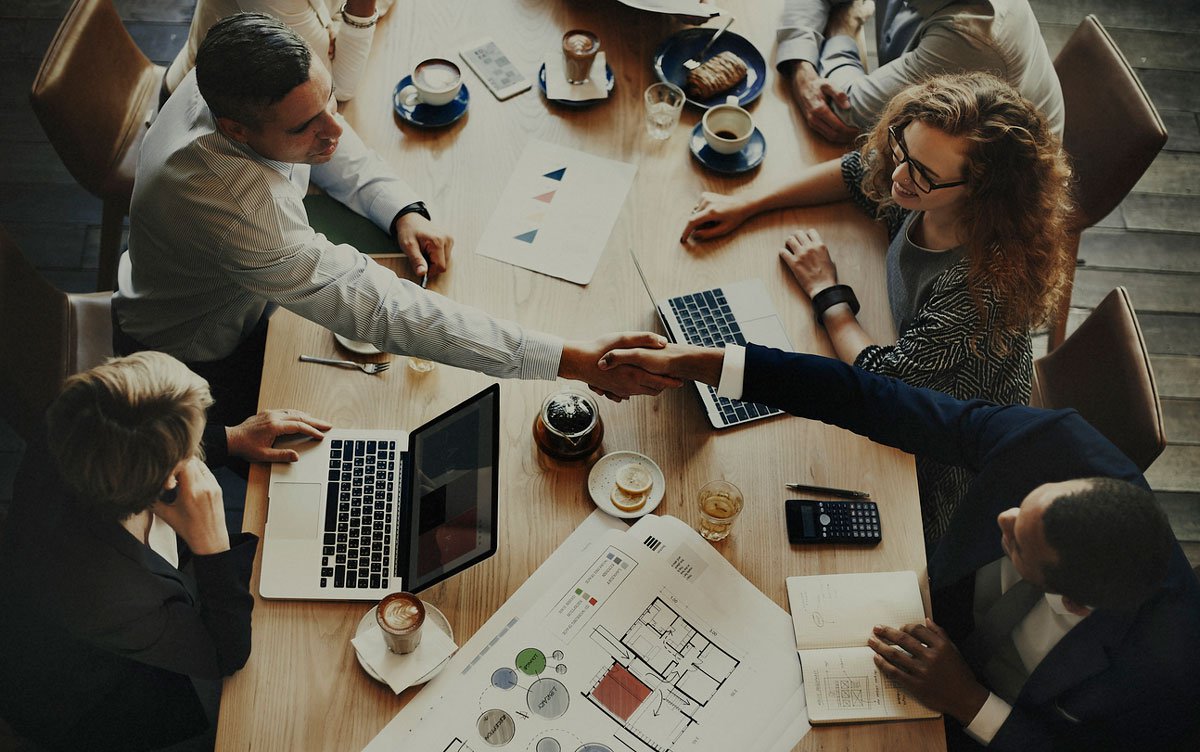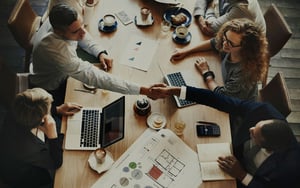 We're just a few weeks away from 2017, so why is your company still selling like it's 1999? Though we encourage you to watch classic 90s TV (Friends and Seinfeld, anyone?) and listen to 90s grunge music, we are here to tell you that you should abandon virtually all sales processes that you were using back then. The world has drastically changed since the 90s, especially the business world. And you need to transform your sales process to match the way people want to buy today.
It's a big undertaking, but with help from a sales enablement expert, you'll be on your way to an updated, more effective sales process that will boost revenue in no time. You'll be able to turn your sales team into a selling machine.
Create a Proven Sales Process
Many companies don't just need to transform their sales processes, they need to create them to begin with. Many sales people use hit-or-miss random acts to sell. And of course, this is going to lead to hit-or-miss results.You'll never be able to close sales consistently. And you'll never be able to accurately predict sales. The first step in sales enablement is creating a proven, repeatable system to guide sales. Every sales organization must have a disciplined and successful sales program, based on its unique offerings, sales cycle, cycle length, and goals. A sales enablement expert can help you build this necessary sales process that will allow you to replicate success time and time again.
Fundamentally Change Your Selling Strategies
If your sales people are stuck in their old selling habits, using aggression and manipulation to try to close deals, then you definitely need sales enablement. These types of selling strategies will only alienate prospects, turn them off from your brand, and ensure that you lose out on tons of opportunities.
Now is the time to turn your sales people into thought leaders, into valuable resources, and into consultants. This is the only way they're going to be able to offer value to customers in this day and age when people have access to virtually all of the information they need online.
A sales enablement expert will be able to help your sales people understand why they need to change their ways, offer them more effective inbound selling strategies, such as social selling, and help them practice their new skills until they're confident.
Focus on the Customer Experience
If your sales process is centred around your company, your offerings, or the sale you're trying to make, then it would be wise to reinvent it. Today's sales process should match the way customers shop. This means that you need to commit more time to getting to know your buyers before trying to make the sale. It means that you must prioritize the customer experience above all—yes, even the sale. If your sales process is out of date, sales enablement can help you update it.
Include the Marketing Team
Today's sales process should also keep marketing in mind. When it comes to the inbound methodology, sales and marketing must work together as one team with methods and goals that are aligned. Where marketing ends and sales begins isn't as clear as it used to be. The line is blurry and the team departments now depend on each other in many areas of business. Using sales enablement, you can teach these two departments to collaborate, communicate, and engage with one another in order to generate better results.
Tools and Tech
When you get on board with sales enablement, you'll enjoy a wealth of new tools and technologies that can help you improve your sales process. These inbound sales tools will help your sales team save time and increase efficiency. They will help improve sales performance. They will help your sales people focus on customers instead of administrative tasks. And they'll offer valuable insights and intelligence that will make selling easier.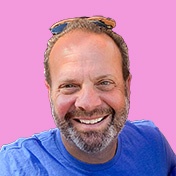 Mike Lieberman, CEO and Chief Revenue Scientist
Mike is the CEO and Chief Revenue Scientist at Square 2. He is passionate about helping people turn their ordinary businesses into businesses people talk about. For more than 25 years, Mike has been working hand-in-hand with CEOs and marketing and sales executives to help them create strategic revenue growth plans, compelling marketing strategies and remarkable sales processes that shorten the sales cycle and increase close rates.