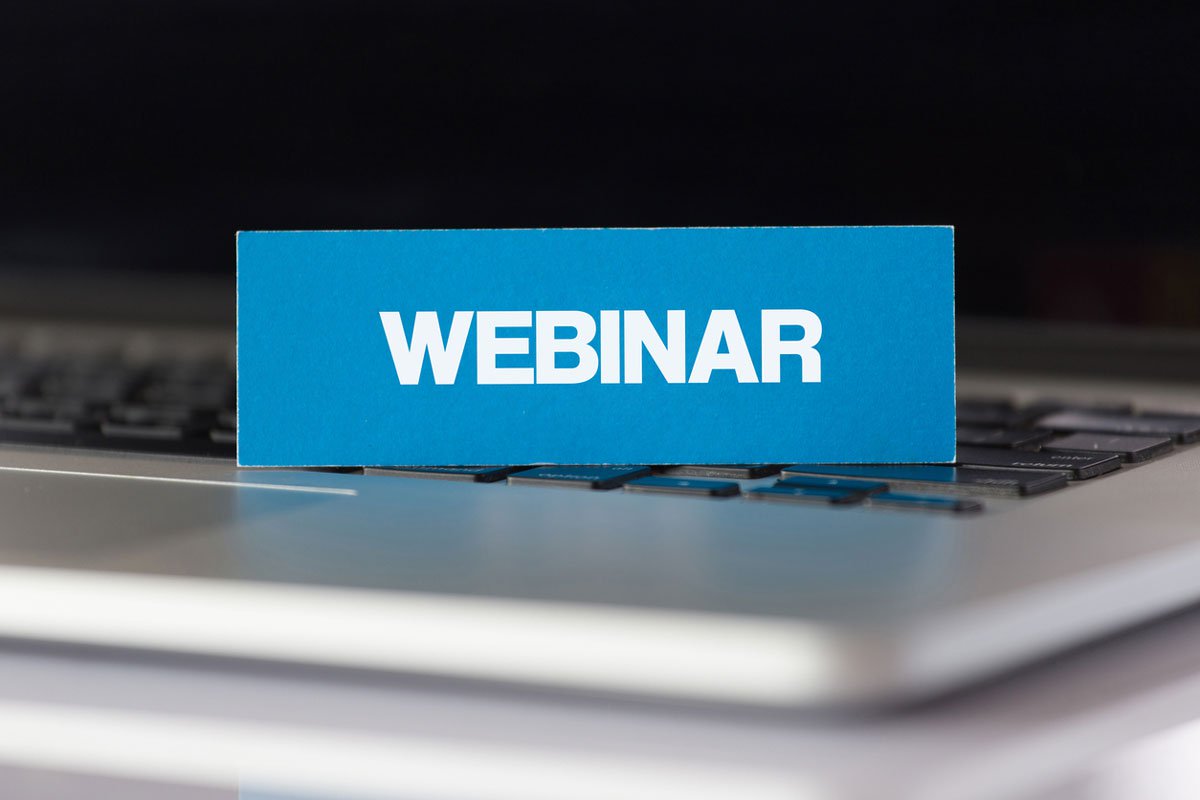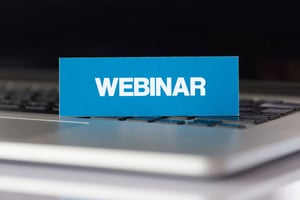 Social media has become one of the most important tools to help generate new prospects. It's the new way businesses search for, find, and engage with prospects. Facebook, Twitter, Pinterest, Google+, YouTube and LinkedIn are just a handful of the social media platforms being used by business owners. In fact, 58 percent of marketers who have been using these platforms for three years or longer state that is has helped them boost their sales.
However with so many platforms and so much competition, how do you attract new prospects and keep their attention? The five different ways listed below will help you find strategies to do so.
1. Stay Consistent
The first thing you need to determine about your potential new prospects is where they're hiding out. Are they devoted Facebook users or Twitter users? Perhaps they visit YouTube often or they're professionals on LinkedIn. Having a clear idea of your prospects' background will help you decide which platform will be best for promoting your business and providing consistent customer service.
Consistency is a must when trying to attract new prospects. This doesn't mean you need to go and post ten times a day. You can do as little as two a day and aim for the same time and day each week to build up anticipation. When writing your posts, you should make sure they are keyword-optimized, informative, and witty to catch your readers' eyes.
2. Guide Your Prospects to Gated Content
Gated content may be the most commonly used lead generation tactic online, let alone on social media. Gated content refers to content that requires you to pass through a specific process, often providing your contact information, in order to access it.
With social media, the basic way to use gated content involves promoting a specific piece of content on your social channels—often a webinar, whitepaper, or other forms of more detailed or lengthy content. When people click the link in your Tweet or Facebook message, they are brought to a landing page that requires them to provide you with contact information before they can access the content.
Although only a small portion may be willing to exchange their information for content, this will help you weed through prospects who are uninterested and find prospects who believe the content will help them with their work and are passionate about what you're posting. As a result, you will be left with more qualified prospects.
3. Run Contests
Contests are a great way to attract new prospects and gain valuable information. The key, though, is making the incentive relatable to the service you're providing. If you're giving away free iPhones or lavish trips, anyone will sign up, but that doesn't make them qualified prospects. In fact, you may be wasting your time.
Your social media contests should focus on iterations of what you would offer clients anyway. Try having contests that offer an extended free trial of your product, or a free upgrade to a higher tier of your service. The people who enter this social media contest are much more likely to be genuinely interested in your offering, and therefore worth reaching out to from a sales standpoint.
4. Host a Hangout or Webinar For Prospects
Hosting a Google+ hangout is a great way to put your business directly into contact with prospects. Hangouts can be limited to a few people or opened up to anyone online. When you limit the size of a hangout, you might require people to register in advance. Where this differs from other forms of gated content is that you're actually inviting people to participate in something in real-time, not just giving them something that already exists. In this way, you're immediately connecting with your audience, and can use that connection to learn more about them or even pitch your business.
5. Target Listening for New Prospects
A final tactic for social media lead generation is targeted listening. Social media listening can mean everything from creating search Twitter search streams and lists to participating actively in Facebook and LinkedIn groups.
Targeted listening can put you into direct contact with the people who will be buying and using your products or services. It will also give you insight into what they think about the industry, your business, and your competitors. Create search streams for any social media message mentioning your brand or products.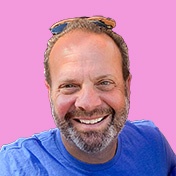 Mike Lieberman, CEO and Chief Revenue Scientist
Mike is the CEO and Chief Revenue Scientist at Square 2. He is passionate about helping people turn their ordinary businesses into businesses people talk about. For more than 25 years, Mike has been working hand-in-hand with CEOs and marketing and sales executives to help them create strategic revenue growth plans, compelling marketing strategies and remarkable sales processes that shorten the sales cycle and increase close rates.