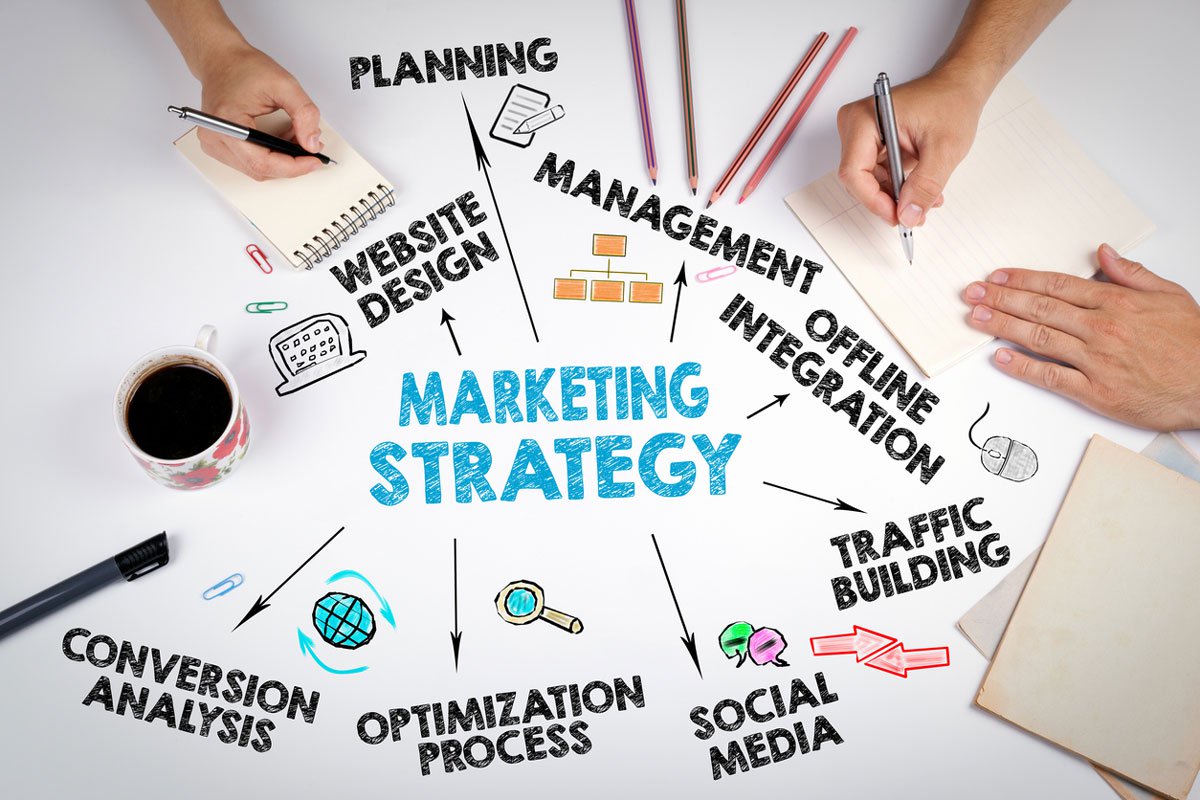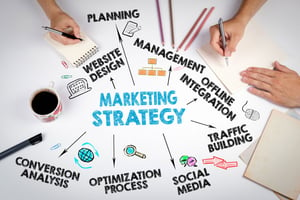 Inbound marketing requires you to know your audiences and strategically plan how to reach them. Outbound marketing techniques have traditionally encouraged pursuit of a broader, less discerning exposure—reaching out to as many people as possible without necessarily knowing who they are.
An inbound marketing strategy focuses moreon creating powerful content togenerate qualified sales leads who are more likely to become clients. You want to let your ideal client come to you, find your content useful, and choose to engage in a business relationship with you; you don't want to interrupt a potential client's day or activities. The strategy outlined below will help youbuild your brand to organically reach your target audience.
1. Knowing Your Audience
A successful inbound marketing strategy requires a long-term plan, and that starts with your target audience. If you identify the target audiences you want toaddress, you can predict and create the content they need. You don't need to worry that you are alienating a wider client base, because your inbound marketing strategy will allow you to more effectively target and convert qualified sales leads.
Understanding the habits and needs of your ideal customers will help you choose the channels that are most relevant to their daily online activities; for instance, YouTube might be an effective medium if your company frequently produces video-friendly items for people within the 18-to-34 age range.
2. Building Your Credibility
When your ideal customers findyou online, you want them to be glad they did. Your goal should be to provide everything they need in an aesthetically appealing package built for easy consumption and comprehension.
When they seek out your website, you want them to feel they've made an informed choice of their own. You also want them to feel that your content can answer all of their questions, rather than directing them elsewhere for more information before they makepurchasing decisions. That's when it can be useful to offer free informational tools like e-books; these content assets foster trust in your knowledge and credibility.
3. Making Strategic Use of SEO
Providing consistently relevant, high-quality content will gain you the loyalty of your qualified marketing leads, but only if they can easily locate it when they first start to look! Use SEO to increase web traffic to your website and make sure you're prepared to impress the newcomers.
Note that bad practices like paying for backlinks can get your site removed from search results, which is pretty much the worst thing you can do for your business. Instead, earn those links by creating content people want to click on, reference, and share.
4. Providing Quality Content
Be so good they can't resist you! That includes updating your content frequently, because if your content and website are outdated, you can lose your edge—and many sales opportunities. This step in particular is where it can be beneficial to have an inbound marketing agency on your roster. Consistently imagining and producing new, unique content to captivate your leads is time consuming, but worth the commitment.
5. Promoting Your Content
Your SEO tactics should help attract qualified sales leads—people who know exactly what kind of service they need and want information on the process of hiring you—but your efforts can't stop there. You need to create a solid social media strategy that keeps your newest content readily available and up to date on multiple platforms. Engaging with leads on social media is more effective for closing sales than outbound marketing.
Your own team members should also share links to your content, because that casual exposure can gain a click or a like by nurturing an interest that wasn't concrete enough to prompt a Google search. Give your audience the option of sharing your excellent content by including share buttons for various social media platforms on your website and blog.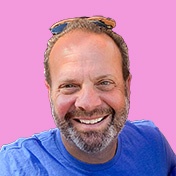 Mike Lieberman, CEO and Chief Revenue Scientist
Mike is the CEO and Chief Revenue Scientist at Square 2. He is passionate about helping people turn their ordinary businesses into businesses people talk about. For more than 25 years, Mike has been working hand-in-hand with CEOs and marketing and sales executives to help them create strategic revenue growth plans, compelling marketing strategies and remarkable sales processes that shorten the sales cycle and increase close rates.