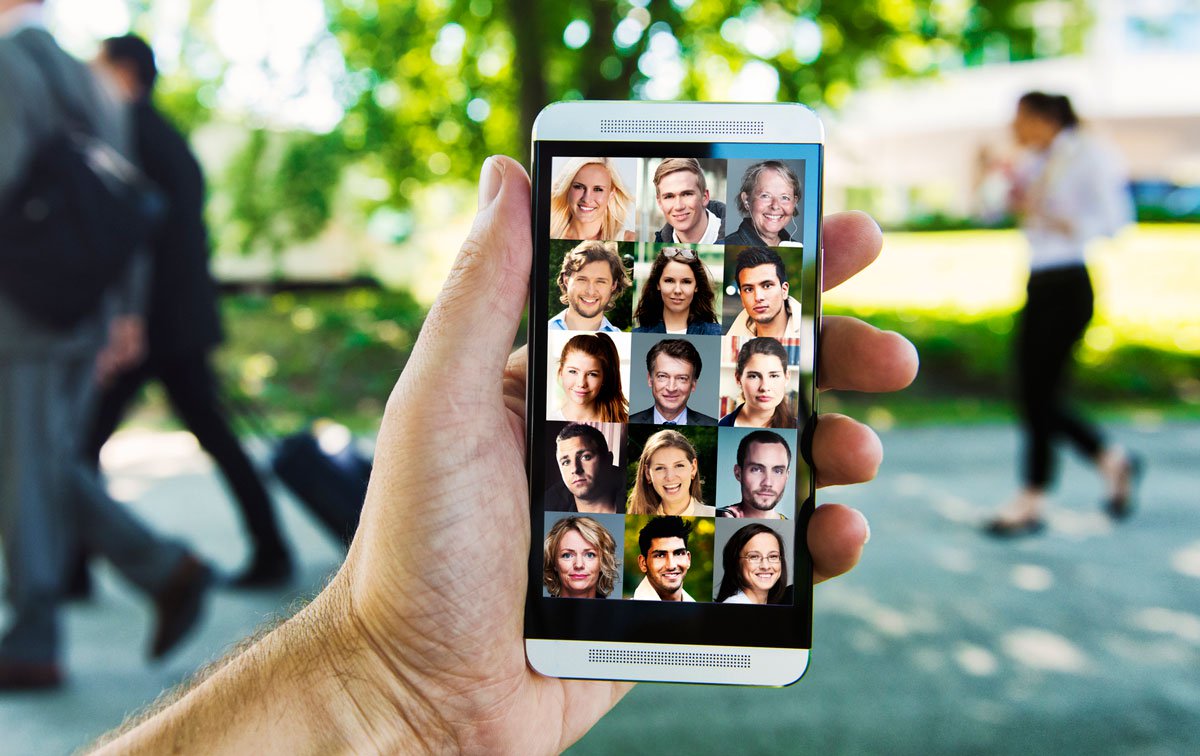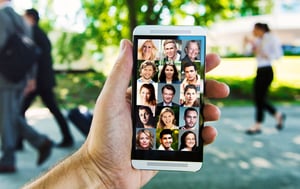 Social media isn't just used for sharing memes and sounding off on the latest news stories. If you take a close look at platforms like Facebook, Twitter, and LinkedIn, you'll find that many companies have established pages for their businesses. But if you just set up a company profile and don't post updates, you're missing out on one of the most effective ways to attract clients.
You may not realize how a well-maintained social media presence can help your brand. In today's marketplace, you can't waste time mindlessly chasing customers. You need them to come to you and invest both their trust and their money before you even reach out to them. Social media can help your business in this regard because it's inexpensive and relatively easy to use.
This article will outline the ways in which social media can boost your sales and foster positive relationships with readers. If you want to learn how your company can function in a modern, web-based environment, read on.
1. It's Essential to Your Inbound Marketing Efforts
If you're not familiar with inbound marketing, make sure you get acquainted with this innovative concept quickly. Consumers today don't face the constraints they used to experience when they buy products. Online and mobile shopping have allowed them to find better deals and make decisions independently. Chasing blind prospects and throwing money into outbound advertisements don't yield results anymore because shoppers don't like to feel like they're getting a sales pitch. Social media can help your business reach them without actually intruding on their sense of well-being.
Today, earning sales is all about exposure. If people can find your company, they will be more likely to shop with you. Therefore, where you rank in search results can make all the difference. Social media can help your business with its search engine optimization efforts (SEO). If you post blog content in each of your social media feeds, your updates won't just bring people to your website. They will also create links to your pages, boosting their search rankings. In the end, you need to get eyes on your page, and social media is an ideal tool for this task.
2. It Helps You Engage with Your Audience in a Productive Manner
People like to see that a business has a social media page. It creates a trust in that company's brand because consumers know that if they have a problem or a question, a representative from the company will be available to respond. Social media increases accountability through its interactive nature, endearing your business to customers in the process.
While shoppers like to know companies prioritize customer service, they still want to find the best value for their money. In many cases, this value comes from a company's reputation for quality, and social media can help your business cultivate that status. When you share articles and other content on your feeds, you're telling the world that you know enough about your industry to maintain consistent, well-formed arguments about it. This also starts conversations among your followers, which positions you as a leader in your community. This expertise is crucial to developing your brand, so don't hesitate to start cultivating it on social media.
3. It Allows You to Find New Clients
It seems like everyone uses social media nowadays, and you can use this ubiquity to your advantage. When you create a community of followers on these sites, you often find clients that are already most of the way through the buying cycle. They've already decided they need certain products, and now they're just looking for the right merchant. Social media can help your business by putting you in contact with these consumers, allowing you to sell faster and more often.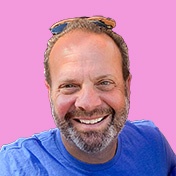 Mike Lieberman, CEO and Chief Revenue Scientist
Mike is the CEO and Chief Revenue Scientist at Square 2. He is passionate about helping people turn their ordinary businesses into businesses people talk about. For more than 25 years, Mike has been working hand-in-hand with CEOs and marketing and sales executives to help them create strategic revenue growth plans, compelling marketing strategies and remarkable sales processes that shorten the sales cycle and increase close rates.