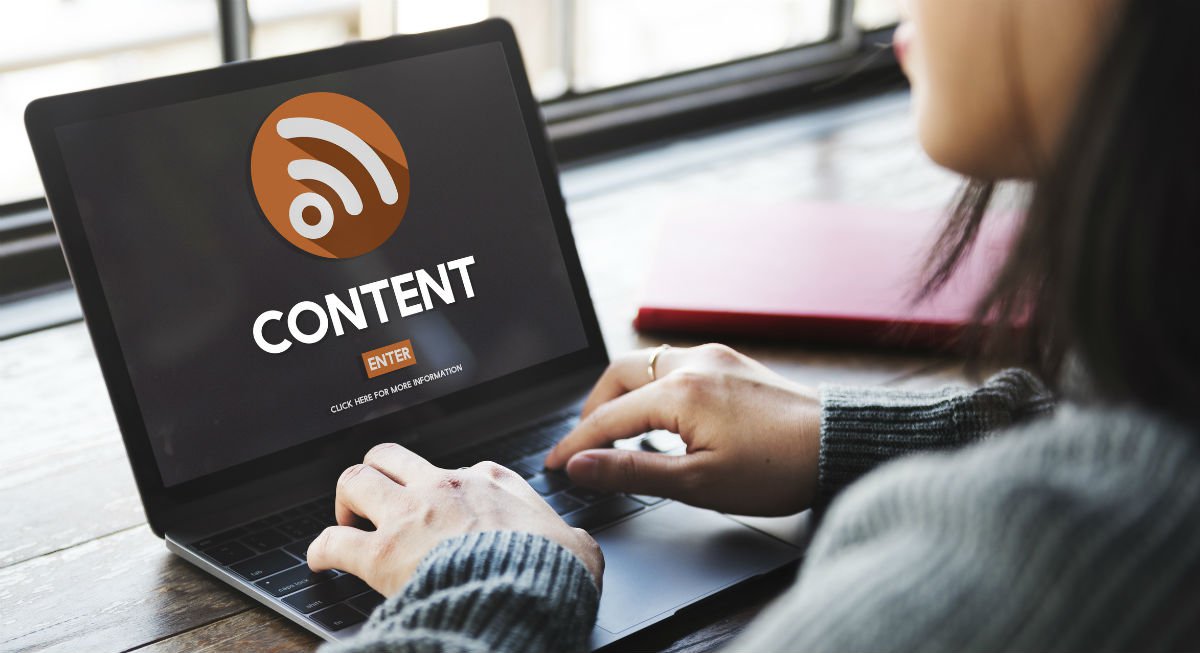 You may feel alone in your content struggles, but according to the Content Marketing Institute, 54 percent of B2B marketers find producing engaging content to be a challenge.
Here are three actionable content marketing tips you can immediately put to work to get your marketing strategy up and running.
1. Create Better (More Meaningful) Content
The phrase "content is king" has become a mantra of sorts within the marketing world and, at the end of the day, its message really does hold true.
Some of the best content marketing tips are to simply "be a better writer" and to "tell better stories." Though simplistic, these notions are at the heart of creating killer marketing content. They have the ability to drive traffic and engagement with your content and effectively turn your website into a powerful revenue-making machine.
One mode of creating great content your future customers will love is to emulate the winning formulas of larger, more popular blogs. That's not to say you should copy popular posts outright. Rather, see how well-established businesses carefully curate their content, learn from their example, and find out how you can apply their successful practices to your brand. Look to other thought leaders as a source of inspiration to fuel your business' own budding expertise.
While it's acceptable to model your image after other successful marketing campaigns, it's nevertheless important to remain true to your business' end goals and overall brand image. Once you've defined your brand, the content you then create must adhere to your business' mission statement and accurately reflect the intention and image your company has in mind.
In order to take your brand to the next level, you have to produce unique, eye-catching content that manages to both generate leads and further your overall business goals.
One way to make your content stand out from the crowd is to simply write smarter headlines. While still used by advertisers to make people buy newspapers and magazines, snappy headlines are now also a way to make people click and share your content on the web and from mobile phones.
However, the long-term viability of "click bait" isn't as promising as unique, meaningful content. In that regard, it's important you attract attention in a way that drives traffic and engages with your audience, but also doesn't damage your reputation.
2. Consider Remarketing
Remarketing is one of the content marketing tips almost any business can benefit from implementing. It allows you to be seen once more by the people who have previously expressed interest in your content and gives you a second chance to make that first impression.
It has the ability to rebound bounce rates by turning previous visitors into leads. For instance, a remarketing technique could be a reminder for a visitor to complete an action he's previously started or perhaps an incentive to sway his buying decision. By tagging visitors to your site and targeting them with content after they leave, you increase your brand visibility and recall, boost repeat visitor conversion, and increase the effectiveness of search engine optimization (SEO) and content marketing.
3. Engage with Your Audience
At the end of the day, consumers prefer buying from "real people" and not a faceless company. By engaging with your audience, whether by social media, phone calls, or email lead nurturing, you're building up a meaningful rapport which serves to humanize your business.
By showing you care about the opinions of those who engage with your content, you're adapting to the new way customers buy, demonstrating your thought leadership, and proving you're a trusted source within the industry.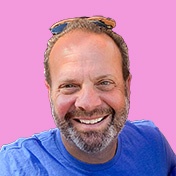 Mike Lieberman, CEO and Chief Revenue Scientist
Mike is the CEO and Chief Revenue Scientist at Square 2. He is passionate about helping people turn their ordinary businesses into businesses people talk about. For more than 25 years, Mike has been working hand-in-hand with CEOs and marketing and sales executives to help them create strategic revenue growth plans, compelling marketing strategies and remarkable sales processes that shorten the sales cycle and increase close rates.