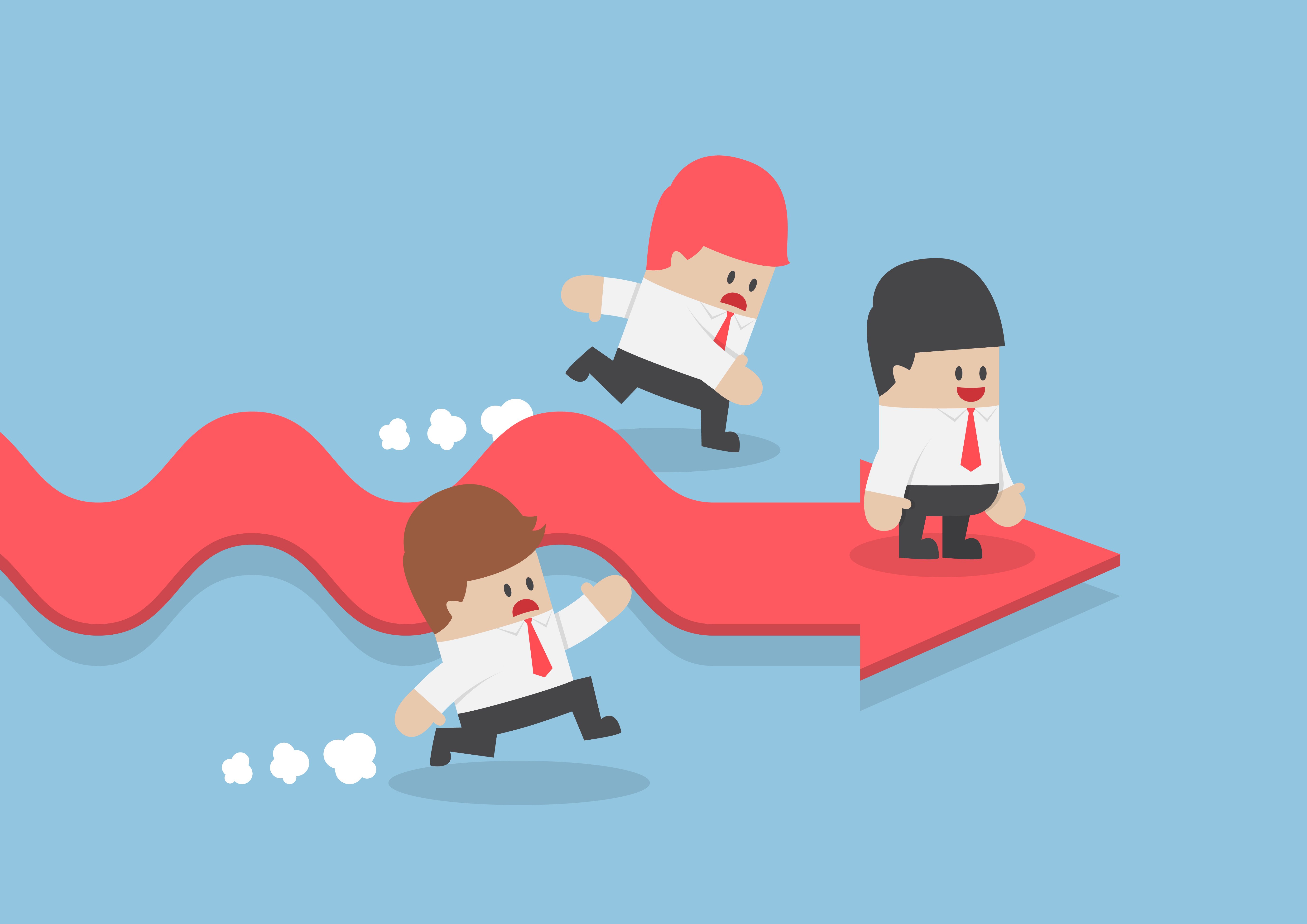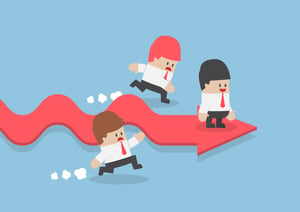 Disruptive innovations and technologies disturb the existing structure of marketing, displace the pre-existing tools and tech that we've gotten used to, and alter the status quo. In marketing, this is no surprise—it's a constantly evolving field that never slows down. It's never stagnant. When you embrace new innovations, you can stay ahead of the competition and evolve with the times.
Here are some of the disruptive innovations to look for this year.
Social Media
Social media has been a part of marketing for a while now, and if you haven't gotten on board yet, now is the time. Your content marketing must evolve and include social relations in the purchasing journey. By being active on social media, you can create real-time connections with consumers and stay top of mind. Social media impacts consumers' behaviours and purchasing decisions, so it's a must going forward. Plus, Google has existing agreements with social sites Twitter and Facebook, meaning that social media activity will now become more heavily indexed by search engines. Social media posts will carry a value similar to independent web pages and will impact your company's SEO efforts.
Wearable Tech
Wearable tech is still in its infancy, but new wearable devices like the Apple Watch are coming out virtually every week now. However, brands are still struggling to find a place for these devices in their digital strategies. Keep this innovation in mind and look out for new data in the future.
Virtual Reality
Some of the several new projects that are focusing on virtual and augmented technology include Google's Magic Leap, the Oculus Rift, and Microsoft's HoloLens. Three-dimensional personal environments may better engage customers, enhance the customer experience, and support purchase.
Social Video
By now, you're likely familiar with social video platforms, like Snapchat, Instagram, and Vine. There's a new trend that's focusing on the visual. Videos capture attention more effectively. You might need an entirely new approach to your content marketing, focusing more heavily on video. By using platforms such as Vine and Snapchat, you can market your brand in a whole new way.
Automation
The robots are rising—in marketing at least. If the field used to be an art, automation has turned it into more of a science. Automation tools can help you market at scale—from email and social media to paid digital advertising and more, you can improve your efforts and spend less time on tedious tasks when you get on board with automation. For example, you can load, schedule, and automate social media posts, automate email sequences to run for newsletter opt-ins and purchases without human intervention, and segment consumers with ease to target them more effectively with automation.
Mobile First
Now, Google doesn't really care if you have a desktop version of your website. Mobile is now your first screen, and can be your only screen. More than half of all online traffic is now coming from smartphones and it's clear that mobile needs to be a big part of your focus. Optimizing your website for mobile includes adding easy-to-read content, easy-to-use calls to action, clickable contact details, and accurately sized photos.
What about You?
Let your voice be heard. Let us know which innovations you think will most disrupt marketing this year. If you've got an opinion, take HubSpot's State of Inbound survey today! It'll take only 10 minutes to complete and is completely anonymous. Best of all, you'll get first dibs on the report!
Erasing old habits, staying up to date with emerging trends and innovations, and unlearning ineffective marketing tactics can no doubt be difficult. But even though old habits die hard, it pays to be on top of innovations that will disrupt your business—you'll gain traction and an edge over your competition.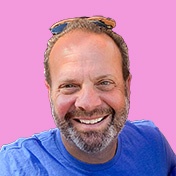 Mike Lieberman, CEO and Chief Revenue Scientist
Mike is the CEO and Chief Revenue Scientist at Square 2. He is passionate about helping people turn their ordinary businesses into businesses people talk about. For more than 25 years, Mike has been working hand-in-hand with CEOs and marketing and sales executives to help them create strategic revenue growth plans, compelling marketing strategies and remarkable sales processes that shorten the sales cycle and increase close rates.