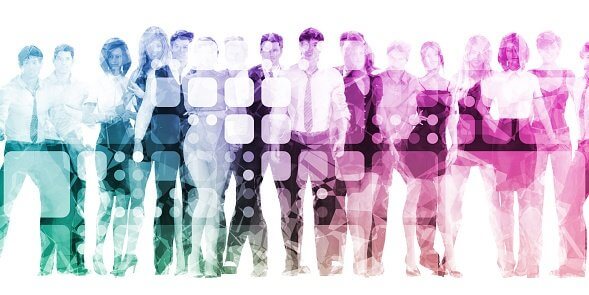 Does Your Team Have The Skills Necessary For Generating Demand And Revenue?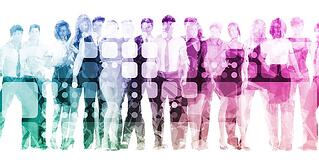 Achieving the demand generation results you're looking for takes the right strategies and tactics. It also requires the right team. That team needs to excel in technology, strategy and turning data into action. If you only have one or two people on your demand gen team, you may not have all of the skills and knowledge you need.
Here are the top three demand generation skills your team needs to hit your revenue goals.
1) A Deep Understanding Of Marketing Strategy
On some level, most marketers understand the importance of strategy. But when the CEO or VP of marketing is breathing down their necks, they tend to panic and launch right into tactics.
Deciding to launch a PPC campaign or do a series of emails to your contact database is not strategy. Strategy takes time and hard work. You need to understand your audience and build out your personas. You need to identify your key messaging. You need to zero in on your unique value proposition (UVP).
You need to be able to deliver the right message to the right audience at the right time.
You also need to understand a wide variety of tactical approaches to marketing. These tactics should include a variety of both inbound and outbound tactics. If you don't know all of your options, you'll fall back on the approaches you know the best. Over time, this will pay off less and less.
To achieve your demand generation goals, you need someone on your team who focuses on strategy and looks at the big picture.
2) A Detailed Understanding Of Marketing Automation Technology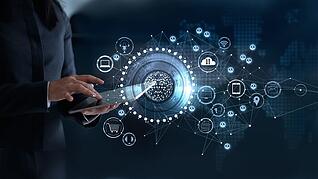 You can have the greatest sausage recipe in the world, but if your meat grinder isn't set up and maintained correctly, no one's going to buy from your butcher shop. When it comes to digital marketing, your automation platform is even more important (and harder to set up properly).
In a recent post on Demand Gen Report, "martech" (marketing technology) and marketing automation are the first skills listed as essential for digital marketing. It's easy to see why.
When configured correctly, your automation platform can execute nuanced campaigns that engage your prospects and offer you detailed insights on their digital behaviors. But your platform and the campaigns within it will only be as effective as the person setting them up.
It doesn't matter if you're using HubSpot, Marketo, Pardot or Eloqua. What matters is how you use them. To get the most value from them, you need a detail-oriented, tech-savvy marketing automation specialist. Otherwise, you simply have a powerful tool that you're only using as a contact database and content management system. That's not going to get you the results you need.
3) The Ability To Understand And Take Action On Data And Analytics
Digital marketers have mountains of data to look at to see how their campaigns are performing. But without a thorough understanding of data and analytics, it all becomes noise.
To continuously drive results with your demand gen strategy, you need the ability to understand data and make important campaign adjustments based on real-time analytics.
Your demand gen team needs someone who can get into the weeds with your data, then tell you what to do with that information.
This person needs to not just know how to report on your click-through-rates and lead flows but also understand whether they're performing as well as you need them to and, if they're not, what to do next.
This could mean simple fixes like adjusting an email subject line or big fixes like retargeting your whole campaign (or even shifting tactics altogether). Without these adjustments, you could end up wasting a lot of time and budget on tactics and strategy that don't pay off.
Putting Your Demand Gen Team Together
No single channel, tactic or strategy will be enough to generate demand. Similarly, one person with a single core skillset will not be enough to get you to your revenue goals. Putting together an effective demand generation team isn't easy or cheap.
Beyond the skills mentioned above, you might also need people who can produce content, write code and select keywords. To acquire all of these skillsets, you may be better off enlisting an agency offering demand generation services with a proven track record of client success.
With the right agency as your partner, you get the expertise and skills you need to drive results, without taking on the costs that comes with hiring full-time employees. In an industry obsessed with ROI, working with an agency is often the smart way to go.
Square 2 Marketing - Innovating Marketing And Sales To Match Today's Buyer Behavior!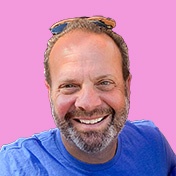 Mike Lieberman, CEO and Chief Revenue Scientist
Mike is the CEO and Chief Revenue Scientist at Square 2. He is passionate about helping people turn their ordinary businesses into businesses people talk about. For more than 25 years, Mike has been working hand-in-hand with CEOs and marketing and sales executives to help them create strategic revenue growth plans, compelling marketing strategies and remarkable sales processes that shorten the sales cycle and increase close rates.