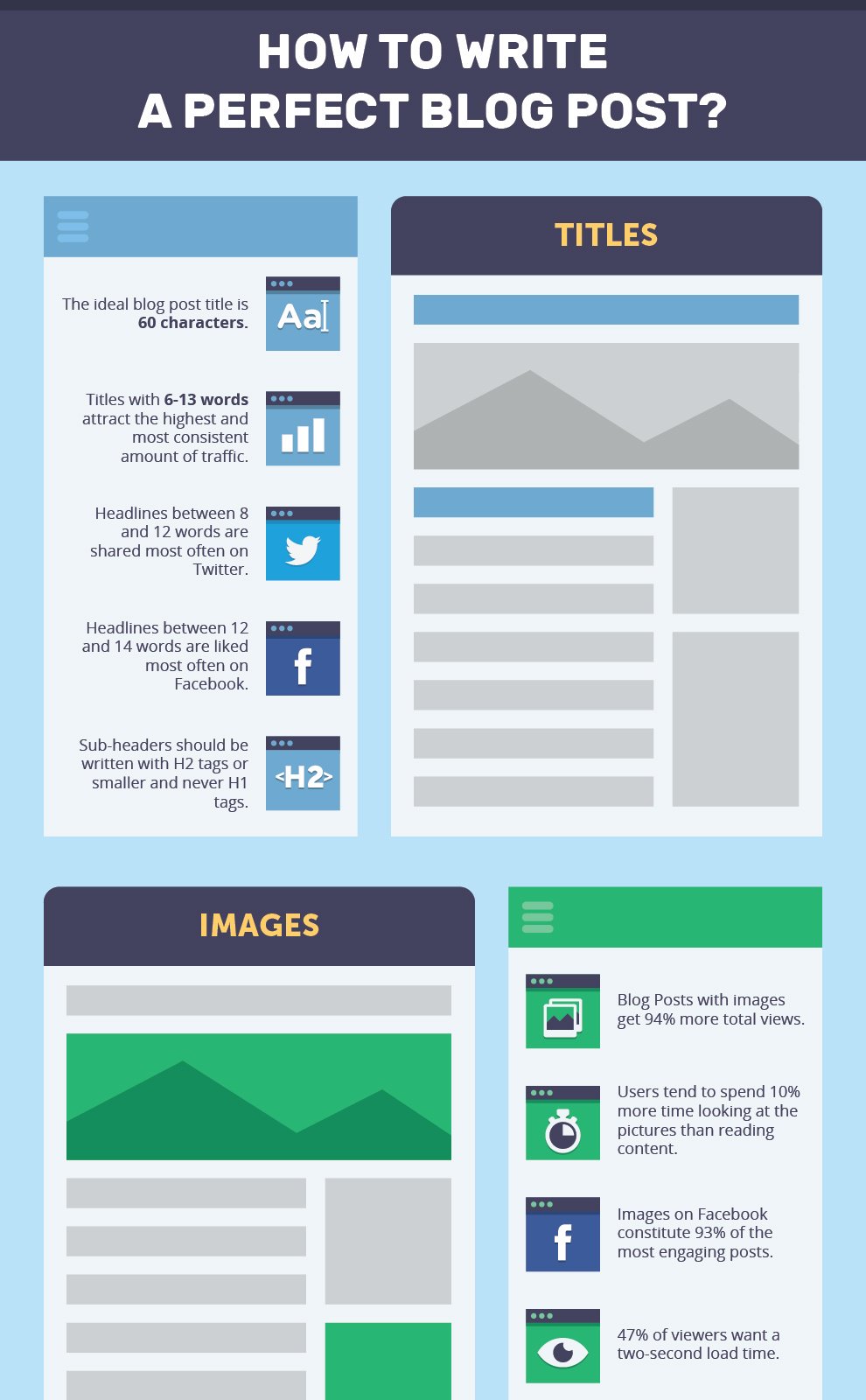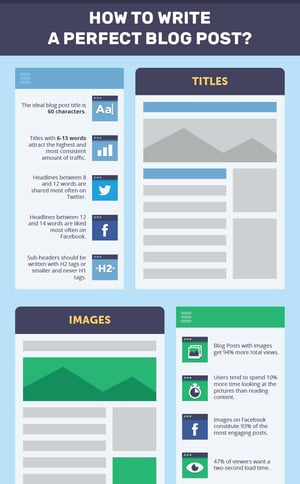 Blogging has been around for a while now, and although there's talk of content oversaturation, it remains the most popular form of content online. Whether you have just started blogging or have been creating awesome content for years, it's important to keep up with the latest news and trends.
In order to have success blogging, there are best practices and strategies to follow. It's crucial to understand the state of the blogging world and how your strategies must evolve with a changing market.
Current Blogging Market
In 1999, there were only 23 blogs on the whole World Wide Web. In 2001, Mashable and TechCrunch changed that as the first mainstream blogging platforms. Today, there are 115 blogging platforms, including web giants like WordPress and Blogger, which share 99.8 percent of the market.
Blogging platforms now include advanced functionality and plugin integration, simplifying the process for everyone. Blogs can now integrate with social media, e-commerce platforms, and so much more, making them a new sales channel and engagement forum.
There are a few trends to watch out for that are ready to disrupt your current blogging strategy.
Mobile First Indexing – Google has announced it is rolling out a new indexing and ranking system. Google will now look for the mobile version of a site first and then look for the relevance of the content. Your site must be optimized for mobile.
Search engines are encouraging sites to incorporate Accelerated Mobile Pages (AMP), which load within milliseconds. If you want to get into the "Top Stories" slider on Google, your page must have a fast loading time.
Voice Search – The rise of AI and smart speakers has increased the frequency of voice searches to over 20 percent of queries. Keep this in mind when building keyword libraries and creating your content strategy.
The Perfect Post
As with any content you produce, your blog should focus on quality over quantity. In years past, search engines responded to active and consistent posting, but SERPs are now more quality focused. Search engines—and your customers—are looking for content that is engaging, relevant, and comprehensive, instead of blogs that are clogged with keywords. Here are some tips to make sure the masses see your fabulous content:
Titles should be approximately 60 characters or between 6 and 13 words
Always include an image; blogs with pictures get 94 percent more views. Readers are more likely to spend time looking at your pictures and images than reading the content. A good ratio is one picture for every 350 words.
Always include sharing buttons to your blogs to make it easier to get link backs and social engagement.
The best day to get high blog traffic is Monday between 8 and 11am, and the ideal day to boost user engagement is Saturday between 8 and 11am.
Is Blogging Still Relevant?
There is no doubt consumers are still reading blogs. Up to 23 percent of time spent on the internet is spent reading blogs, and users in the US will spend three times more time reading blogs than checking their emails. Consumers seem to trust blogs more than pushy sales-related content. Also, buyers are likely to read blog reviews or product comparisons, and they remain dedicated to blogs they enjoy and trust.
Half of the top 200 Fortune 500 companies have public blogs. Both personal and business blogs have turned into brands all on their own based on their topical and trustworthy content. Blogging's relevance has been proven for business—companies that blog see a 97-percent increase in links to their websites and a 55-percent jump in website traffic.
Blogging and Your Business
B2B companies have long been on the blogging train. Approximately 86 percent of B2B marketers blog, but only six percent of B2C companies include one in their marketing strategies. Expect this percentage to increase due to the rise of e-commerce.
Half of all blog readers shop online; so why not use your platform to increase your B2C sales? Most consumers spend their time researching products online before they buy. More B2C businesses need to realize that 61 percent of online buyers make their purchases based on blog recommendations.
There is no doubt blogging can help your business with a strong content strategy and content that is helpful and relevant, rather than pushy. Take a closer look at the demographics and current statistics of the blogging world and learn how blogging can boost your company or personal profile.

Share This Infographic On Your Site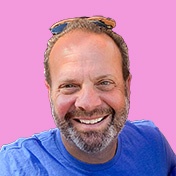 Mike Lieberman, CEO and Chief Revenue Scientist
Mike is the CEO and Chief Revenue Scientist at Square 2. He is passionate about helping people turn their ordinary businesses into businesses people talk about. For more than 25 years, Mike has been working hand-in-hand with CEOs and marketing and sales executives to help them create strategic revenue growth plans, compelling marketing strategies and remarkable sales processes that shorten the sales cycle and increase close rates.