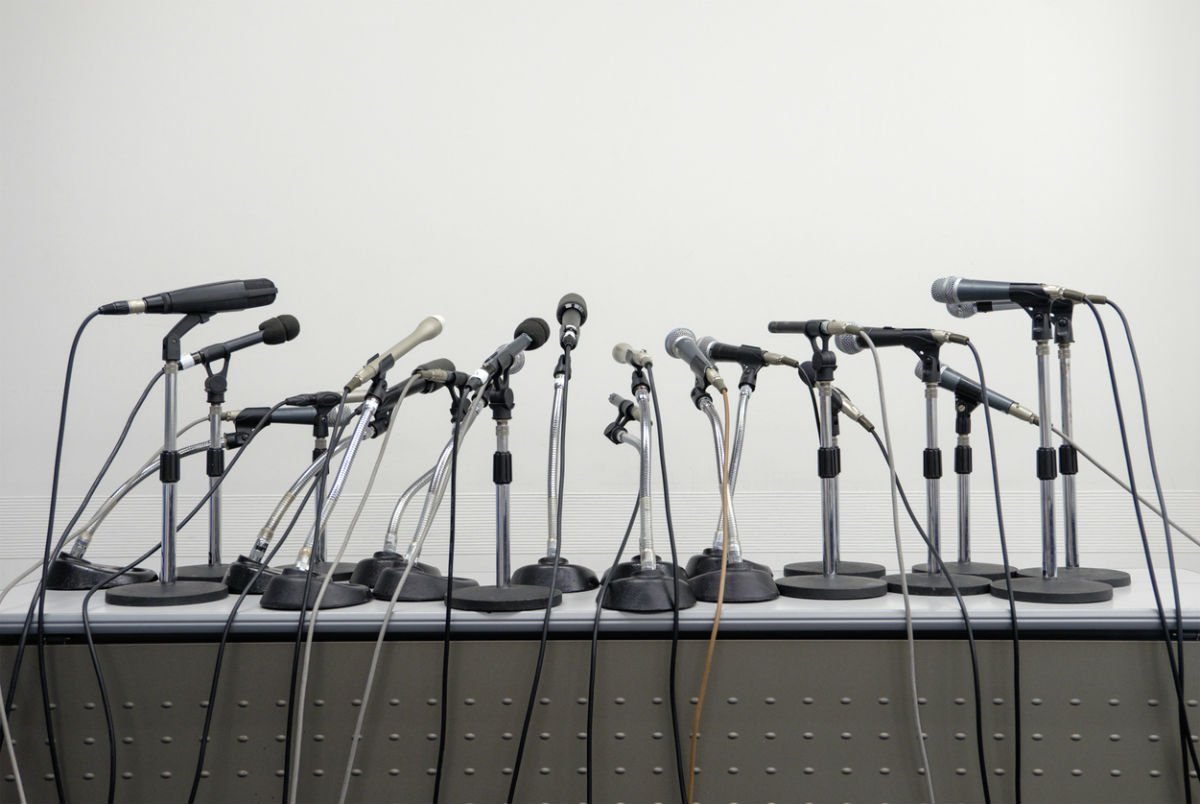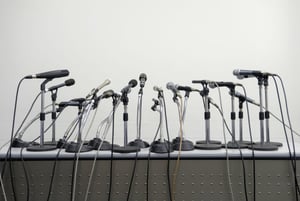 Social publishing allows businesses of all types and sizes to engage with consumers on popular social platforms. While social content publishing is an essential component of any content marketing plan, many people still have questions surrounding the topic.
We've answered the most frequently asked questions about social publishing to help you improve your business' online presence.
What Is Social Publishing?
If it's a concept you're not already familiar with, social publishing is the process of creating and publishing content that allows audiences to contribute their ideas and give feedback. It consists of anything from blogs to social media posts.
How Can I Optimize My Social Media Profiles?
Portraying yourself in the proper manner on social media is an essential component of appealing to perspective audiences. You can optimize your social media profiles in a few ways:
Ensure you're following all social media best practices;
Include keywords about your products or services;
Determine your target market or greatest following demographic and create and share content specifically tailored to them;
Integrate your social media marketing with your other channels;
Ensure your information is completely filled in;
Post frequently and maintain consistency; and
Manage client relationships—respond to consumer comments in a helpful and well-informed manner.
How Can Social Publishing Help Me Market My Not-So-Interesting Product or Service?
Trying to market content for a product or service that is considered "boring" can be a massive struggle for companies in some industries. What's great about social publishing is it provides a unique platform to create and publish content that is related to your product, while being fun and relevant at the same time.
For example, say you run a software company. It's not the most exciting topic, and the specifics about your product may go over the heads of some of your consumers. Content publishing allows you to work with themes that are related to your business, like anti-virus protection. With this theme, you could create a blog post about the most common viruses and how to protect your computer.
Social content publishing gives you many options to create intriguing, easily consumable content that can be shared across various platforms.
How Frequently Should I Be Publishing Content?
The frequency at which you publish your content varies by platform. You want to post more frequently on Twitter than you would on LinkedIn, yet both platforms are still important in your overall content strategy.
How much you post will be influenced by your audience and offered products or services. You want to ensure you maintain a consistent frequency that is sustainable in the long term. If you post five blogs a week in your first month and then only post once a month afterwards, this is not maintaining a level of sustainable consistency.
Posting too frequently can annoy your audience, which could lead to you being unfollowed. On the other hand, posting infrequently can cause you audience to forget about you and turn their attention to one of your competitors that can meet their social content publishing needs.
The best way to gauge how frequently you should be uploading your content is to test it with your audience. See what they respond best to—every audience is different.
How Can My Social Publishing Efforts Benefit from Outsourcing?
Outsourcing your social content publishing is the best way to ensure you're providing your customers with reputable, informative, and high-quality content pertaining to your business.
Outsourcing to a HubSpot partner will guarantee that your content is created by expert marketers who know all the best practices and have all the right tools to build success.
If you want your content to perform well, and grow your social following, outsourcing is the answer to all your problems.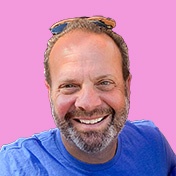 Mike Lieberman, CEO and Chief Revenue Scientist
Mike is the CEO and Chief Revenue Scientist at Square 2. He is passionate about helping people turn their ordinary businesses into businesses people talk about. For more than 25 years, Mike has been working hand-in-hand with CEOs and marketing and sales executives to help them create strategic revenue growth plans, compelling marketing strategies and remarkable sales processes that shorten the sales cycle and increase close rates.