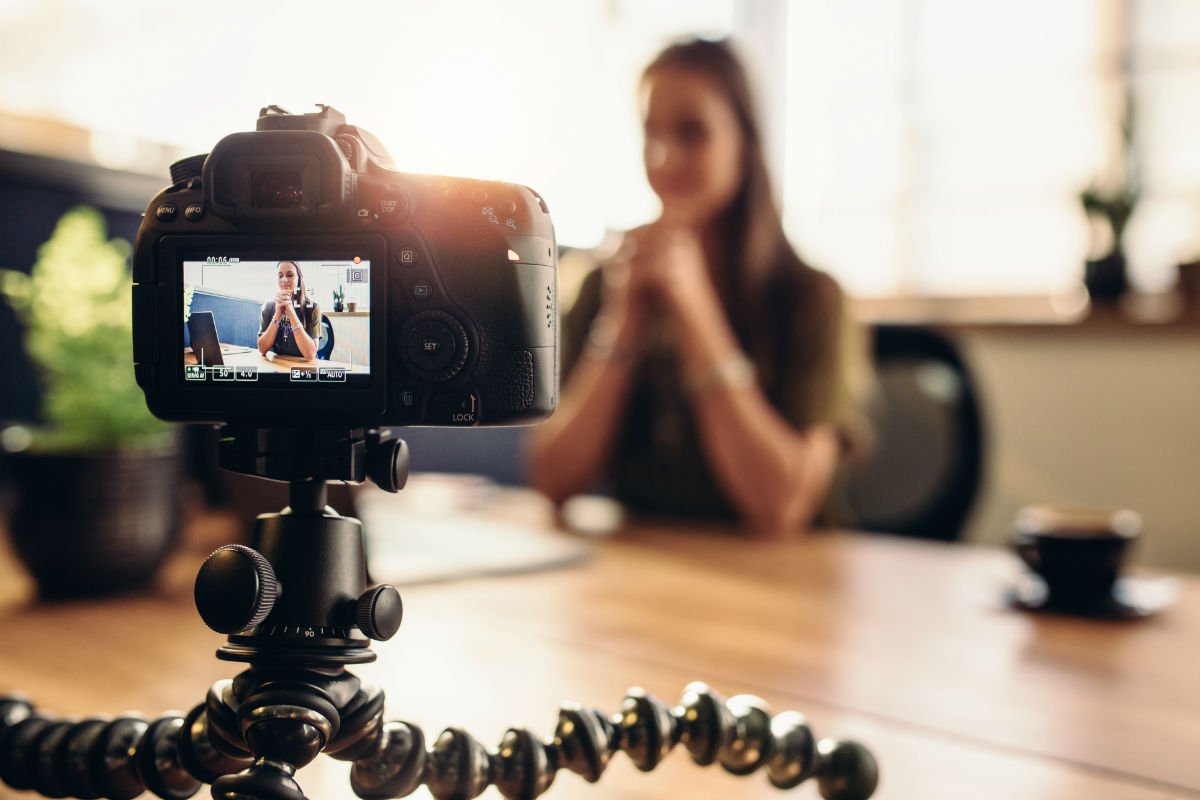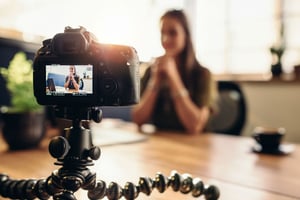 This year, video will account for 69 percent of all consumer traffic, making it one of the most powerful and influential marketing tools of the decade.
People want information and they want it quickly and easily. This combination has made video marketing a gold mine for marketers. So, how can you harness the power and use it for your business? Where does this trend seem to be going and how can you stay on top of it?
Keep reading to see how you can successfully incorporate video marketing into your campaigns both now and in the future.
Video Marketing: Today
One of the most important aspects of making a video is the timing: You have ten seconds. And even that's being a little optimistic. One fifth of your viewers will click away from the video in 10 seconds or less, meaning it needs to be a great 10 seconds if you want people to watch more of it. Messages should be crystal clear, entertaining, and to the point. If you end up only having seven seconds with viewers, make sure they get the point.
When it comes to video, you have the chance to tell a story and not just make a sales pitch. For this reason, videos that focus on storytelling and emotive power tend to be more effective and memorable.
Content placement is also vital for the success of a video campaign. It's important that you do your homework to ensure it's being placed on the right platforms for your audience. Is it Facebook or YouTube? Sometimes it's hard to know.
Video Marketing: The Future
As with every trend, video marketing is constantly evolving. If you want to do things right, it's important to stay ahead of the curve. In terms of the future of video marketing, there are a few things you should look out for.

Everyone wants a piece of the video pie. This means more companies are putting more resources behind video. If you want to remain competitive, your videos will need to be original and tightly targeted. Share the right video with the right audience.
Every company is a media company. Red Bull used to be an energy drink; now it publishes regular video content on social media pages and video channels. To bring your videos into the future, consider how you can dedicate more to the video experience on social media outlets and your website. Find the "why" behind your brand and tell its story through the power of video.
With video and content creation taking over your marketing team, it's important everyone remains on the same page when it comes to what kind of content you want representing your brand. Having strict quality control measures in place will ensure your content is always sending the right message. You may also find it helpful to consider hiring a VP of video strategy to help make decisions and monitor the entire process.
While video marketing may seem like a beast, it's also one of your most important allies. Don't get discouraged. Maybe your video will become the next viral hit!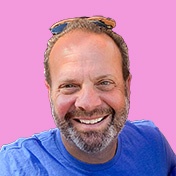 Mike Lieberman, CEO and Chief Revenue Scientist
Mike is the CEO and Chief Revenue Scientist at Square 2. He is passionate about helping people turn their ordinary businesses into businesses people talk about. For more than 25 years, Mike has been working hand-in-hand with CEOs and marketing and sales executives to help them create strategic revenue growth plans, compelling marketing strategies and remarkable sales processes that shorten the sales cycle and increase close rates.