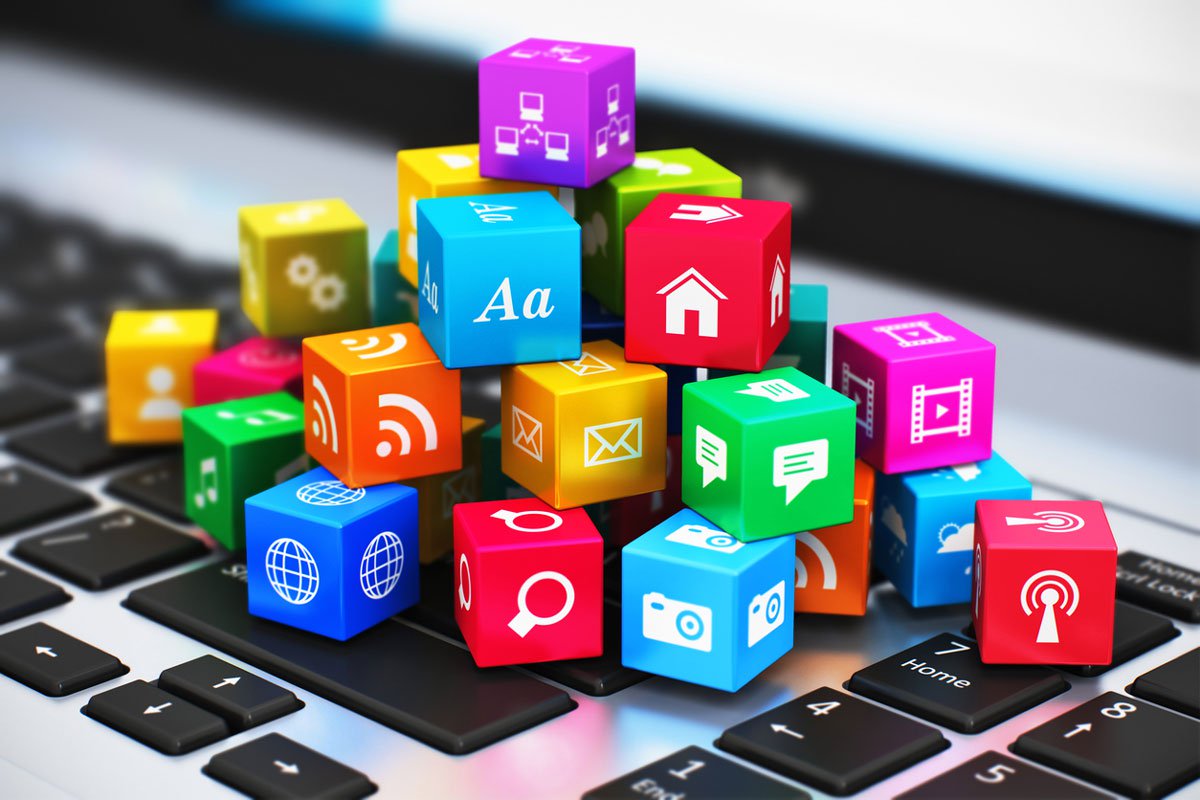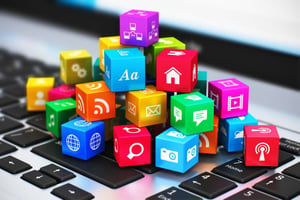 Sales people who still use old-school outbound selling techniques no doubt have trouble generating leads, nurturing them, and closing them. You can't just pick up the phone, make a couple cold calls, and get a meeting anymore. Buyer behaviours have changed. Customers no longer want to be sold to. They don't want to hear your sales pitch. They don't want to view your demo. They can find everything they need to know online.
Now, sales people need to change the way they sell to match the way customers buy. They need to get on board with the future of selling.
What does that entail? Largely, social selling.
Social selling is that act of using social media networks, like LinkedIn, Facebook, Instagram, and Twitter, to find leads, engage with prospects, and provide value. There's no doubt now that social selling is the future of selling. So, the sooner you get onboard, the better.
Here are some effective ways to use social media to sell more.
1. Choose Relevant Networks
To sell more using social media, you must be active on the right networks. There's no point of trying to engage on a channel that your audience isn't on, after all. Your messaging will fall on deaf ears. Do some research and find out which social media networks your customers use. If you're in fashion, for example, Pinterest would be a great option. If you're in B2B, selling to decision makers at other companies, then LinkedIn would be best. If you're selling products to younger audiences, then Instagram and Facebook would be better options for you.
2. Follow Your Ideal Customers
Of course, you probably have some brands that you dream about bringing on as new clients. Luckily, it doesn't have to stay a dream. Social media gives you the means to engage with virtually anyone you want to. Small and large businesses, decision makers, and consumers are all on social media.
By following these ideal customers, you can begin to interact and engage with them. You can also get to know their needs, wants, and pain points, so you know when to make contact and what conversations to engage in. Soon, these customers will start to get to know your brand and your company, and you'll stay top of mind when the time to buy comes along.
3. Join Groups and Communities
Chances are, regardless of what industry you're in or what products or services you sell, there will be a group dedicated to your subject matter of interest. Joining groups and communities on social media will increase your opportunities for leads, for networking, and for referrals. It's also an excellent opportunity for you to provide value to the right audience to increase your thought leadership.
4. Contribute to Conversations about Your Brand
Adding value is going to be the most important thing you can do to sell more using social media. And it's only going to become even more critical in the future of selling. One way to do this is by keeping up with any and all mentions about your brand and replying right away. Hashtags have made listening in on what people are saying about your company easier than ever.
If a prospect has a question, answer it. If someone requests information, offer it. Even just retweeting or liking a post about your company will help you build relationships and trust. And if you're the first person to add value during the sales process, you'll more likely be the one to get the sale.
5. Share Content
Whether you're creating content yourself, repurposing old company content, or finding relevant external content, sharing information about your industry can help you provide value, increase brand awareness, and boost your credibility. However, make sure not to share self-promoting or irrelevant content—it's the easiest way to lose your prospect's interest.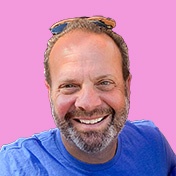 Mike Lieberman, CEO and Chief Revenue Scientist
Mike is the CEO and Chief Revenue Scientist at Square 2. He is passionate about helping people turn their ordinary businesses into businesses people talk about. For more than 25 years, Mike has been working hand-in-hand with CEOs and marketing and sales executives to help them create strategic revenue growth plans, compelling marketing strategies and remarkable sales processes that shorten the sales cycle and increase close rates.