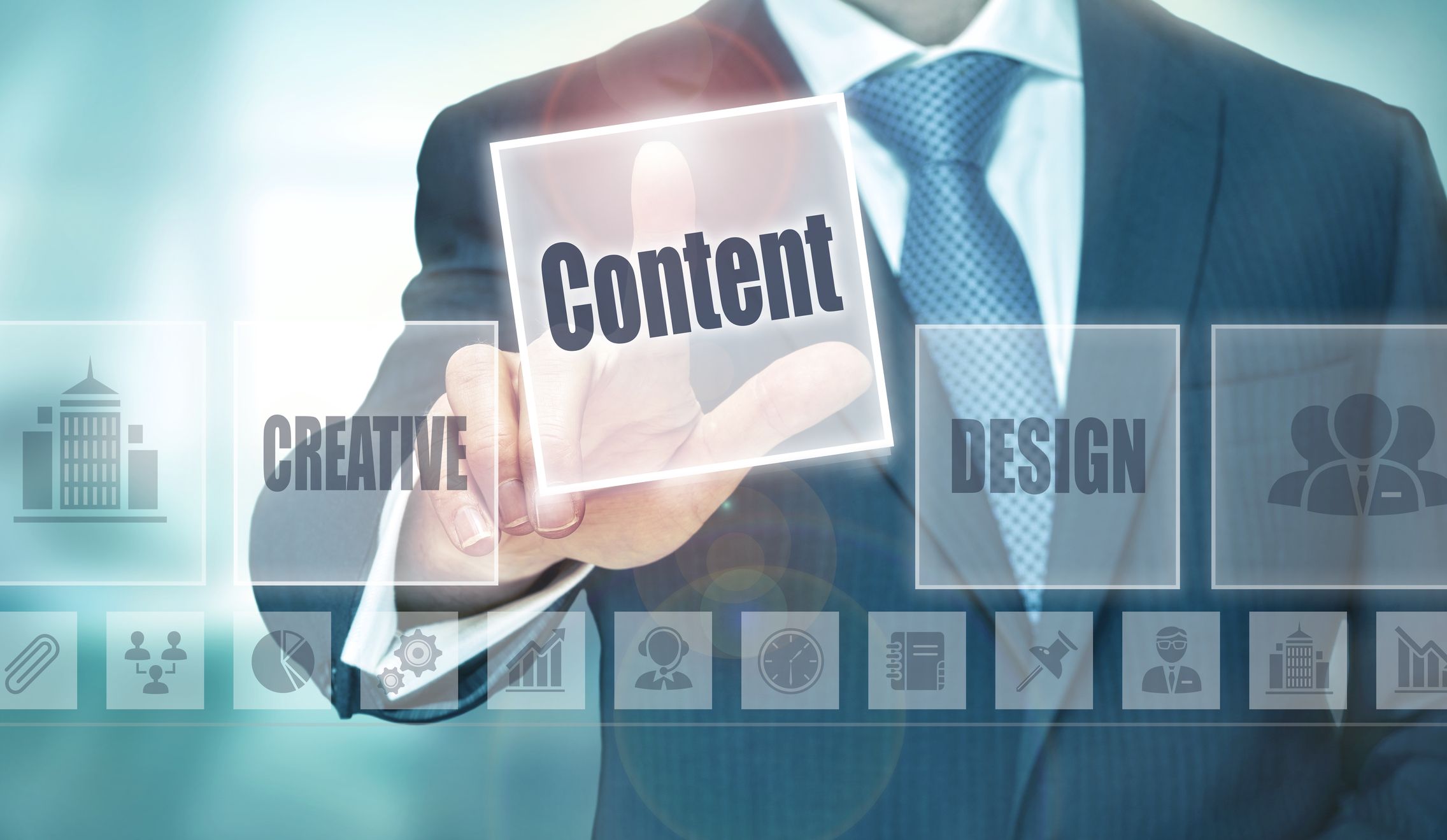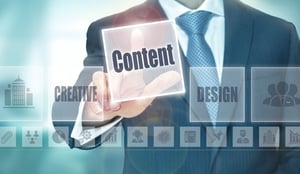 Just a few years ago, 360-degree content was made exclusively by those with expensive headgear and virtual reality equipment. Not only was it expensive to create, but it was also only available to a very small, niche audience. Today, however, the conversation surrounding 360-degree content is entirely different.
Even without VR headsets, users can now engage with 360-degree imagery, videos, and games, using anything from a phone to a tablet to a cardboard headset. This gives everyone the power to create an immersive experience that can be shared with the masses to propel growth.
But the question still remains, why should marketers care about 360-degree content and how can they create their own?
Why You Should Care about 360-Degree Content
Considering 360-degree content has become increasingly easy to create, it's still relatively rare to the average web surfer. Unless you're actively searching out this type of content, it's not something that's often seen. For marketers, this is a huge advantage, as it gives them the opportunity to stand out and create a lasting experience for their audiences.
Marketers able to create an interactive, unusual, and detailed piece of content users will love, which also has the ability to be shared. How much more likely are you to share content that you genuinely enjoyed vs. something that made very little impact on your day? 360-degree content is more shareable than most content types, making it a gold mine for content marketers and one of the hottest social media trends.
So, 360-degree content is cool, disruptive, and shareable, but how can you turn your creative idea into amazing 360-degree content?
How to Create 360-Degree Imagery
If you're looking to get started with 360-degree content creation, there are a few different routes you can consider:
360 Cameras
If you've got the money to spend and want to invest in quality 360-degree photography, investing in a 360-degree camera rig is your best bet. There are dozens of different set-ups to choose from so it's likely you'll be able to find something in your budget. Plus, this is the best option for someone who wants to create this type of content regularly.
Cardboard Camera
Cardboard Camera is Google's free app designed specifically for creating 360-degree images that are to be viewed in Virtual Reality. This option is spectacular, as you're also able to add the dimension of sound to the experience. If you're just starting to explore 360-degree content and don't want to make any major purchases, this is a great place to start.
Smartphone Apps
Your last option should be the built-in 360-degree photo options that come with most of today's smartphones. Easy to use and similar to the "panoramic" feature, this is a great place to test out 360-degree content or even just to get an idea of how things work.
Embedding Your Content
If you're sharing your 360-degree content to Facebook, the process is as easy as uploading a regular photo. Simply upload your 360-degree photo or video to your page or profile, and Facebook will automatically recognize that the content contains 360-degree images.
Embedding this content directly into a website or app gets a bit trickier. Up until last year, the embedding process involved some basic coding, but now, thanks to Google VR View, things have become a lot more simplified. All you have to do is follow the steps provided and watch any tutorials you may need.
Try It Out
If you want to hop on the 360-degree trend, don't wait. Try it out as soon as you can. Even if it's just with your smartphone, the content you create will be a new dimension that your audience will fall for.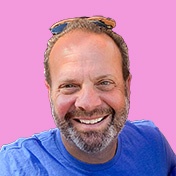 Mike Lieberman, CEO and Chief Revenue Scientist
Mike is the CEO and Chief Revenue Scientist at Square 2. He is passionate about helping people turn their ordinary businesses into businesses people talk about. For more than 25 years, Mike has been working hand-in-hand with CEOs and marketing and sales executives to help them create strategic revenue growth plans, compelling marketing strategies and remarkable sales processes that shorten the sales cycle and increase close rates.