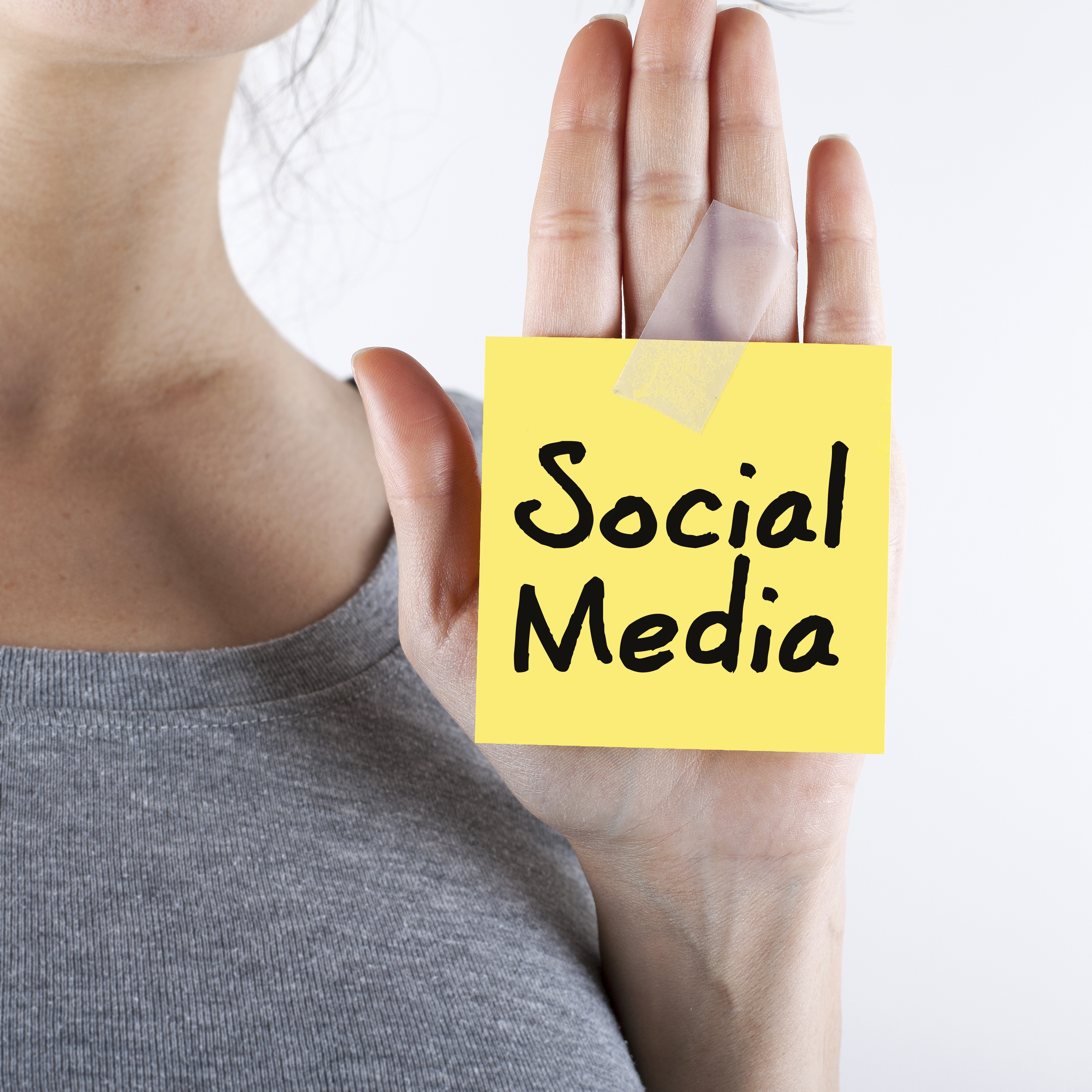 The pressure on marketers to generate leads can get in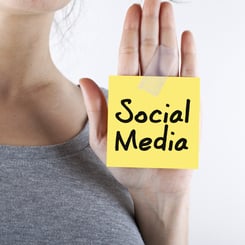 tense. Unfortunately, this often results in looking for that one secret tactic that magically uncovers thousands of qualified leads.

Is content marketing the secret? Or maybe it's search engine optimization (SEO)? Or is social media outreach the key to success?

Spoiler alert: There is no one magical tactic that generates leads.

Marketing is hard work and takes continued effort. Inbound marketing, however, forces companies and marketers to stop thinking about themselves and start thinking about ways to attract and engage prospects.

This involves incorporating a variety of different tactics, including content marketing, social media, search engine optimization, conversion optimization and inbound sales. To be successful, these tactics need to work together. Learn how and why to use social media outreach to fuel the content marketing tactics in your inbound marketing strategy.
Content Is About More Than SEO
Many companies and marketers think the sole purpose of a content marketing strategy is to boost search engine rankings. While a good marketing strategy often helps increase your business's ranking on search engine results pages, especially with blogs and landing pages offering high-quality content and long-tail keywords, it is not the only way to attract prospects.
In fact, over-reliance on SEO is just bad strategy. Achieving a page-one ranking for your company is extremely difficult. Achieving a first-result ranking for your company for a highly searched and relevant keyword is nearly impossible.
Many SEO-only agencies promise to get your company on page one of Google search results within a week. If this sounds too good to be true, it is. What these agencies mean is that they will get your company on page one of Google for a long keyword that few (if any) people are searching for, and with a paid Google ad no less.
While these agencies are going to be able to show you your site on page one, it won't be for anything that drives traffic to your company. In fact, many Google searchers skip right over paid search results for organic ones. That means even if a prospect searches for your low volume keyword, they are unlikely to click the link to your business.
So, if content marketing tactics are unlikely to move your business to page one of Google results, why execute them?
Simple content marketing, when done properly, helps your prospects solve their buyer pains. Your blogs, infographics, whitepapers and e-books should all offer helpful information related to your industry that actually assists your prospects in making better decisions throughout their buyer journeys.
When your prospects find helpful information provided free of charge from your company, it creates and increases trust, which means they are more likely to buy from you when their pains become acute enough for them to make a purchase.
Why You Need Social Media To Promote Your Content Marketing
So, as content marketing builds trust and helps lead your prospects along their buyer journeys, you must use every strategy at your disposal to put your content in front of your leads' eyes. As SEO is an uphill battle in this regard, you need to turn to social media.
Whether you're looking for leads for B2C or B2B, social media is a great place to find them. For instance, if your ideal prospects are mid-to-high-level executives in business industries, it's quite likely that they are LinkedIn users who log in to the site semi-regularly. If your revenue is driven more by consumer-level customers, it's likely that your prospects use Facebook, Instagram or Twitter.
With these platforms, you in some ways have a more democratic way to reach prospects than you do with Google search results. Rather than sending out links to your company home page, send out links with descriptions that direct people viewing your company's social media pages to helpful, educational content marketing you've crafted to help solve their buyer pains.
This approach is less likely to strike prospects as a hard sell and alienate them. Plus, prospects who find your content to be helpful may share it with their networks, expanding your reach in a far more efficient manner than Google results.
Similarly, these social media platforms include various levels of search capabilities. On Twitter, especially, these search capabilities allow you to put your content right in front of users searching for terms that you use within your tweets.
How Social Media Fuels Your Content Strategy
Finally, social media isn't just a platform for you to share your content marketing offers; it actually helps fuel your content. How? Social listening.
As with all inbound marketing tactics and strategy, your content marketing is not about you. If you find prospects on different social channels, you're able to see their actual buyer pains. This enables you to tailor your content strategy to directly address those pains.
By using social listening to re-target your entire content marketing campaign and then using the same social media platforms to place your content in front of prospects, you're able to significantly improve your entire inbound marketing lead generation process. Just remember there is no one surefire lead generation solution, and you need consistent efforts across all tactics.
Start Today Tip – If you're not using social media for social listening, start today. Choose the platform your prospects are most likely using and conduct searches relevant to the industries they work in. Then drill down into unique users with public profiles to learn more about their unique buyer pains. This helps you shape not only your future content marketing, but also the way you communicate with your prospects during the inbound sales process.
Square 2 Marketing – Leading The Reality Marketing, Inbound Marketing And Inbound Sales Revolutions!