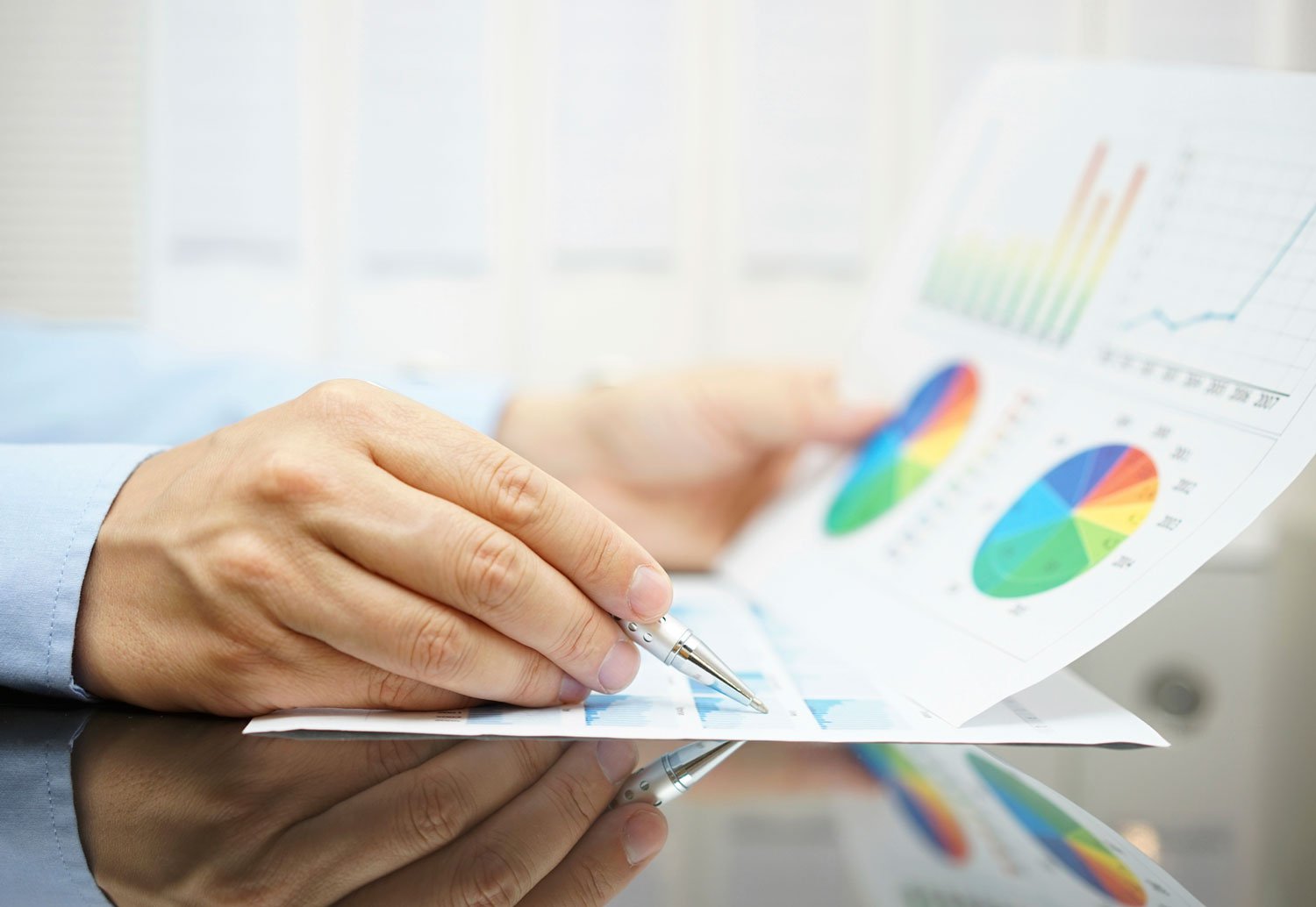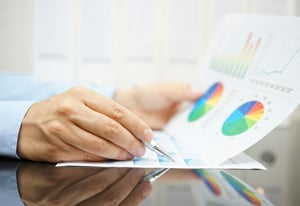 You've probably heard the phrase "time is money" thrown around before. Time is a finite and valuable resource, and to get the most money out of your time, your business needs to increase sales efficiency. This means getting from point A to point B as quickly as possible, without forfeiting quality.
Here are a few strategies that are sure to help your business increase sales efficiency and result in good leads, faster.
An Elevator Pitch
Your sales reps should be able to concisely describe what your business does (think: two-sentences) in a way that's conversational and non-marketing. If your sales pitch is too long, your product might be too complex, or you're being too wordy.
By simplifying what you do into a concise statement, not only will your customers be able to understand what you're saying, but they'll also appreciate the straightforwardness. Having a script in advance that sums up what your main motivators are will also help your sales reps stay on task.
Sales Testimonials and Reviews
Having sales testimonials and reviews on your website amplifies your trustworthiness, improves your SEO, and attracts customers, resulting in more—and faster—leads. Studies show that 79% of consumers trust online reviews as much as recommendations from their friends. By including testimonials, you increase your odds of a sale.
The main reason for testimonials is that they build credibility. Being known as a reliable and trustworthy company is part of a strong foundation that will result in organic growth and returning customers.
Visuals, Visuals,Visuals
In the internet-era, you need to stand out to gain attention. You should be using high-quality visuals to grab, and hold onto, your audience's' attention. To do so, you need visually compelling assets. That means having an attractive website, pitch deck, and supporting materials. Even your reviews should be visual—in the form of a video testimonial—to attract the most attention.
If you can stand out in a visually compelling way, you will attract more customers, and increase sales efficiency.
Third-Party Research
Back up your claims with research. While testimonials and word of mouth recommendations go a long way in establishing your credibility, third-party research proves it.
Providing statistics that prove the benefits of your product or service will more likely convince your audience that the product is right for them, and you'll make more sales.
Original Content
Blogging original content helps you build relationships with your customers and increases revenue. Your original content should be relevant material that works to educate your audience and preemptively answer their questions. By doing so, you're helping your customer make a more informed purchasing decision.
Creating your own content is another way you can communicate to your customer that you're trustworthy and reliable. Some great ideas for original content are: a behind-the-scenes look at your company, noteworthy facts, pieces of recent news, and how-to articles.
One of the many advantages to having original blog content is that it increases your sales efficiency. More traffic will be routed to your site and your customers will be inclined to share good content on their social media pages, once again increasing the number of possible leads.
You should be blogging educational content because the more your customer knows about your business, the better they'll understand what you can offer them, making them more qualified as leads. This will increase sales efficiency, because instead of you spending time cold calling and chasing customers down, they come to you and are already educated and prepared to make a purchase.
The work you have to do in advance to increase sales efficiency is well worth the effort. The benefits of pre-planning and creating quality content will make your company more efficient, shorten the sales cycle, and closes more deals.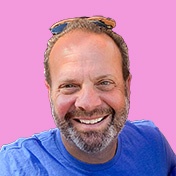 Mike Lieberman, CEO and Chief Revenue Scientist
Mike is the CEO and Chief Revenue Scientist at Square 2. He is passionate about helping people turn their ordinary businesses into businesses people talk about. For more than 25 years, Mike has been working hand-in-hand with CEOs and marketing and sales executives to help them create strategic revenue growth plans, compelling marketing strategies and remarkable sales processes that shorten the sales cycle and increase close rates.