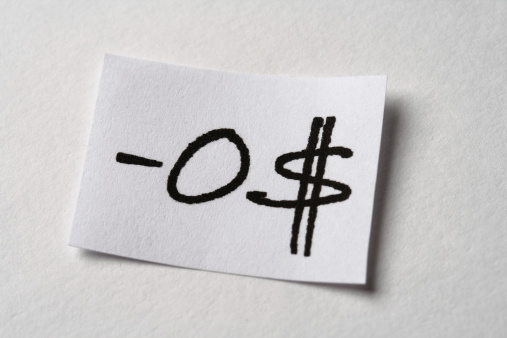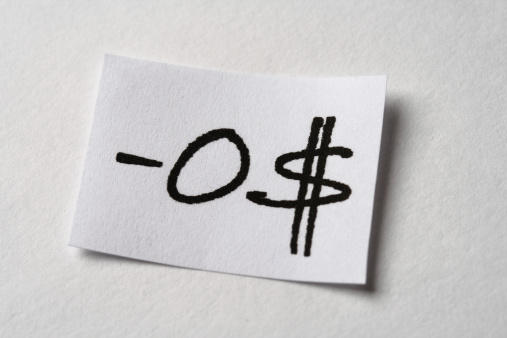 If you're running an inbound marketing program of any kind, you've probably had at least some experience working with freelancers.
If you're an inbound marketing agency owner, the idea of using freelancers to keep your costs down and limit your long-term commitments seems irresistible.
If you're managing an inbound program for your business, freelancers appear – on the surface – to be a viable option because they supplement your existing team with skill sets that you might be lacking.
However, when you think about your long-term success, sustaining your inbound effort, driving results and doing it efficiently, using freelancers might not be your best option.
Here are some tips on how to move off the freelance addiction in 2015.
Bite The Bullet And Hire
It feels like hiring someone part time and paying them hourly is a better option than being burdened with a full-time team member's salary. But, our experience is actually 100% opposite, and my advice is to follow suit. We've found that hiring saves money in the long run and enables you to utilize these new resources in ways you would never consider with outside, part-time freelancers.
Create A Team Structure With A Revenue Model
One of the reasons people are hesitant to hire is that they don't know when to pull the trigger. To make a confident hiring decision, you need to have a clear vision of what your team should look like and how much revenue you expect to see from their efforts.
This is easier said than done. Inbound teams require a different set of roles than a traditional marketing department. Metrics are instrumental. Content becomes the heart of every campaign. Search, social and email marketing, along with active lead-nurturing efforts, are going to be the core of what your team does day in and day out.
You don't need to be an SEO expert or hire one to get your company found. But, you do need an integrated, keyword-focused inbound marketing program with a heavy concentration on creating content strategically, based on your personas. If this resonates with you, you should be able to do it without any freelancers.
Set A Freelance Budget On A Per-Person Basis
Another way to manage away from freelancers is to set a budget. Allocate a certain amount of money for your freelancers based on what it would cost to hire someone in house. Set your budget right below the cost to hire full time. As you get close to that number, and when it appears you're going to go over or be over for a sustainable amount of time, transition away from your freelancer and hire someone full time.
Freelancers work fine for some, so please don't take this article as a comment on all freelancers in every situation. There are actually some very good freelancers who fit perfectly in specific situations. For instance, we do employ a very technical freelance writer to work with one particular client who is very technical in nature.
If you're thinking about the long term, though, considering other options gives you the ability to compare the pluses and minuses of both situations.
Start Today Tip – When you evaluate your team, either your internal department or your external inbound marketing agency, look at how freelancers are used to get the results you're expecting. What looks obvious (using freelancers) isn't always the best option. You might get better results and actually save money by hiring for your company or outsourcing the entire effort to an agency staffed with internal, full-time resources.
Square 2 Marketing – Leading The Reality Marketing And Inbound Marketing Revolutions!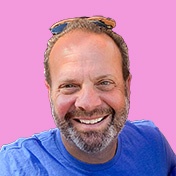 Mike Lieberman, CEO and Chief Revenue Scientist
Mike is the CEO and Chief Revenue Scientist at Square 2. He is passionate about helping people turn their ordinary businesses into businesses people talk about. For more than 25 years, Mike has been working hand-in-hand with CEOs and marketing and sales executives to help them create strategic revenue growth plans, compelling marketing strategies and remarkable sales processes that shorten the sales cycle and increase close rates.