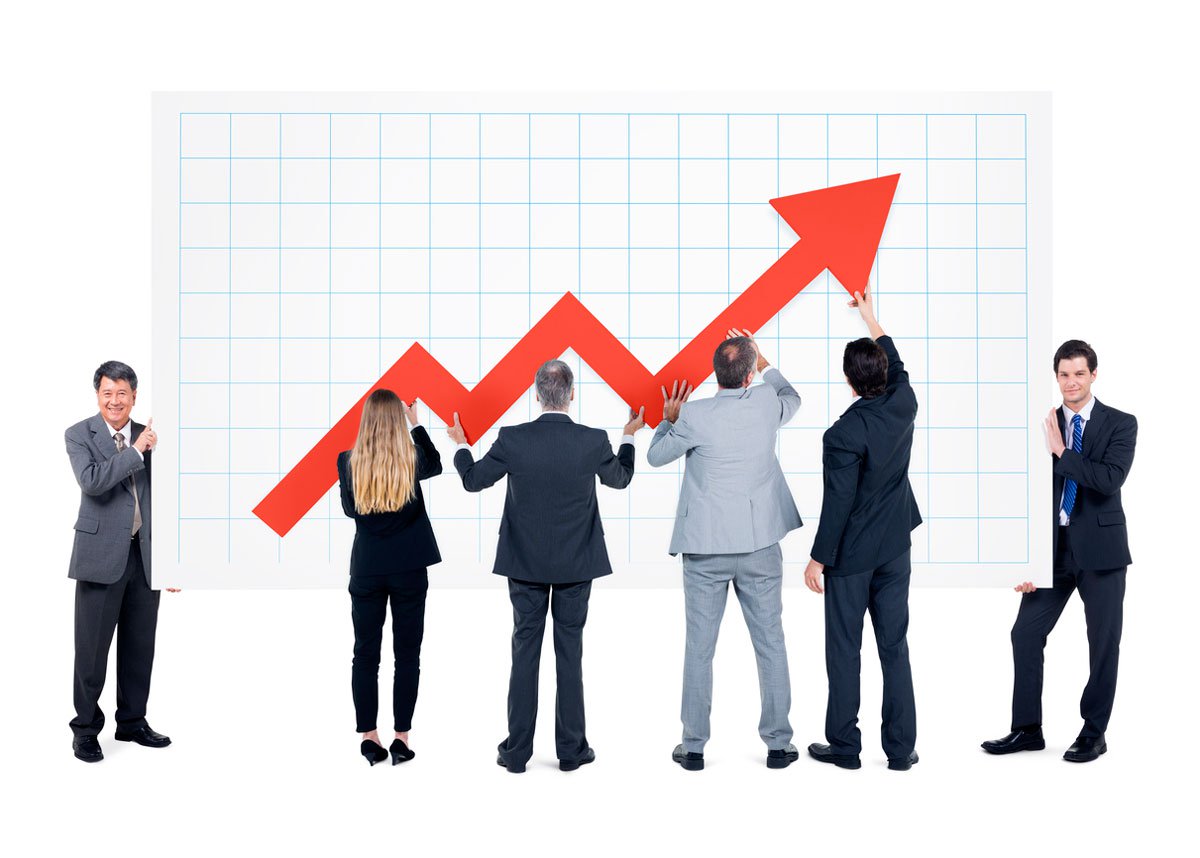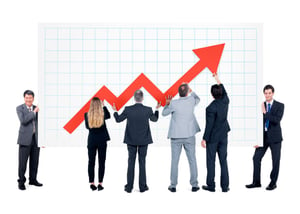 All business owners not only want to survive in the competitive business market, they want to thrive. They want to grow. They want to be able to take their companies to the next level. Though expansion can feel overwhelming and impossible, it can be made easier with sales enablement.
Sales enablement is a worthwhile investment that will improve your business in many core ways to ensure that you can successfully take it to the next level with minimal hassle.
Here's how it can help you grow your business.
Improve Results from Inbound Marketing Efforts
In order to grow your business, you need to improve the results from your inbound marketing efforts. You need to increase your visibility, generate more leads, and nurture more prospects down the sales funnel. However, it's important to note that, on its own, inbound marketing won't be enough to take your business to the next level. Sales enablement is actually the missing piece of the inbound marketing puzzle. There's no point in generating an increasing number of leads if your sales people don't know how to continue the inbound experience and close those sales.
A sales enablement expert can help your sales people more effectively close deals, so your revenue—and your business—can grow. With sales training and coaching, your sales people will better understand the inbound sales methodology and inbound sales leads, in order to sell to them effortlessly.
Transform Your Sales Process
In order to grow your business, you must adapt to the way customers buy, which means you must transform your sales people to match today's buyers. An outdated sales process will do more harm than good. Your sales people may focus on the sale instead of the customer. They may try to connect at the wrong time or on the wrong channel. They may try to sell to the wrong buyer personas. A recipe for disaster.
A sales enablement expert can dissect your sales process, throw out the outdated pieces that aren't working, and build a proven, repeatable program that your sales people can trust will lead them to close deals time and time again.
Changing the Sales Person's Role
Not only does your sales process need to evolve, but so does the role of the sales person. In order to grow your business and mark your place in the future of your industry, you must ensure that your sales people are ready to adapt. The sales person's role has changed. Your reps should no longer focus on selling. Instead, they should prioritize the customer experience. They should focus on answering questions and offering value. They shouldn't sell; rather, they should educate, share, and consult. This is what buyers now want from sales professionals—and you must give it to them.
A Stronger Sales Team
You know that your sales team is your company's biggest asset. You know that you need top-performing sales people to reach your goals and grow your business. But if you're still using outbound sales strategies and your sales people are out of tune with today's buyers, they're going to have difficult closing deals. In turn, this can lower morale and job satisfaction. And it can lead to high turnover as well.
When you invest in sales enablement, you'll have a team of experts helping your sales people improve their methods, change their mindsets, and sell more efficiently and effectively. Once they start closing deal after deal, performance will improve, morale will improve, and retention will increase. You'll have the strong, long-term, top-performing sales team you've always wanted.
Plus, when you have sales enablement tools, knowledge, and strategies under your belt, you'll also be able to train new hires more appropriately. You'll be able to set them up for success and ramp them up quickly so they can start adding value and generating revenue as soon as possible.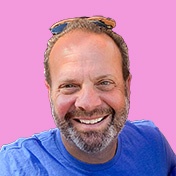 Mike Lieberman, CEO and Chief Revenue Scientist
Mike is the CEO and Chief Revenue Scientist at Square 2. He is passionate about helping people turn their ordinary businesses into businesses people talk about. For more than 25 years, Mike has been working hand-in-hand with CEOs and marketing and sales executives to help them create strategic revenue growth plans, compelling marketing strategies and remarkable sales processes that shorten the sales cycle and increase close rates.