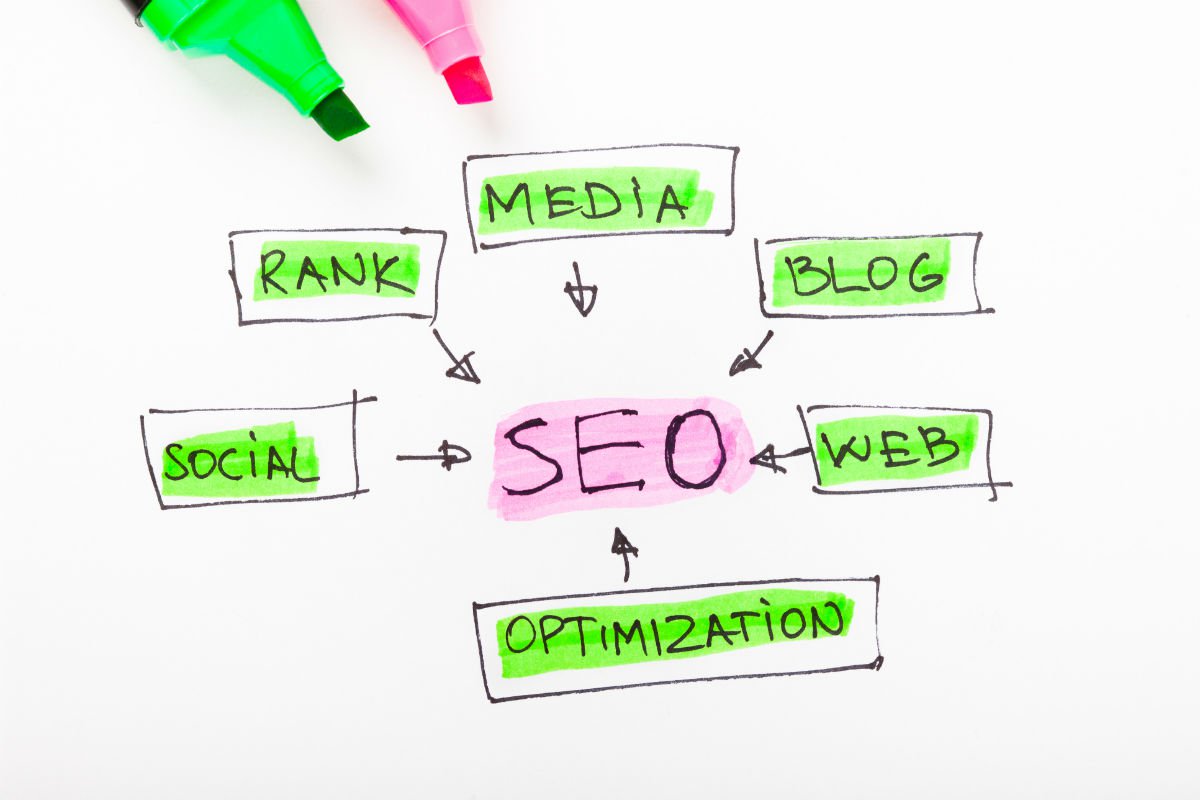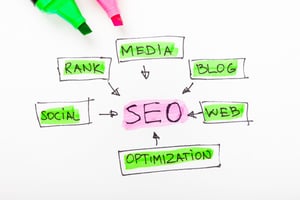 As you stroll through marketing department's offices, you see a small poster pinned to a bulletin board. "Marketing is dead; long live marketing!" You chuckle because it encompasses exactly the reason you're here: inbound marketing. The company's leads have slowed, and your marketing director and her team have a plan. You've heard a bit about this "inbound marketing" and its successes, but you want to know more.
As you enter the conference room and look around at your presenters, you see marketing specialists, but also writers, graphic designers, and their summer intern—a journalism student. Marketing may not be dead, but it certainly is evolving. You settle in and open a notebook, ready to learn some pro tips about inbound marketing.
1. Create Quality Content
There's no magic secret to successful inbound marketing: it all starts with quality content. Articles that are timely, helpful, and engaging will grab attention. It's not enough to just have any article, you need content that your desired audience wants or needs. Make sure every piece has a clear call to action.
2. Optimize Conversion
Millions of new hits will do nothing for your revenue if none of them convert into leads. Before getting too far into content creation, you should ensure your ability to convert leads is solid. Focusing on your calls to action and lead forms now won't yield the big conversions (yet), but it will prepare you when your traffic grows.
3. Develop Your Company's Story
You must be able to tell your company's story quickly, with emotion, and in a compelling way. This is the heart of the content. Understand your story and use it to fuel the spirit of the content you create.
4. Filter Your Audience
You don't want everyone in your sales cycles; it's unrealistic and unsustainable. What you do want is a very specific, targeted audience—the kind truly interested in your product or service.
Focus on your ideal target in your messaging, and your conversion rates and revenue will rise.
5. Get Specific
The days of "clients who drive" are gone. When defining your ideal customer, you should be saying, "Middle-aged clients, with one to three kids, who drive red mini-vans in suburban, southern Ontario." A focused target means you know exactly who you're writing for and where to put your content so your ideal audience will see it.
6. Build a Personable Marketing Team
People buy from companies that make them feel like people. When your marketing and sales teams are humans customers can trust, you'll see a high rate of retention. You want to hire people who are great at building and keeping relationships.
7. Honour the Customer Experience
Along with a personable marketing team, make sure you have stellar front-line customer service employees. Customers don't care about your challenges—they care about their experience. Adapt to the new way customers purchase by providing an exceptional customer experience, and they'll be happy and tell their friends.
8. Search Engine Optimization Is Your Friend
If you're not familiar with SEO, it's time to learn. The heart of a successful inbound marketing campaign relies on content, but without a solid ranking with search engines, no one—not even people who are looking—will find your site. The right keywords can, and do, make all the difference.
9. Be Active—Everywhere
Since the advent of social media, the internet has quickly evolved into a conversation, rather than a static stop. The best way to draw attention and traffic is to be present everywhere. Contribute to industry forums, write guest blogs, create infographics; get known for providing valuable, useful content and you'll see your traffic increase.
You smile as you close your notebook. You give a nod to the director to say, "Let's roll with it." You're already confident that leads for the company will increase. Now, if you can just figure out where to get one of those posters…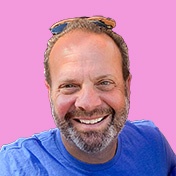 Mike Lieberman, CEO and Chief Revenue Scientist
Mike is the CEO and Chief Revenue Scientist at Square 2. He is passionate about helping people turn their ordinary businesses into businesses people talk about. For more than 25 years, Mike has been working hand-in-hand with CEOs and marketing and sales executives to help them create strategic revenue growth plans, compelling marketing strategies and remarkable sales processes that shorten the sales cycle and increase close rates.