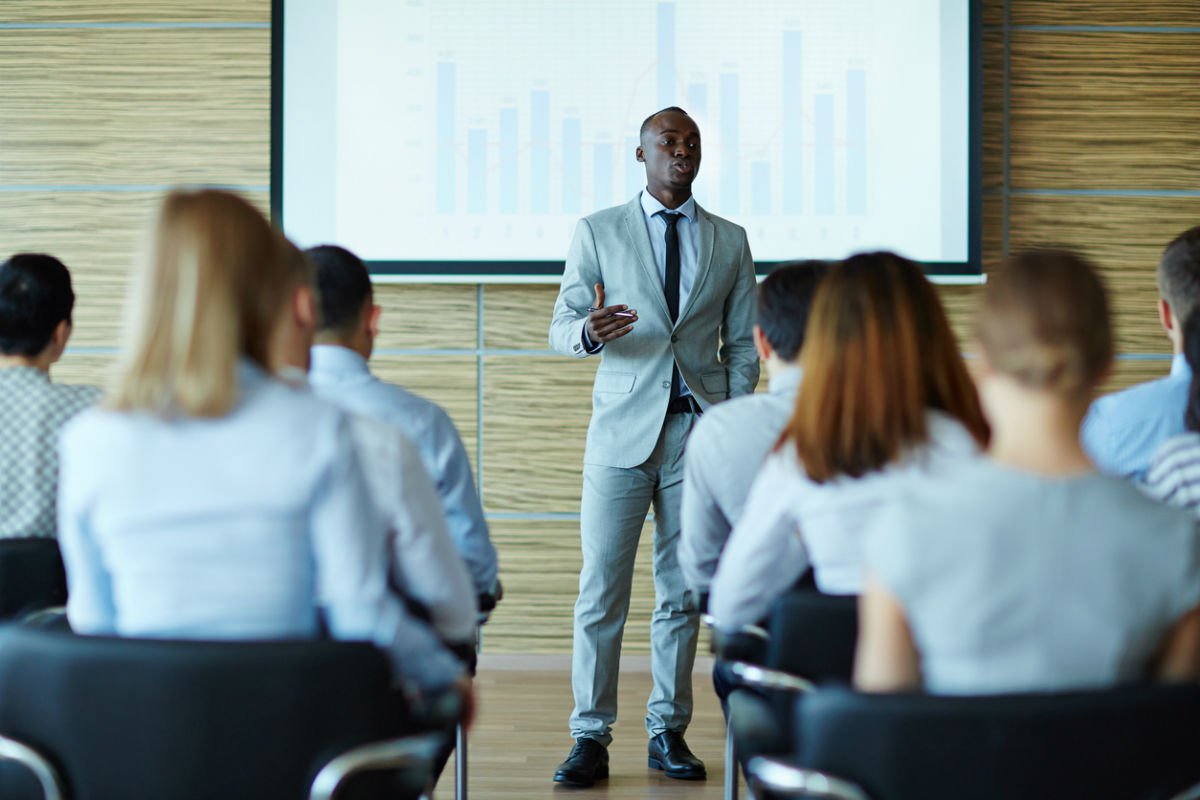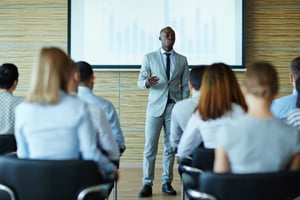 If you've been in sales for any length of time, you've experienced the struggle of increasing sales. There are plenty of different tactics for teams looking for a boost, but it can be difficult to know which steps you should take.
If your team is struggling to increase sales, but you're not sure what you should do, try one of these next steps.
Get (and Learn) HubSpot
One of the problems teams run into is outdated or inefficient tools. You might think the tools you're using—the programs you use to manage your sales, track leads, or contact potential customers—are just fine. But if you haven't updated or adopted a new tool in a few years, chances are you could be using something better.
HubSpot is one of the best tools available for sales team. Most people start with the CRM, but the company also offers several other tools designed to form an integrated growth stack—a set of tools to make your sales reps' lives easier. You can start with the CRM and build from there. Best of all, the pricing is pretty attractive for firms, no matter their size.
Once you've adopted HubSpot, however, don't forget you'll need to learn it. Some people adopt a new tool and hope for instant results, without ever learning the full potential of the tool. Take the time to train yourself and your team to get the best results.
Invest in Training and Coaching
Your team's learning and training shouldn't stop with teaching them how to use a new tool. Sales tactics have also been shifting in the last few years, which means your team could be using outdated strategies. Worse, customers no longer respond to these strategies. It's time to learn some new selling techniques!
Training can help your team adjust to newer selling methods—ones that have proven to be effective. These new techniques support your switch to newer tools. Never mind cold calling; try more inbound selling techniques to increase sales in your firm.
And don't forget, training isn't a one-day affair; in fact, you should be thinking longer term. Your sales reps should be developing their skills on an ongoing basis. Think about sales coaching for your team. The coach will help your reps not only learn the skills they need to adapt to the new way customers buy, but help them hone those skills to perfection as they put them to the test.
Adopt a Strategy (and Include Marketing)
Some businesses struggle to increase their sales because they use a haphazard approach: They adopt one new tool, and then train in a new selling technique months later—even though the two are incompatible.
Instead of trying out tactics and tools piecemeal, adopt a big-picture strategy instead. What do you want to achieve? How much do you want to increase sales? What tools and techniques will you use to get there? A strategy guides decisions about what tools to adopt. It also reminds you about where you want to end up.
Your strategy shouldn't focus solely on sales, however; remember your marketing team is an important part of increasing sales in your firm. Businesses with more integrated sales and marketing departments achieve better results in the age of inbound, so be sure to investigate just how well your sales reps and marketers are working together—and see what you can do to help.
Contact an Inbound Agency
If you're still struggling to implement a strategy or you're having trouble integrating sales and marketing, it will reflect in your ability to increase sales. If that's the case, you should consider teaming up—there's strength in numbers, after all.
An experienced inbound agency can help you do so much more. If you've exhausted your tricks for increasing sales and you're still not sure what to do, call in the reinforcements and talk to an agency.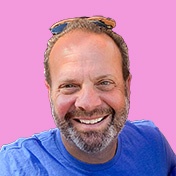 Mike Lieberman, CEO and Chief Revenue Scientist
Mike is the CEO and Chief Revenue Scientist at Square 2. He is passionate about helping people turn their ordinary businesses into businesses people talk about. For more than 25 years, Mike has been working hand-in-hand with CEOs and marketing and sales executives to help them create strategic revenue growth plans, compelling marketing strategies and remarkable sales processes that shorten the sales cycle and increase close rates.