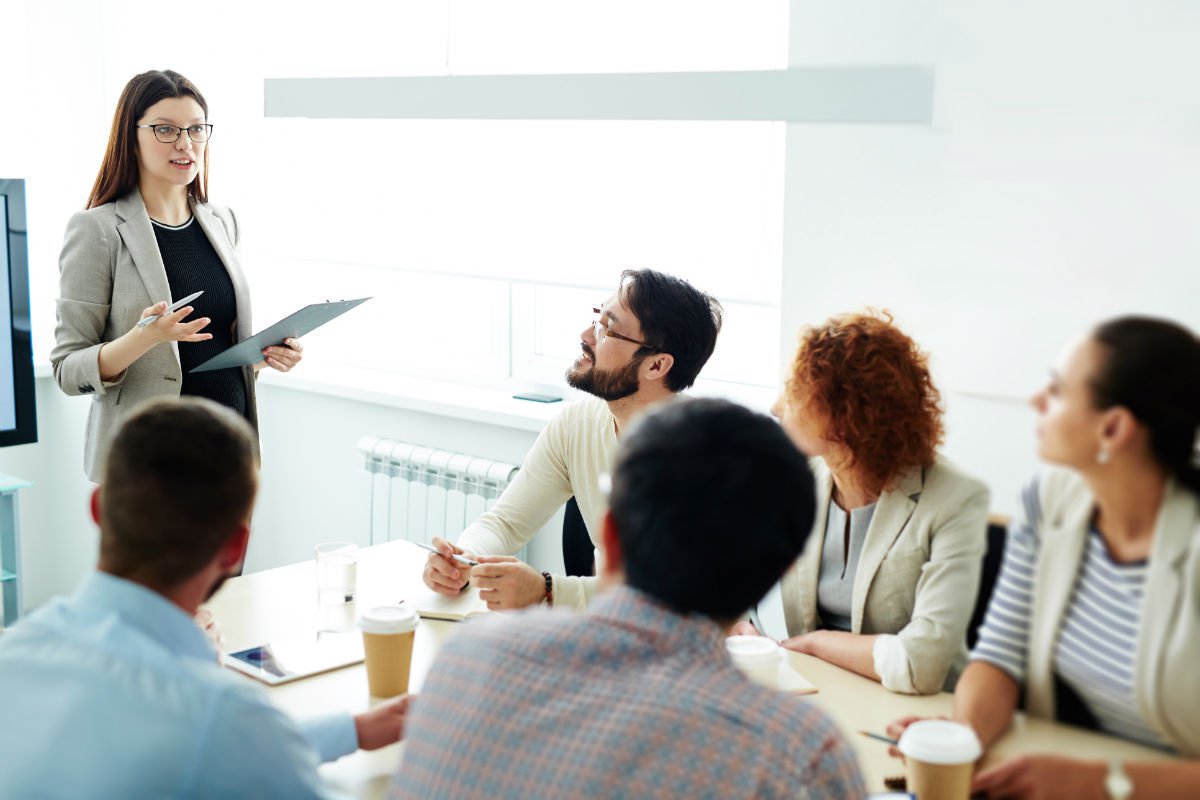 "What's going on with our sales!?"
You've invested good money into hiring new sales reps, updating your software, and learning everything you can about the process. But as the CEO of a new company, your understanding is more about the product you created, not the day-to-day operations of running a sales unit.
When your sales stall—or worse, start to plummet—it may be time to consider hiring a sales consultant. A consultant can offer your company that much-needed influx of life, energy, and knowledge, not to mention an amount of wisdom needed to turn your sales division into a lean selling machine.
Here are five reasons it may be time to hire a sales consultant.
1. You Need a Fresh Perspective
In practice, getting your entire organization on board to change can be difficult. Sometimes you need someone from outside to come in and see what you're doing in a new light.
A sales consultant will do just that: look at all that you're doing and point out what's working, what's not, and where to go from there. The benefit of someone from outside means his or her opinion is non-biased; suggestions can be made free of historical hang-ups.
2. You've Got Gaps (That You Don't Even Know About)
Your product is absolutely stellar but your knowledge of sales is not. That may not be a big deal, except it's your company and right now you're the head of all departments. How do you lead a sales team to success?
A sales consultant, after taking that fresh perspective, will be able to spot the gap areas right away. From the inside, it's near impossible for you to spot these gaps (because you've been working with them for so long). From the external perspective, gaps become obvious, making it easy to offer advice on how to close them.
3. You Don't Know How to Use Your Technology
When technology works, it's great; when it doesn't, it's a curse. Often, "failures" in technology are actually failures on the part of the people using it. That new CRM system you spent all that money on is top of the line…but no one in the company has used it before.
A sales consultant is an expert in the field of sales (and potentially in your specific field, too!) and knows the ins and outs of its tools. Hiring someone to come in and measure how you're using your technology, and how to use it more effectively, can turn your revenue around.
4. You're Unsure of Best Practices
You may know what works okay for your company, but a sales consultant knows what works best for a company in your field. He or she has worked with many companies just like yours and has seen firsthand what works and what doesn't. This knowledge is invaluable to your organization.
Best practices change over time, and a consultant must stay on top of these practices. A consultant can help you ensure best practices, both external and internal, are utilized across your organization so your salespeople don't make critical mistakes.
5. You Just Don't Have the Time
In some cases, you may be able to see exactly what the trouble is—but you don't have the time to fix it. Your "day job" keeps your attention focused on making the entire company work. Hiring a consultant means you're putting an expert in the position of focusing on one specific problem. You can focus on the larger picture while he or she dedicates time to researching and developing a solution to your sales woes.
Hiring a sales consultant is an investment in your company that can provide a much-needed new perspective on your methods and offer suggestions on implementing new best practices.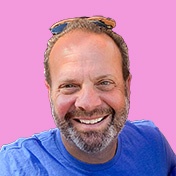 Mike Lieberman, CEO and Chief Revenue Scientist
Mike is the CEO and Chief Revenue Scientist at Square 2. He is passionate about helping people turn their ordinary businesses into businesses people talk about. For more than 25 years, Mike has been working hand-in-hand with CEOs and marketing and sales executives to help them create strategic revenue growth plans, compelling marketing strategies and remarkable sales processes that shorten the sales cycle and increase close rates.