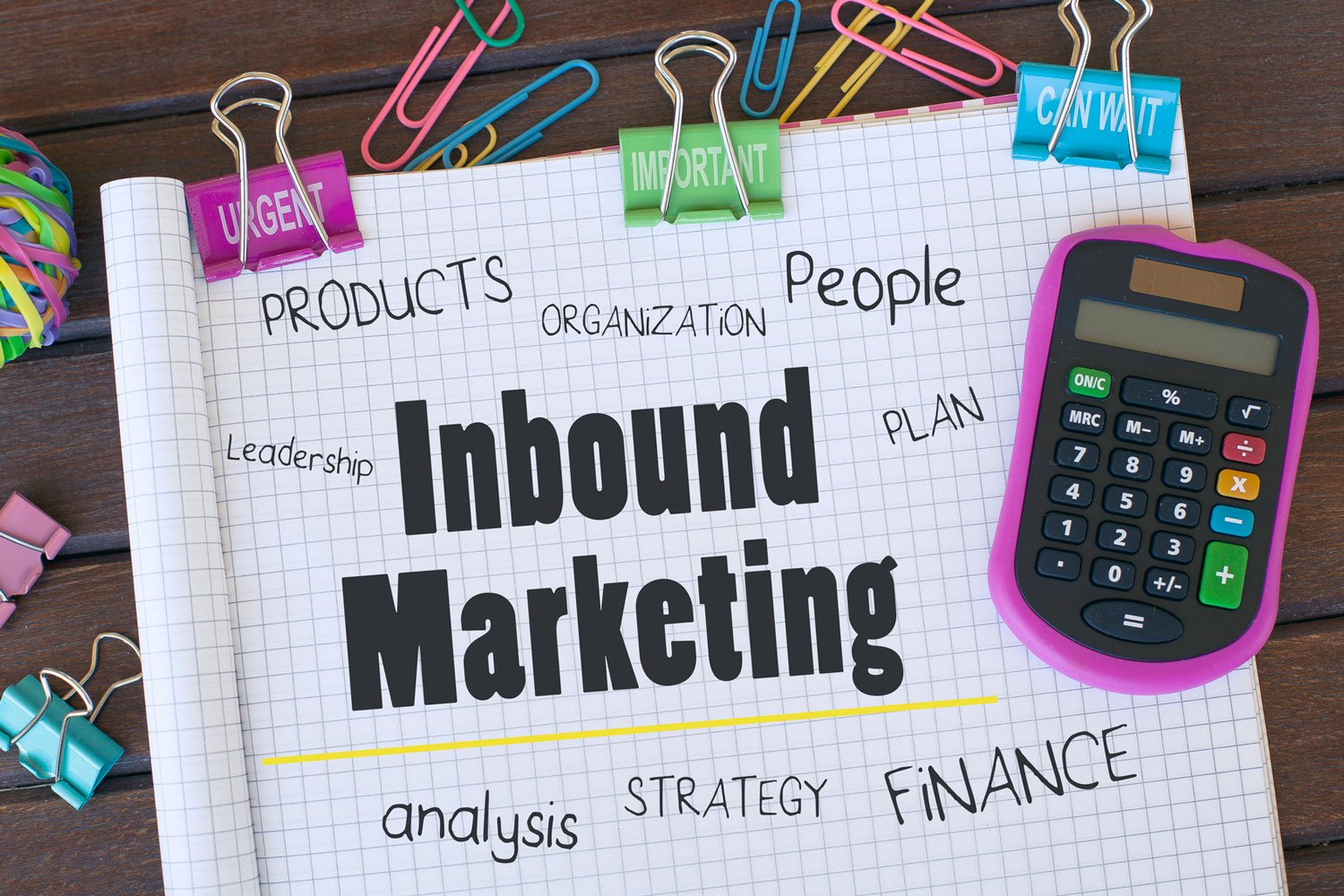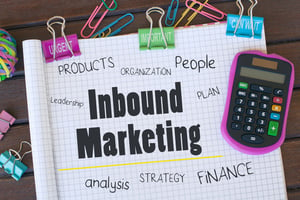 Fact: people hate cold calling. By continuing to use cold calling as a marketing technique, your profits are at risk. Less than two percent of cold calls result in a meeting being scheduled, and 80 percent of decision makers will never buy from cold calls.
Your business should ditch cold calling for a more effective method: inbound marketing. Techniques such as email marketing, social selling, and warm leads are proven to be more effectives and will result in more sales.
Inbound marketing works because it uses the internet to gain the attention of your targeted audience. With 89% of the population in North America using the internet, it makes sense to reach your audience that way.
Here's a breakdown of what inbound marketing is, and why you should be using it instead of cold calling.
What Does Inbound Marketing Do?
Inbound marketing creates and distributes relevant and personalized content that appeals to your customer base. Instead of cold calling potential customers, inbound marketing attracts leads and pulls them towards you rather than you having to fight for their attention.
The core value of inbound marketing is creating and sharing content. You create content that is specifically designed to appeal to your desired audience, attracting potential prospects to you and keeping them interested enough to become returning customers.
Why Does It Work?
Inbound marketing works because people are already heading to the web to find out about companies, products, and services before they make any decisions on what to purchase. By having an online presence, your customers will be able to find you when they're searching online for information.
Since your customer is searching online and finding you, they have the power over the sales process, instead of the other way around. Customers want to be able to make their own decisions, so by allowing them to contact you, you are establishing trust, which is an imperative part of inbound marketing. Cold calling does the opposite of gaining trust; instead it annoys potential customers and comes across as pushy.
Another trust-building aspect of inbound marketing is that once the customer reaches out to you, they have already gathered all the information they need from your online content—meaning that your salespeople can forfeit the sales pitches and work on building a lasting customer relationship. Overall, inbound marketing establishes more credibility and trust than cold calling, and you'll see an increase in customer retention and profit.
How Do I Get Started With Inbound Marketing?
Your first step is to get a business website up and running. Your aim is to get people to visit your website so you can work on converting them into customers. Make sure your website is fully optimized—this means making it SEO friendly, user friendly, and mobile friendly. It is also necessary to have calls to action and landing pages to convert visitors.
The next step is filling your website with high-quality content. Your content should educate and inform your audience in a variety of ways. The most important thing to remember is to keep all your content buyer oriented. Trade premium content, such as ebooks and whitepapers, for contact information so that you'll be able to grow your email list. You should update your blog with new content frequently and consistently, and link your blog posts to your social media pages.
There's a direct correlation between having compelling content and being successful in inbound marketing. It's the content that attracts, converts, and closes the deal.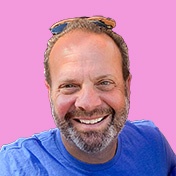 Mike Lieberman, CEO and Chief Revenue Scientist
Mike is the CEO and Chief Revenue Scientist at Square 2. He is passionate about helping people turn their ordinary businesses into businesses people talk about. For more than 25 years, Mike has been working hand-in-hand with CEOs and marketing and sales executives to help them create strategic revenue growth plans, compelling marketing strategies and remarkable sales processes that shorten the sales cycle and increase close rates.