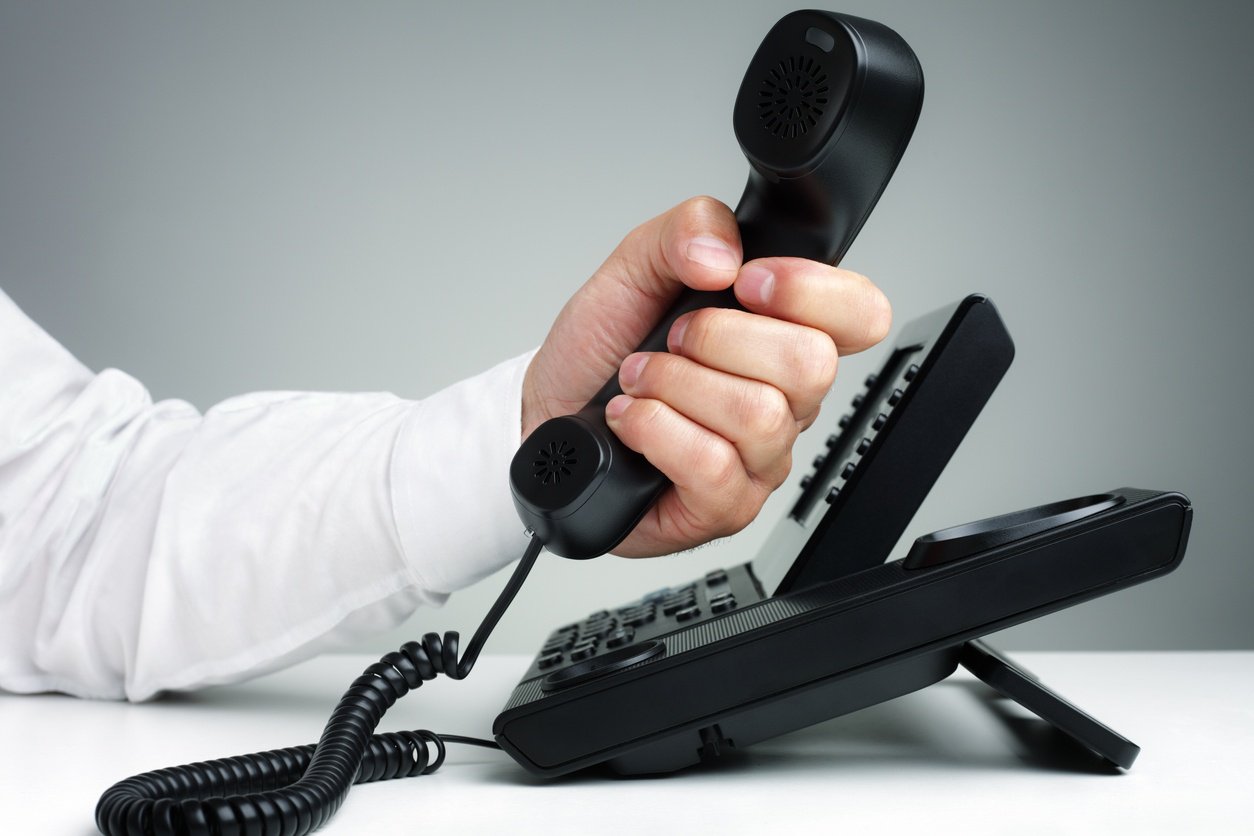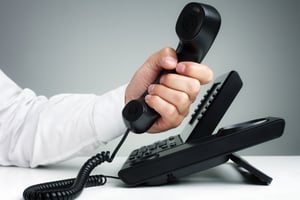 Selling in 2017 is vastly different from what it was like to sell in 1997. Technology has advanced so significantly in the past few decades that it's completely turned sales on its head. It's changed buyer behaviours. It's changed everything, really.
As a sales person, you need to change, too. If you've been a sales professional for a long time, you might be stuck with the same "tried-and-true" selling techniques you used when you first started your career. You may have noticed they haven't been working so hot lately. These outdated techniques don't fly anymore. In fact, they're detrimental to your entire sales process.
It can be difficult to adapt to the new way customers buy, but trust us, it's for the best.
What Outdated Selling Techniques Are We Talking About?
Which outdated selling techniques do you have to throw in the garbage immediately? There are tons of them, actually. The first and most important is cold calling. Cold calling is dead and it has no place in today's selling environment. The same goes for door-to-door sales, which are even being outlawed in some cities!
Cold emailing should be banished as well. There are so many ways to engage with prospects that there's simply no reason to send emails to strangers anymore.
The old selling strategy of "telling, not asking" also needs to be kicked to the curb, as does rushing the deal and treating prospects like numbers.
Why Do You Need to Get Rid of Them for Good?
These outdated selling techniques all have several things in common: They're aggressive, manipulative, and annoying. They also don't allow for personal relationships or trust in the sales process. And they aren't effective.
Cold calling and door-to-door sales interrupt prospects' days and pressures them into sales. Cold emailing is too impersonal and lacks the trust and personal relationship required for effective selling today.
Telling a prospect what he needs instead of asking him is just manipulative. Trying to rush deals when prospects aren't ready yet will only diminish their trust and make them run away. Treating prospects like numbers will only hurt your chances of closing the deal because they want to be seen as real people.
Today's buyers are more informed, knowledgeable, and in control than ever before. You can't manipulate them into handing over their money anymore. These shoppers seek real working relationships with salespeople. Outdated selling techniques don't foster these bonds. Instead, they prevent salespeople from gaining their prospects' trust.
You need to give the people what they want if you want to stay at the top of your field. And this means banishing terrible sales tactics and reinventing yourself as an inbound seller.
What Sales Tactics Should You Use Instead?
Of course, we wouldn't just tell you what you need to stop doing and leave you hanging. We want you to succeed as a sales person. So we're going to offer sales tactics that actually work in 2017. Essentially, it all comes down to inbound selling. It's about letting prospects come to you instead of chasing them down and harassing them. You need to give them what they want if you want to earn their trust.
Be a guide and an advisor on the buyer's journey. Help your prospects make the right purchasing decisions by sharing your knowledge, expertise, and experience. Build trusting relationships with your prospects instead of immediately pushing for the close. Be a thought leader prospects can count on. Use social media to connect and engage with leads on their terms.
Changing the way you sell can be scary, but you need to get in sync with today's buyers in to stay relevant in 2017.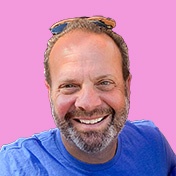 Mike Lieberman, CEO and Chief Revenue Scientist
Mike is the CEO and Chief Revenue Scientist at Square 2. He is passionate about helping people turn their ordinary businesses into businesses people talk about. For more than 25 years, Mike has been working hand-in-hand with CEOs and marketing and sales executives to help them create strategic revenue growth plans, compelling marketing strategies and remarkable sales processes that shorten the sales cycle and increase close rates.