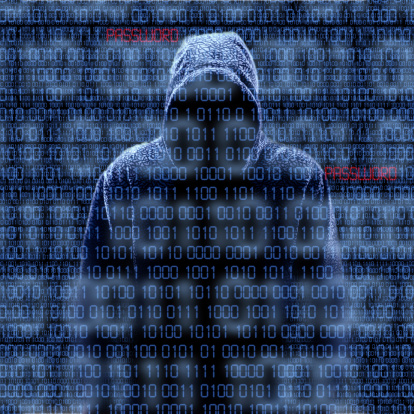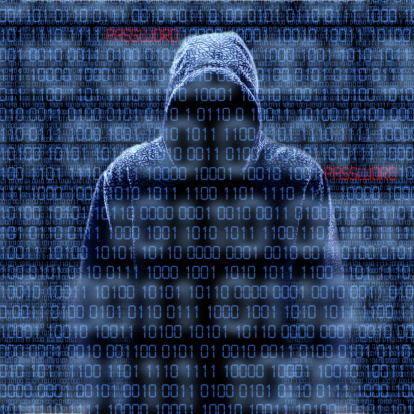 Everyone wants a silver bullet for search engine marketing, but "the easy button" doesn't exist.
The sooner you stop trying to take advantage of Google's rules and start executing an inbound marketing approach for search, the sooner you'll see your organic search results moving up and to the right.
Here are a handful of battle-tested hacks to drive up search results for your business.
Today, inbound marketing encapsulates all of the typically stand-alone tactics, including search. If you want to get found online, you need to be an expert at using inbound tactics to help your business get found with search.
Don't Do Anything Without A Plan
This is the biggest mistake people make when executing inbound programs. Don't pass go, don't collect $200, don't do anything unless you have an inbound marketing strategy and plan. If you don't know how to do this or don't want to do it, get someone to help you.
It All Starts With Content
Like it or not, our world is a content-driven one. You attract people to your company with content, you earn their trust with content, and you get them to find you with content, too. The more content you create and publish, the more your SEO strategy attracts prospects – and the more leads you get.
The More You Blog, The More Visitors You Get
We've proven it over and over again, client by client. The more you blog, the more visitors you get to your site. It makes sense. If you're blogging correctly, each blog article is a new indexed page on your website. Google loves this, and your search engine optimization effort is rewarded. It's simple, it's smart, and it works.
You Have To Tie It All Together
The days of siloed marketing tactics are long gone. If you have an SEO company that doesn't work with any of your other partners, consider a new direction. Today, we won't even take on an engagement unless we get to impact all of the tactics we need to generate results, including search, social, Web, email and marketing strategy. Inbound is the only methodology that requires all of these historically disparate tactics to be tied together with messaging, content and process.
Track, Test, Rinse And Repeat
The only way this works is to set goals, implement changes, track against the goals and then repeat the cycle over and over again. It takes time, patience and persistence. However, this approach delivers results. It produces month-over-month improvement that, over time, takes sites with hundreds of visitors to sites with thousands of visitors – and, ultimately, to sites with tens of thousands of visitors.
I know you're busy. Whether you're the CEO or you own the business, you have a ton of other things to worry about besides this SEO stuff. In reality, you can't afford NOT to worry about it. If no one can find you, your business is invisible. If you're really too busy to work on SEO, find someone who isn't and make him or her accountable for quantitative improvements.
Start Today Tip – If you're going to do this on your own, or ask someone internally to do it, you need to be up to date on the latest advances in search engine marketing. Subscribe to the MOZ blog and the blog at SearchEngineLand.com. Consider the information on 2Inbound.com, too. Each month, assign a specific area of focus so that your resource works on improving a new area of your search engine marketing. If this still sounds too complicated, get an inbound marketing agency to help.
Square 2 Marketing – Leading The Reality Marketing And Inbound Marketing Revolutions!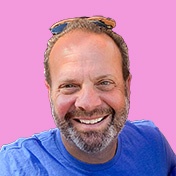 Mike Lieberman, CEO and Chief Revenue Scientist
Mike is the CEO and Chief Revenue Scientist at Square 2. He is passionate about helping people turn their ordinary businesses into businesses people talk about. For more than 25 years, Mike has been working hand-in-hand with CEOs and marketing and sales executives to help them create strategic revenue growth plans, compelling marketing strategies and remarkable sales processes that shorten the sales cycle and increase close rates.