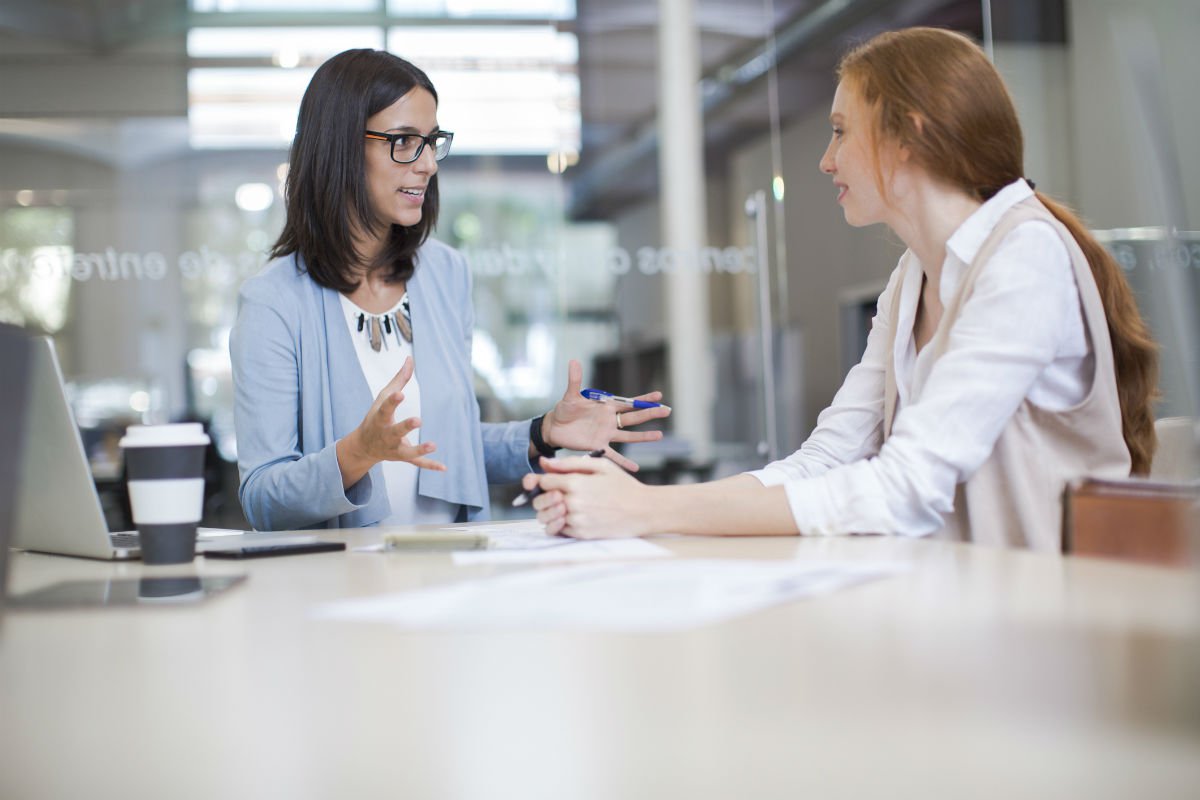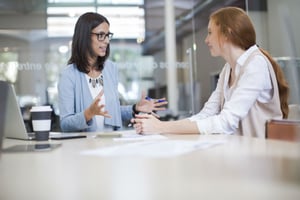 You've worked hard to develop your business. While you've come a long way on your own, it's not a bad sign that you need extra help to ensure your company remains profitable.
An effective marketing strategy is key to ongoing business success. But with limited in-house resources, is it a wise choice to develop an inbound marketing plan on your own?
It might seem counterintuitive to spend money on something you think you can take care of yourself. But investing in sales and marketing advisory services is perhaps one of the smartest business decisions you can make. Getting an outside perspective can help open your eyes to new opportunities that will help boost sales.
A strong marketing plan is exactly what you need to generate more leads and increase sales. Poorly executed efforts will actually cost you more money in the long run, so it's in your best interest to get help from the experts.
Do the Job Right the First Time
You're an expert at running your business. But how confident are you in your content creation, design, and social media skills?
You might think it can't be too difficult to implement inbound marketing on your own. But do you really know all the steps involved in running an effective marketing campaign? Plus, you and your team already have your hands full with everyday business functions. Developing your own marketing campaign takes a lot more time and energy than most people expect.
Without the right experience and expertise in inbound marketing, your efforts will likely not garner the best results. Save yourself time and embarrassment, and invest in advisory services to do the job right the first time around.
Align Sales and Marketing
How well are your sales and marketing teams communicating with each other? These departments should not be operating in silos. Invest in advisory services to align your sales and marketing teams and improve the customer acquisition process.
Sales and marketing advisors will evaluate your company's current operations and processes to determine how you can improve. They'll provide suggestions for what tools and technologies you should be using and suggest training programs for your team.
Help your sales and marketing teams work together to achieve the maximum impact. To increase performance, both departments should continuously support each other.
Keep Your Business Sustainable
While your current business processes might be working wonderfully now, you need to be able to adapt as you grow. Doing everything on your own might make sense when you first start out, but taking on too many roles—especially when you lack the expertise —can actually be damaging.
Having a long-term vision that guides your decisions is key to running a sustainable business. Companies that fear change and can't adapt to new situations are likely to fail.
To sustain growth, invest in advisory services. Sales and marketing consultants will work with you to fully understand your company and develop a sustainable marketing strategy. These skilled advisors will help your company remain profitable well into the future, giving you an edge over the competition. Advisors will not only help you implement your marketing plan but also help you maintain and update it as needed.
Get Measurable Results
Sales and marketing advisors will not only suggest the best tools and technologies, but they'll also teach you how to use these tools to get the best results. There's a ton of sales and marketing tools out there that promise life-changing outcomes, but expert advisors will help you determine which ones best suit your unique company's needs.
By analyzing data from your website, advisors provide valuable insights into your sales and marketing teams. They track your metrics to help you make smarter, data-driven decisions that drive conversion rates. Good marketing consultants don't just focus on short-term benefits—they ensure long-term measurable results.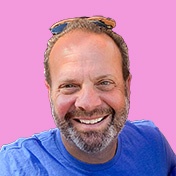 Mike Lieberman, CEO and Chief Revenue Scientist
Mike is the CEO and Chief Revenue Scientist at Square 2. He is passionate about helping people turn their ordinary businesses into businesses people talk about. For more than 25 years, Mike has been working hand-in-hand with CEOs and marketing and sales executives to help them create strategic revenue growth plans, compelling marketing strategies and remarkable sales processes that shorten the sales cycle and increase close rates.