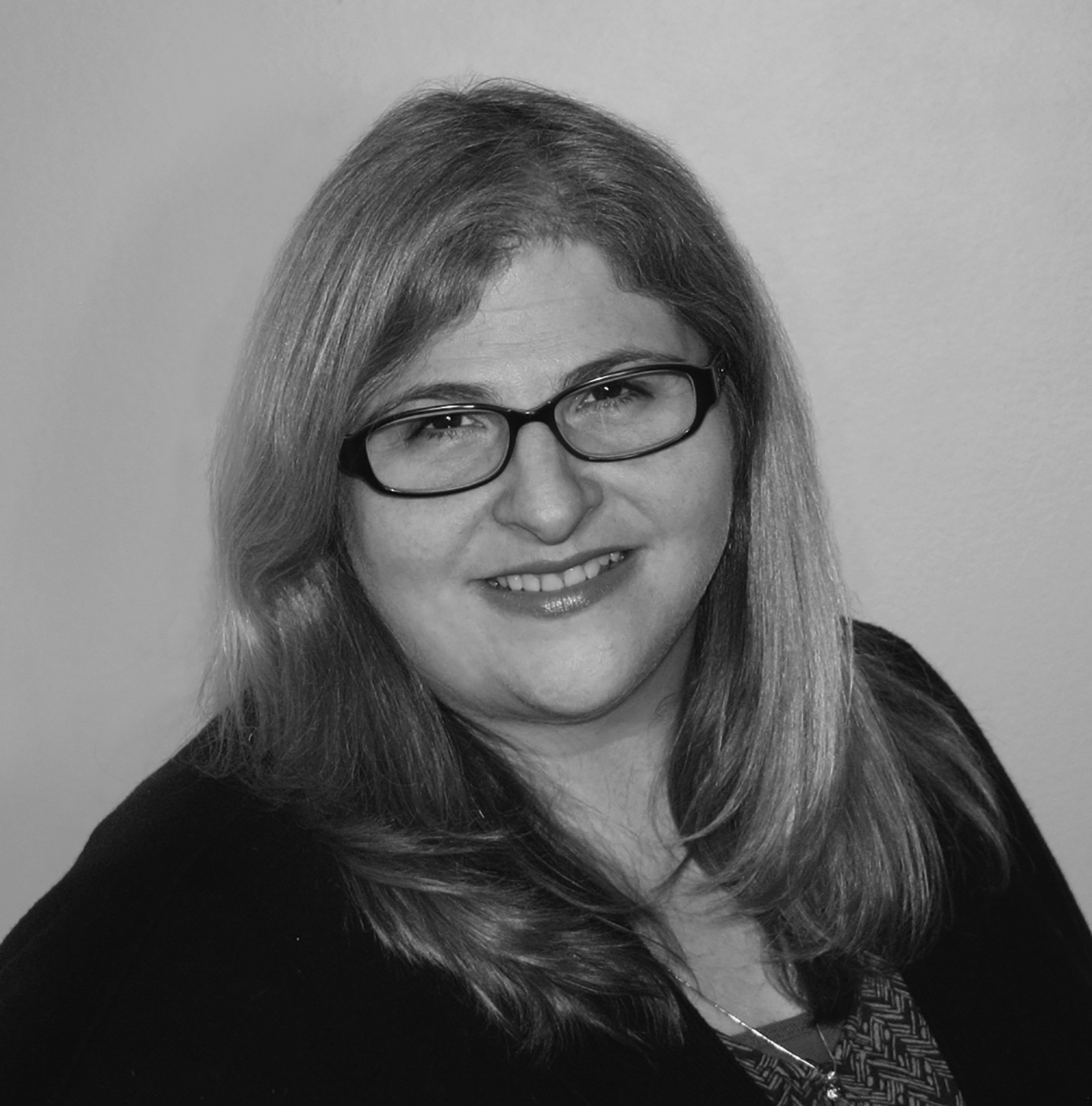 Julie Golden Takes The Reins At HubSpot's Largest Diamond Partner
Press Release: Conshohocken, PA – July 17, 2017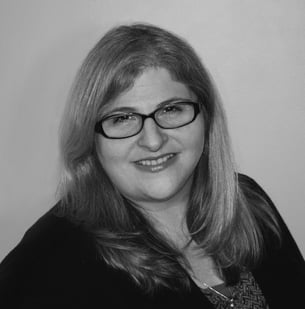 On Friday, Square 2 Marketing, one of the largest and most successful revenue generation consulting firms with specialties in inbound marketing and demand generation, announced that Julie Golden, who had been serving as chief operating officer, will be taking the lead at the agency as its new president. Mike Lieberman, who had been the president, will be moving into the CEO role.
Mike said, "There are very few people I've met in the agency community who understand how to serve the clients better than Julie. She also excels at delivery and ensuring that our clients receive the business results they expect – and more. This blend makes her the perfect person to lead our company."
Julie has over 25 years of agency experience in New York, Florida and, for the past nine years, with Square 2 Marketing. She started as the agency's creative director, but was quickly able to infuse a deep understanding of lead generation and business growth into the design work Square 2 Marketing produces. Her leadership of the creative team has played a significant role in helping grow the agency's heavy focus on content marketing and content creation. Two years ago, she also took on more management responsibilities.
Earlier this year, Julie was promoted to COO to oversee both delivery and client services. Now she will lead the entire agency as it continues its vision to innovate marketing and sales strategies that directly connect tactics to business outcomes such as revenue growth. She'll champion the company's mission to generate over 1 million leads, tens of thousands of new customers and millions of dollars in new revenue for our clients.
Julie said, "This is a tremendous opportunity to lead a group of amazing professionals who all share a desire to help our clients drive revenue and improve their businesses. We're looking forward to continuing to innovate how clients get leads and turn those leads into customers."
ABOUT SQUARE 2 MARKETING
Founded in 2003, Square 2 Marketing is a data-driven digital agency dedicated to helping businesses improve results with buyer-centric sales and marketing strategies. With a focus on science, data and intelligence, we support business growth with comprehensive campaign-based and tactical services in five practice areas: innovation consulting, inbound marketing, demand generation, inbound sales and technology. The services we deliver include website design, development, social media, email marketing, content marketing, demand generation, account-based marketing, search engine optimization, pay per click and sales enablement services. With an international client base, we help clients in all industries, but offer specialized experience in professional services, health care, technology, software, business services, manufacturing, distribution and financial services.
For more information on Square 2 Marketing, visit www.square2marketing.com.