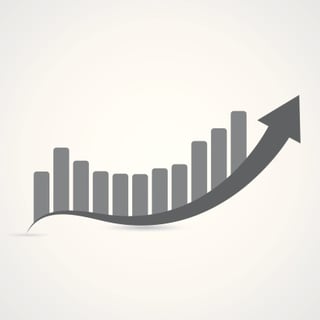 Square 2 Marketing has earned a spot on the 2016 Inc. 5000 list, cataloguing the fastest-growing private companies in America. Rising from #2,704 last year, Square 2 Marketing is ranked at #2,181, following a three-year growth rate of 169%.
This is the second year in a row the inbound marketing agency has made the prestigious list.
"It's great to be on the Inc. 5000 list again this year," said Square 2 Marketing President and Chief Inbound Scientist Mike Lieberman. "We're proud of our agency for back-to-back recognition and for having leveraged inbound marketing tactics for our increased sales and growth."
Square 2 Marketing is a full-service inbound marketing and inbound sales agency that guides clients in lead generation and reaching their business goals. With its Agile marketing approach, Square 2 Marketing helps businesses in a variety of key industries, including technology, professional services and health care.
Find out more about inbound marketing and how it drives leads by downloading a free e-book.