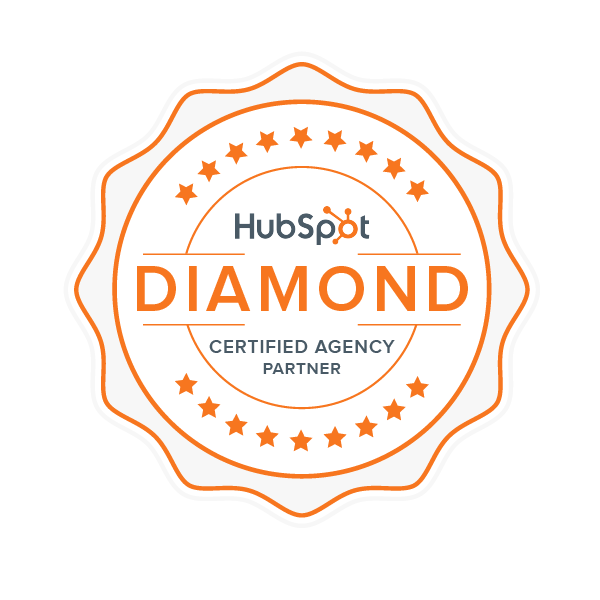 PRESS RELEASE: Square 2 Marketing Ascends To New, Highest Level Of Partnership
– Philadelphia-based inbound marketing agency becomes the first-ever Di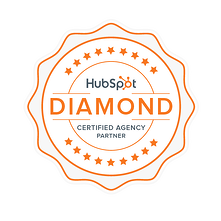 amond-level HubSpot Partner –
Philadelphia – June 26, 2014 – Square 2 Marketing is at it again: The full-service inbound marketing agency who cracked the code to inbound marketing is proud to announce they've set a new record for partner-driven revenue and continue to lead all partners in monthly recurring revenue as of May 2014.
As a result, Square 2 Marketing has achieved Diamond-level status with the Cambridge, Mass.-based marketing software company – the first and only Agency Partner to achieve such recognition.
Just last year, Square 2 Marketing achieved Platinum-level partnership in a mere twelve months: The second agency to do so and the first inbound marketing agency to achieve that rank in such a short period of time.
"Achieving Diamond-level partnership is more validation that our approach to inbound marketing works," said Square 2 Marketing President and Chief Marketing Scientist, Mike Lieberman. "We're on a mission to generate 1 million leads for our clients and every day, we teach more and more clients how to think differently about how they market and sell their products and services."
2013 Agency of the Year, Square 2 Marketing is no stranger to awards. Last year, they swept the accolades ceremony at the annual Inbound conference, winning recognition for both the most new domestic clients and the best domestic client success management.
"Inbound helps businesses transform their marketing to match the way consumers actually shop and buy" said HubSpot co-founder and CEO Brian Halligan. "Square 2 Marketing has not only done that, but has also helped countless other businesses market and sell in a unique way using HubSpot. We're humbled to support their success."
To achieve Diamond-level status, Square 2 Marketing had to attain $50,000 in monthly recurring revenue (MRR) via software subscriptions and ensure continued client success and retention.
About HubSpot
HubSpot is the world's leading inbound marketing and sales platform. Over 10,000 customers in 65 countries use HubSpot's award-winning software, services, and support to create an inbound experience that will attract, engage, and delight customers. Learn more at www.hubspot.com
About Square 2 Marketing
Square 2 Marketing, HubSpot's 2013 Agency of the Year, is a full-service inbound marketing agency designed to do one thing: get clients leads. With its strategy-before-tactics approach and our proven methodology, Square 2 Marketing helps businesses in a variety of key industries like technology, professional services, healthcare and others create the leads they need to get to their business goals. For more information, visit www.square2marketing.com.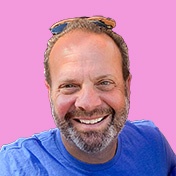 Mike Lieberman, CEO and Chief Revenue Scientist
Mike is the CEO and Chief Revenue Scientist at Square 2. He is passionate about helping people turn their ordinary businesses into businesses people talk about. For more than 25 years, Mike has been working hand-in-hand with CEOs and marketing and sales executives to help them create strategic revenue growth plans, compelling marketing strategies and remarkable sales processes that shorten the sales cycle and increase close rates.