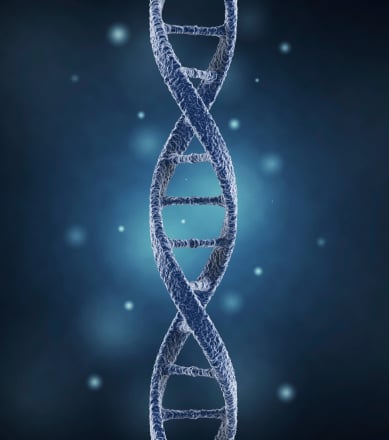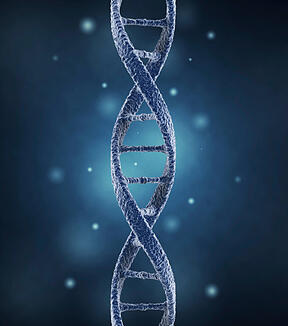 There are a lot of very tight connections required for marketing to be effective in today's highly digital, mobile and content-oriented world.
Two of the most important pieces that need to be closely bound together are social media marketing and content marketing.
Honestly, I wouldn't recommend doing one without a solid understanding of the other. It's not that they can't work independently, but they function exponentially better when they are tied together with a strategic marketing plan.
Here's how they work together.
Think about social networks like the highway, and think about content marketing like the car or truck responsible for moving you or your goods on that highway. Both aspects are necessary to get where you want to go. Metrics and reporting represent the highway signs, the directions or even a GPS device that ensures you get to your desired location as quickly as possible.
Social Media As Your Content Highway
Unfortunately, as marketers, we have to build our own highways. There are some existing social marketing outlets that we can use to distribute our content; however, the bigger your own social media networks, the easier it is to get traction with your content.
Building that highway on your own takes time. But one of the fastest ways to accomplish this is by getting your team to encourage prospects and customers to connect with your company on LinkedIn, follow you on Twitter, friend you on Facebook and join your circles on Google+. Make sure these fans get into your corporate network. Personal networks are fine, but it's better if they're part of your corporate social networking effort.
The more you publish, the more these numbers go up. The more active you are on these networks, the more these numbers go up. Think about it: Would you rather follow someone on Twitter who posts once a day or once a month? You have to be prolific if you want to grow your networks. This is where content comes into play.
Content Marketing As Your Transportation Vehicle
You have to get your message out to your prospects, right? Content is your new transportation vehicle. While social sites are the highway, you need to package up your thought leadership, guidance, counsel and brilliance into educational content that your "fans" are going to want.
Presentations, slide shows, infographics, whitepapers, e-books, videos, tip sheets and other types of content need to be created on a regular basis. If you only transport your message, story and value prop once a year, you're not going to generate a lot of leads. But if you transport your stories monthly or even weekly, you have a much better chance of getting your message out to your prospects.
There is a lot to this content thing. You need to keep your keywords in mind as you create the content. You need to write content that is perfectly crafted based on your individual personas. You have to understand the questions they have and use the content to answer those questions. It's complicated, but nonetheless doable.
Tracking And Metrics As Your GPS
Finally, everyone needs help with directions from time to time. Do we go right, left or straight? When you have the right metrics, analytics and KPIs, you know how to make course corrections to get to where you're going more quickly. Isn't that the name of the game? If we can get you to 200 leads a month in five months instead of 12 months, that sounds like a major improvement to me.
Keep track of conversions for the content, watch the views on your blog and look at which content provides the best-qualified leads. Once you get a few months of data under your belt, you'll be able to focus your efforts on better-performing content and further optimize the performance of your inbound marketing program.
Social marketing and content marketing need to be part of the same inbound marketing effort if you're looking to create a marketing machine for your business.
Start Today Tip – If you're not well on your way to connecting these two tactics, your first step should be a plan. Start with a three-month content marketing plan. What are you going to write about, and when? Then, list all of the social media outlets you plan on using to promote, publish or distribute your content. Next, take a look at your social media properties and benchmark your current reach numbers. While you're creating the content, work to increase your friends, followers, connections and other social metrics. Once your content is ready, you'll have a robust community to get the word out.
Square 2 Marketing – Leading The Reality Marketing And Inbound Marketing Revolution!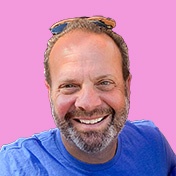 Mike Lieberman, CEO and Chief Revenue Scientist
Mike is the CEO and Chief Revenue Scientist at Square 2. He is passionate about helping people turn their ordinary businesses into businesses people talk about. For more than 25 years, Mike has been working hand-in-hand with CEOs and marketing and sales executives to help them create strategic revenue growth plans, compelling marketing strategies and remarkable sales processes that shorten the sales cycle and increase close rates.