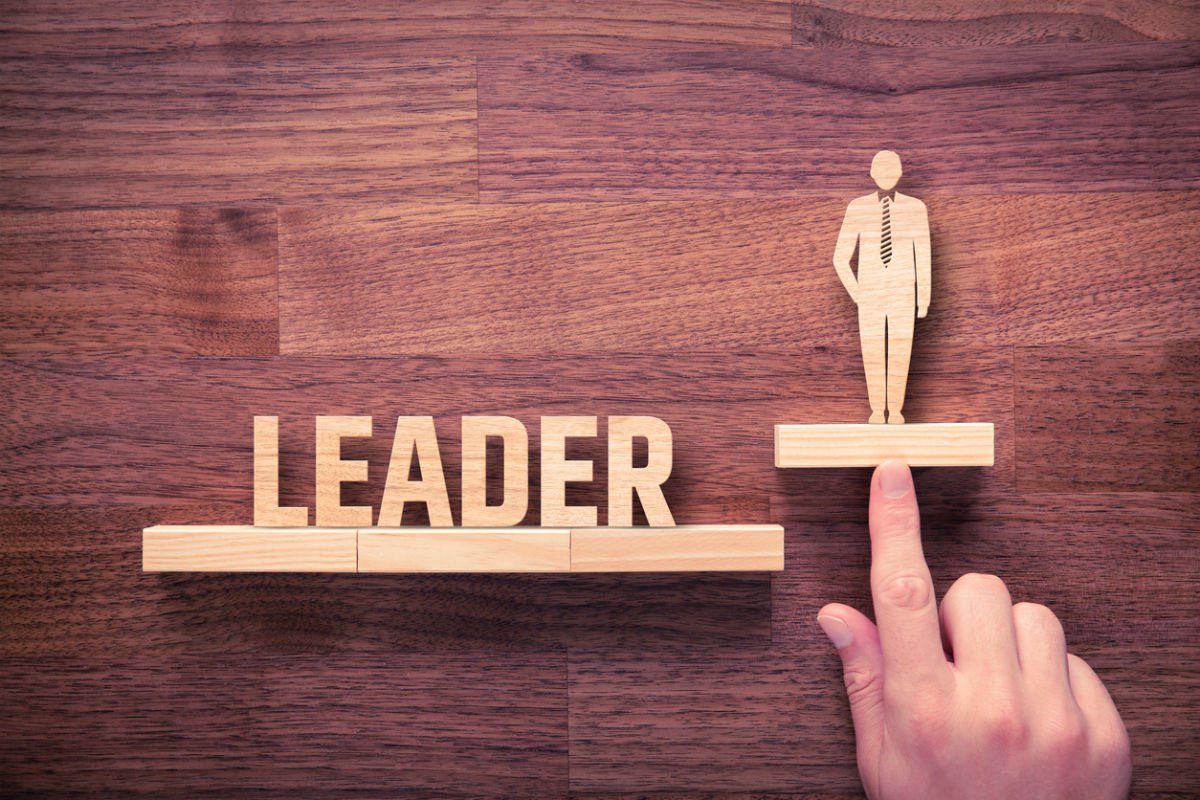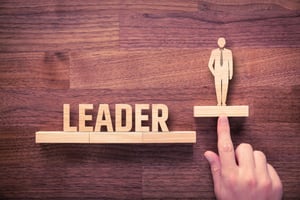 Social media is not just a fad. Globally, more than two billion people actively use social platforms. It's also become a requirement for businesses to use these platforms to their advantage.
Do you know which group doesn't have a Facebook account? CEOs. In fact, a recent study found that 60 percent of Fortune 500 CEOs do not have an online presence, and even if they do, many don't join any conversations. And this trend could be bad for business.
If customers are on Facebook, Twitter, LinkedIn, and Instagram, shouldn't CEOs be there too?
Who Has the Time?
Let's face it, having successful profiles can take time, which is something CEOs do not have. Plus, you aren't your company's marketing department. Many CEOs already employ experts on social marketing.
However, executives don't need to be constantly posting to gain the benefits. Take for example your average CEO. He or she comes out of a meeting, takes a picture and writes up a quick summary of what was talked about. Then that CEO sends it off to the social media team to post quotes from said meeting.
In other words, CEOs can provide the raw content and then leave it to their experts to create social content.
But be careful not to rely too much on others creating your content for you. CEOs who create their own content can seem more personable and have better leadership qualities.
Even though being active on social can take time, it also can be used for global outreach, a source of information, and a PR tool—making it a highly valuable tool.
More Personal Interactions
Social media can be an excellent way to interact with your customers directly. In December 2016, AirBnB CEO Brian Chemsky took to Twitter to ask his followers one simple question: "If AirBnB can launch anything in 2017, what would it be?"
This prompted hundreds of responses, generating new ideas and directions from a much larger set of people than just AirBnB employees alone. Whether these ideas will take hold in the company's future remains to be seen; however, it did generate buzz and possibly cemented brand loyalty.
A social CEO can also respond directly to customer complaints, share news about the company, and (if comedically inclined) make light-hearted jokes. All of these social activities will create a positive experience for followers, resulting in a positive experience with your brand.
Better Leadership
As well as being a tool for ideas, by interacting with your followers, you are putting a face to the company. This can benefit consumers and employees alike.
Compared to their peers who don't use social media, social CEOs are:
89 percent better at empowering others
52 percent better at compelling communication
46 percent more influential
36 percent better at cultivating networks
16 percent better at making decisions
Additionally, employees feel that social CEOs make the company a better environment to work in.
Clearly, the CEO who has mastered the art of social is seen by others as having more leadership qualities.
All about ROI
The return on investment for social media is huge for CEOs. With just a little bit of effort and help from your employees, you can enhance your brand, broaden your company's reach, and even become a better leader.
In the end, making social media a priority can be good for business.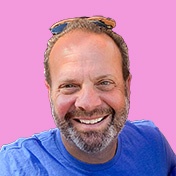 Mike Lieberman, CEO and Chief Revenue Scientist
Mike is the CEO and Chief Revenue Scientist at Square 2. He is passionate about helping people turn their ordinary businesses into businesses people talk about. For more than 25 years, Mike has been working hand-in-hand with CEOs and marketing and sales executives to help them create strategic revenue growth plans, compelling marketing strategies and remarkable sales processes that shorten the sales cycle and increase close rates.