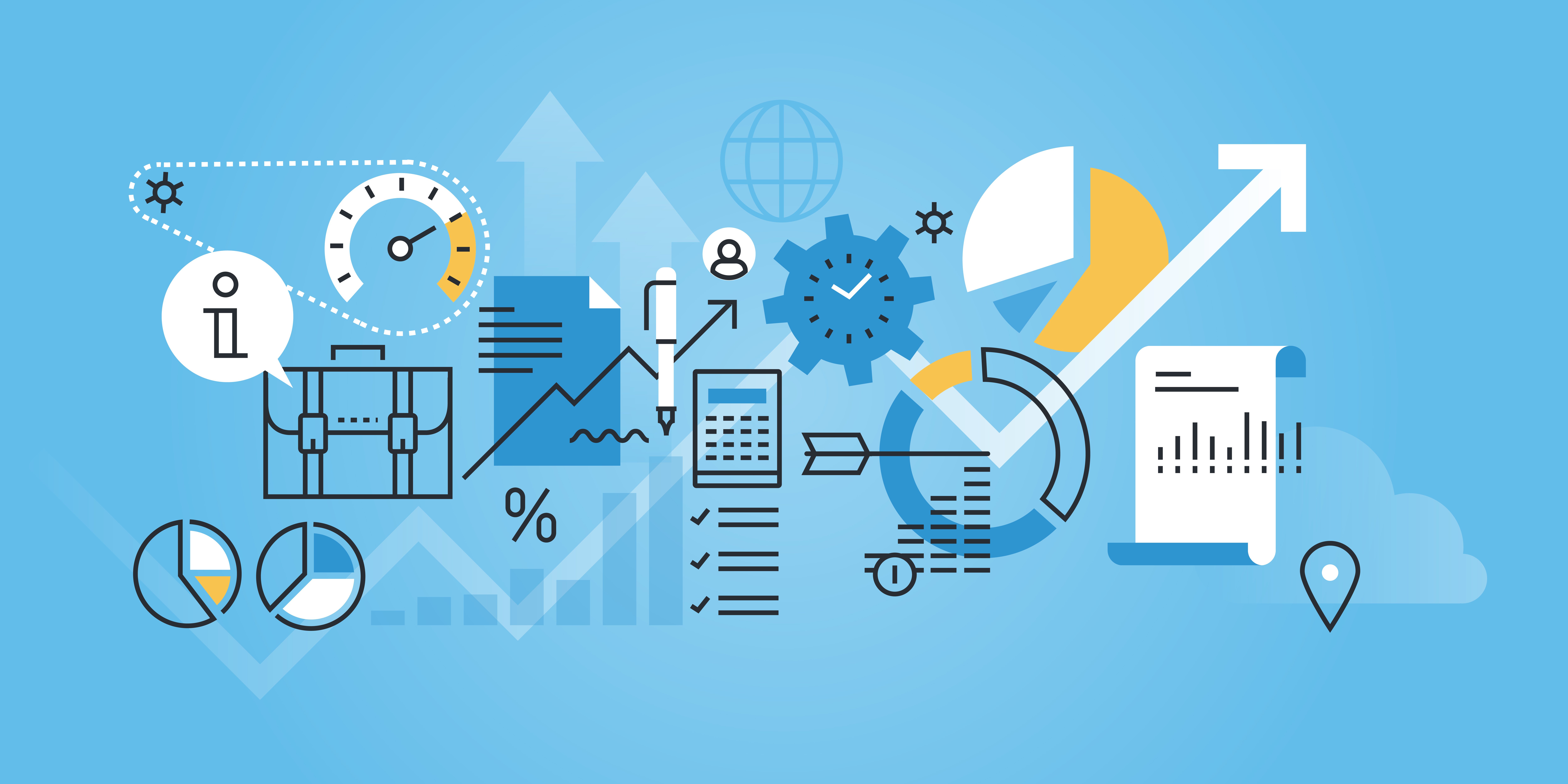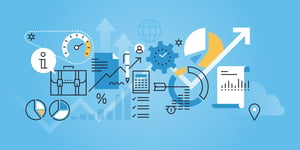 Today's business environment is more competitive than ever before, which means your sales and marketing strategies are more important than ever, too. It's a sea of sharks out there, and you need to ensure that you swim instead of sink. By ensuring that your sales and marketing strategies are as relevant, up to date, and effective as possible, you can solidify your place in the market for 2016 and beyond.
Use these tips.
1. Analyze Your 2015 Trends
One of the most effective tools to make your sales and marketing the best it can be in 2016 is your data intelligence from 2015. Analyze your trends to see exactly where your sales and revenue came from. Did revenue come mostly from your existing customer base or from new customers? Who were your best customers and what made them so special? Where did you get the most leads from and what channels could use a boost? Where are prospects getting stuck in the sales funnel? What challenges and opportunities do you see?
Your 2015 data intelligence can help you learn lessons about your sales and marketing so you can make improvements this year.
2. Update Your Ideal Customer Profile
As much as you'd like to think that everyone loves, needs, and wants your products or services, you know it isn't really true. You know that your customers all tend to share some common characteristics. Make sure to review and update your ideal customer profile and your buyer personas so that all common characteristics, traits, and demographics are accounted for. Remember, the more you know about your ideal customers, the better you can target them, so it's important to keep your buyer personas up to date.
3. Document the Buyer's Journey
To know how and when to contact your prospects and what to offer them, you need to know exactly what they're doing and when. You need to document the buyer's journey and plot every step your customers take before purchasing, from the keywords they enter in Google and the webpages they visit on your website to the content they click on within your emails. At each point, identify their main motivations, challenges, and questions and what types of content could better meet their needs at every stage.
4. Get Customer Focused
One of the most important sales and marketing tips we can tell you is to create buyer-focused content. Your website, your emails, your landing pages, and your social interactions should all be about the customers. Everything you do should be done to answer common customer questions, meet their needs, and help them solve challenges. Stop selling and you'll find yourself with more leads and longer-term customer relationships.
5. Use Marketing Automation and CRM
Your sales and marketing teams could probably use some help. Marketing automation and customer relationship management software can improve their productivity by making them more efficient. These technologies can eliminate the mundane and repetitive tasks that take up all of their time. They can also offer insights and intelligence that will improve their efforts. Automation has revolutionized sales and marketing, making your teams' jobs easier than ever.
6. Strengthen Your Social Presence
It's time to intensify your social media presence online. The results are in: social media marketing and social selling are proven to be important inbound strategies. Using social media to your advantage, you can increase brand awareness, build trust and credibility through thought leadership, humanize your brand, and create loyal and long-term relationships.
7. Look at Your Competitors
Every business has competitors. The best way to gain an edge over the companies you compete with is to look at what they're doing online. Check out their websites. Look what they're writing about on their blogs. Find out what people are saying about them on social media. Set Google Alerts to monitor what they're doing. This way, you'll be able to see what they're doing right and what they're doing wrong, which can help you see new opportunities and new ideas to capitalize on.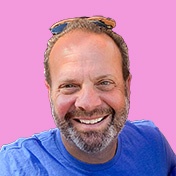 Mike Lieberman, CEO and Chief Revenue Scientist
Mike is the CEO and Chief Revenue Scientist at Square 2. He is passionate about helping people turn their ordinary businesses into businesses people talk about. For more than 25 years, Mike has been working hand-in-hand with CEOs and marketing and sales executives to help them create strategic revenue growth plans, compelling marketing strategies and remarkable sales processes that shorten the sales cycle and increase close rates.