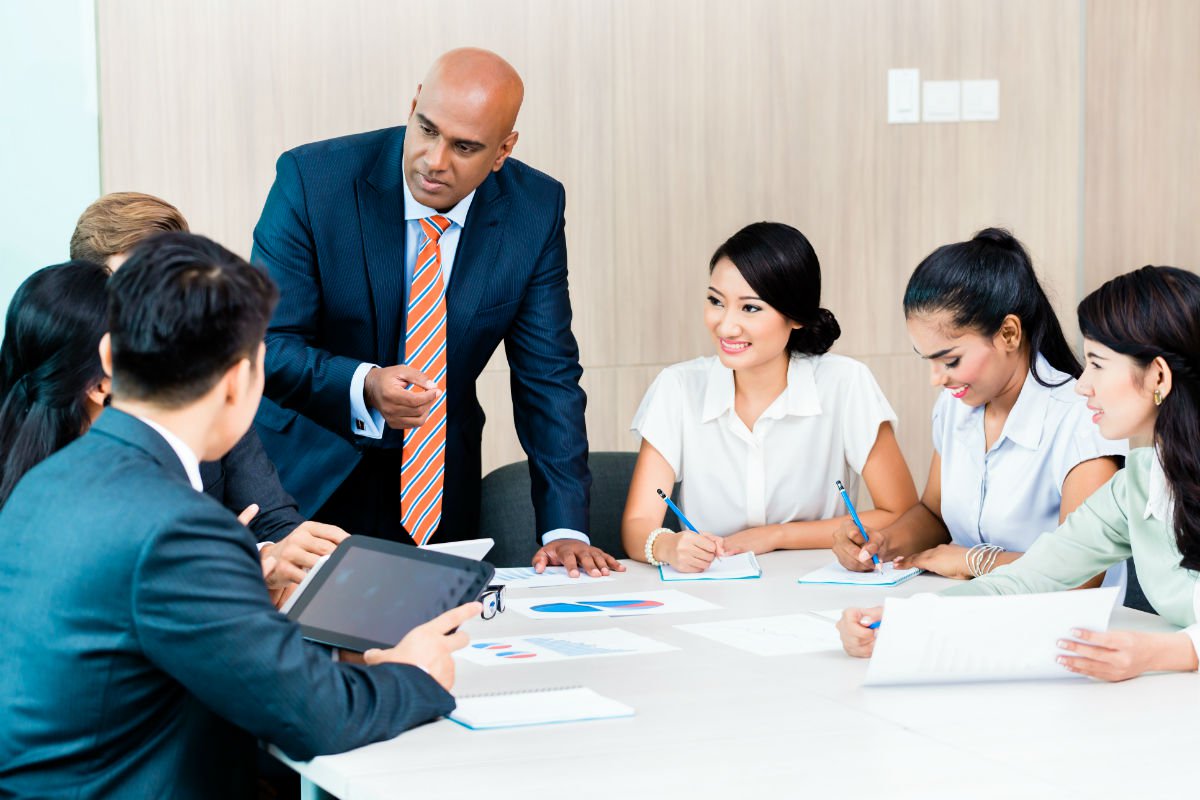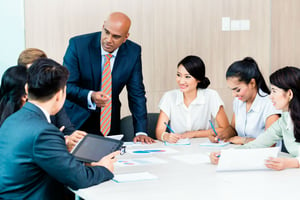 Are your sales representative working at maximum efficiency? The answer is likely no. If you've recognized the need for sales assistance, you may be looking to people within your company to solve the problem. More often than not, this is a mistake that could negatively impact your business.
Instead of relying on your sales manager for sales coaching, consider enlisting outside help. If you don't see the value in sales coaching, consider this, the average company can expect a return of seven times the initial investment in coaching. Need further convincing? Learn more about the benefits of hiring a professional sales coach for your sales representatives.
Get It Right
When you coach your sales representatives, you want to make sure it's done right the first time. Nothing is worse than coaching your team and having to go back and fix any mistakes your sales manager may make. Don't settle for subpar coaching, which can lead to future mishaps. Get it right the first time by bringing in a sales coach to assist your team.
Sales coaching should be a delicate balance among training, empowering, directing, and performance consulting. Your sales manager may not know how to best approach this coaching for the most effective outcome.
A sales coach knows exactly how to guide your employees in order to maximize sales efficiency the first time around.
Trust Experience
While your sales manager has experience managing your team, how much experience does he have coaching? It's a risky move to have a sales manager inexperienced in coaching leading the charge. It just doesn't make sense. Instead, trust the experts.
Professional sales coaches have been through this before. When they coach your team, you're investing in their experience, which can help you avoid mistakes and maximize effectiveness. They can also provide your team with useful tips and tricks they've picked up along the way that your sales manager may be unfamiliar with.
Up-to-Date Knowledge
The sales market is an ever-changing field. The future of selling is vastly different from that of the past. The rapid developments that shape sales are hard to keep up with. With all this constant change, it's likely that your sales manager isn't up to standards when it comes to sales coaching.
On the other hand, sales coaches need to be up to date on all relevant industry-related knowledge in order to effectively do their jobs. When you partner with a professional sales coach, you know you're gaining access to all the most recent selling trends and best practices, which will prepare your team for success and set you ahead of your competition.
Efficient Use of Time
Your sales manager already has a lot on their plate. The last thing you want to do is add even more work and push them over the edge. When you bring in a sales coach to help train your representatives, your sales manager has more time to dedicate to their primary function.
Outsider Perspective
Critiquing your company from within can sometimes be difficult. You don't want to step on any toes but you also don't want sales to suffer. And sometimes, you can't see the forest for the trees. Bringing in outside assistance can help you identify problems that you hadn't considered before and provide you with useful solutions.
A sales coach can help you identify problems within your sales department and in individual reps. This speaks volumes as to why all companies should invest in proper sales coaching for their company representatives.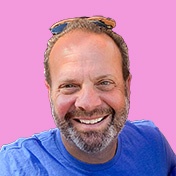 Mike Lieberman, CEO and Chief Revenue Scientist
Mike is the CEO and Chief Revenue Scientist at Square 2. He is passionate about helping people turn their ordinary businesses into businesses people talk about. For more than 25 years, Mike has been working hand-in-hand with CEOs and marketing and sales executives to help them create strategic revenue growth plans, compelling marketing strategies and remarkable sales processes that shorten the sales cycle and increase close rates.