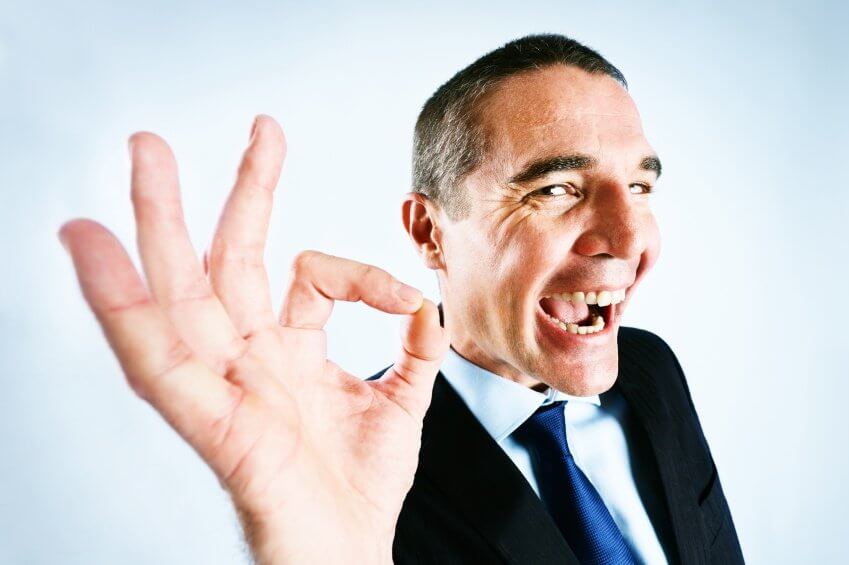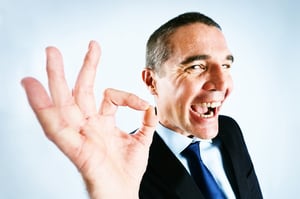 As more businesses start inbound selling, outbound selling tactics are becoming less and less effective. In fact, strategies like door-to-door selling are just starting to annoy consumers who do not want to be bothered, interrupted, and hassled by pushy, aggressive sales people at the doors of their homes and offices. Even worse, unethical home selling tactics can prey on the vulnerable.
Buyer behaviours have changed. Consumers want to be in control of the sales process. They want to make the decisions, including the decision to contact sales people when they're seeking more information about products or services or are ready to make a purchase. They don't want sales reps to come to them, and they certainly don't want to be pressured into a sale. They want to make the first point of contact.
By continuing to use door-to-door selling, your organization will be out of sync with the way customers prefer to shop today. Even worse, you could end up damaging your reputation, losing out on tons of sales opportunities, destroying any trust or credibility that your sales people might have, or facing a lawsuit.
People dislike door-to-door selling so much that they're trying to ban the sales practice altogether.
The Effort to Eliminate Door-to-Door Sales Is Gaining Momentum
In Ontario, citizens want to put a stop to sales people knocking on their doors. They feel so strongly in fact that two Greater Toronto municipalities are now calling on the province to ban the practice. First, city councilor Colin Campbell for Markham proposed a ban, then, following suit, Mississauga city councilor Karen Ras threw her support behind the plan, too.
As the citizens and city councilors of these municipalities see it, high-pressure sales people who focus on door-to-door sales are preying on the most vulnerable populations to make their commissions—and that they should be stopped. Seniors and English-as-a-second-language residents are particularly at risk of falling for these misleading sales tactics.
Specifically, they hope to ban companies that sell home service products like furnaces, air conditioners, water filtration systems, and water heaters from going door to door. However, some organizations, like charities and Girl Scouts would be exempt.
Why the Big Move Against Door-to-Door Selling?
Why now? you might be thinking. This ban comes a week after the Ontario Energy Group (OEG) and its directors had over 140 charges laid against them. The company is accused of violating the Consumer Protection Act. A provincial investigation was launched into literally hundreds of complaints against the door-to-door sales team.
Although none of the allegations have been proven in court, some of the customers who complained explained that it was impossible to refuse the pushy sales people, who sold them lies with their new heating equipment. After promising them lower gas bills in a sales pitch, they started sending them invoices for items installed, while also taking away their old heaters—and their gas bills did not decrease after they purchased, either.
The Province's Stand on the Issue
The Minister for Government and Consumer Services, David Orazietti, is sympathetic to the concerns raised by the individual complainants and is not ruling out a ban on the practice. He believes that the ban is another action that may be taken to address consumer concerns. The province does not want to see citizens exploited and understands that predatory sales people need to be regulated aggressively, at the very least, and that the current legislation isn't currently strong enough to deal with these types of home sales.
Give Us Your Thoughts
Do you currently use door-to-door selling as part of your sales strategy? Do you think the practice should be banned across Ontario or do you believe door-to-door sales people should be left alone or otherwise regulated? Do you believe door-to-door sales should be part of the future of selling? Share your thoughts! We'd love to hear what you think on the issue.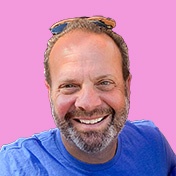 Mike Lieberman, CEO and Chief Revenue Scientist
Mike is the CEO and Chief Revenue Scientist at Square 2. He is passionate about helping people turn their ordinary businesses into businesses people talk about. For more than 25 years, Mike has been working hand-in-hand with CEOs and marketing and sales executives to help them create strategic revenue growth plans, compelling marketing strategies and remarkable sales processes that shorten the sales cycle and increase close rates.