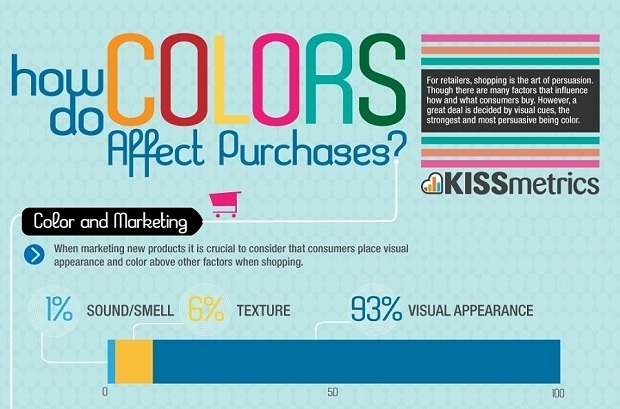 More goes into design than what meets the eye. Our minds work in weird ways on the subconcious level when interpreting visuals and as marketers we must keep this in mind with everything we do from creating call-to-action buttons, to promotional flyers to product packaging.
KissMetrics, one of the internet's leading customer analytics tracking tools, has created this informational infographic to help guide and remind us marketers while in the creation and testing process.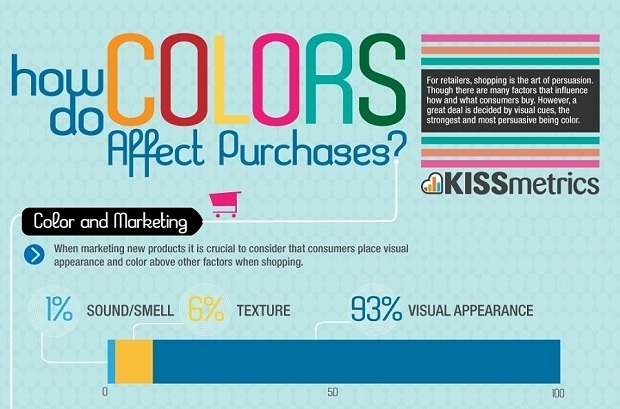 Thanks to KissMetrics for the great infograpgic!