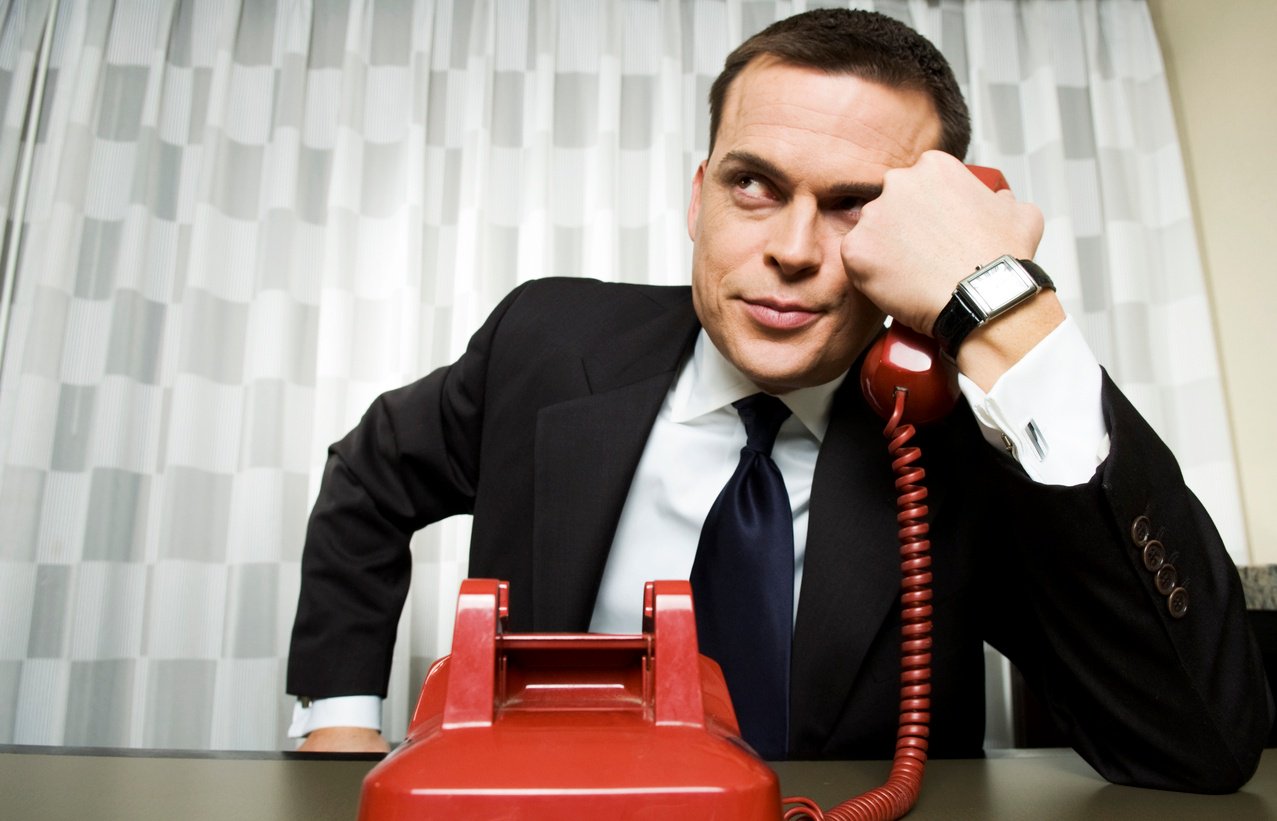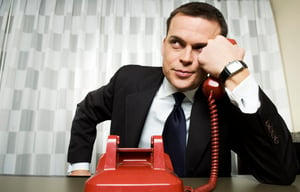 There's no denying the fact cold calling was a successful sales strategy for a wide variety of businesses in the past. Many big businesses were built on the cold outreach. They made all of their revenue this way. But that was decades ago.
How is cold calling improving your business now? More than likely, it isn't. You're probably having a really tough time reaching decision makers—or anyone at all—with cold calls. Your sales are likely dwindling. You might be in a situation where you honestly don't know if your business will exist in five years.
To be perfectly frank, if you continue on with the cold outreach as your main revenue-generating sales tactic, you probably won't be in business for much longer.
It's time to say goodbye to cold calling. It isn't doing your business any good.
There's a better way to sell your products or services to today's buyers.
It's Time to Come to Terms with Facts: Cold Calling Is Dead
If you're still not completely convinced you need to ditch cold calling, statistics proving the strategy is dead might help motivate you to make some much-needed changes in your organization.
Consider this: out of 100 cold calls, only one or two will result in appointments. That means at least 98 percent of the time, your sales people will fail to produce results. And it isn't their fault! It's your mandated sales strategy's fault.
What's more, only 28 percent of the leads your sales people call will even engage in conversation. And 90 percent of top-level decision makers in the B2B sphere simply won't respond to the cold outreach, even if they have a need you could solve.
Cold calling is also approximately 61 percent more expensive than inbound sales strategies. You're spending more money than you need to.You're draining your resources.You're wasting valuable time and money.
The cold outreach was always difficult. But now, it's getting increasing painful, far less efficient, and far less cost effective. Stop running into a wall.
It's Possible to Leave Cold Calls Behind
If your organization was built on cold calls, you might not know any other way to sell. You might be afraid to take a leap and drastically transform your sales and marketing department. You might not know what to do or where to begin with the transformation process.
Luckily, it's never been easier to leave the cold outreach behind. There's a far more effective way to market and sell your brand. Enter the inbound methodology.
The Inbound Methodology
The inbound methodology was built because there was a need for it. Entrepreneurs realized people weren't responding to outbound strategies like cold calls anymore. They noticed people were heading online to find information, to compare products or prices, and even to make purchases.
The inbound methodology was created to allow businesses to adapt to the way customer's buy today. It's the process of leveraging the internet to market to buyers at every stage of the sales process by giving them the content they want, need, and seek out. It pulls qualified leads towards your brand because it offers value. It improves the sales process because it helps you sell the way customers want to be sold to.
Inbound can help you revive your brand. It can finally allow you to see a light at the end of the tunnel. It can help you get out of the hole you're in and allow you to find renewed success in the business world as we know it today.
Get Started
It's time to say goodbye to cold calling and hello to inbound marketing and sales. To start transforming your business to get in sync with today's buyers, engage an inbound marketing company that offers sales enablement services. An inbound agency can work as an extension of your brand—helping your marketers and sales people win deals in an inbound world.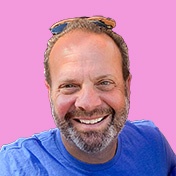 Mike Lieberman, CEO and Chief Revenue Scientist
Mike is the CEO and Chief Revenue Scientist at Square 2. He is passionate about helping people turn their ordinary businesses into businesses people talk about. For more than 25 years, Mike has been working hand-in-hand with CEOs and marketing and sales executives to help them create strategic revenue growth plans, compelling marketing strategies and remarkable sales processes that shorten the sales cycle and increase close rates.