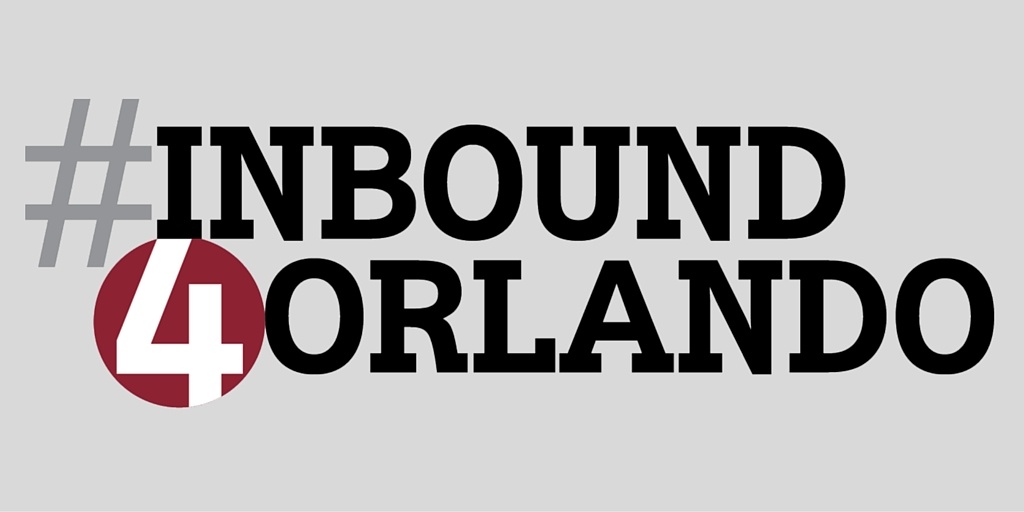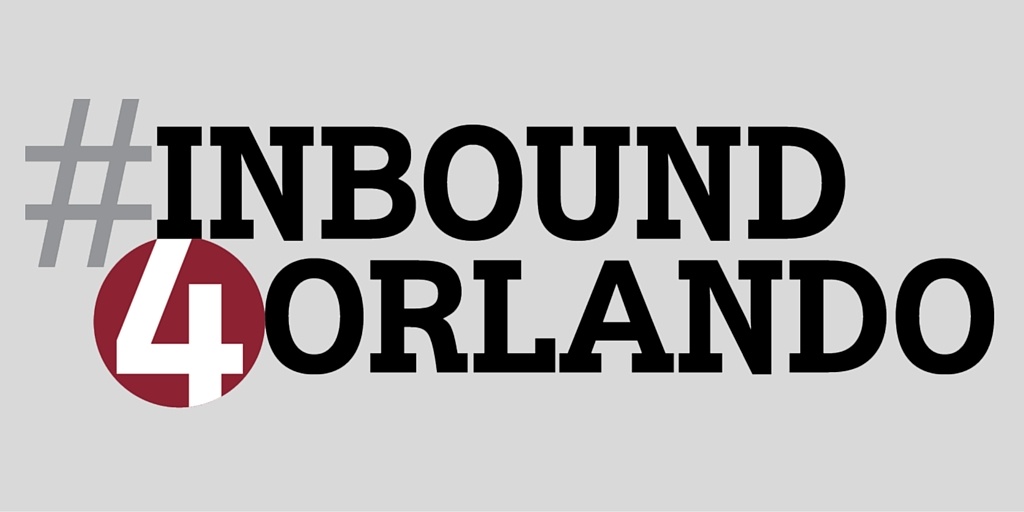 The market today is full of cutthroat competition. It's the business owners who work to expand their sales funnels and shrink their sales cycles who are seeing the greatest success.
The problem: There is a shortage of smart strategies and, unfortunately, a real learning curve associated with recognizing, evaluating and implementing them. Ineffective and poorly planned strategies are, on the other hand, a dime a dozen. So how do you differentiate between the two before it's too late?
Our Sales School series is designed to help you optimize your processes by providing you with a pared-down view of the most important features of successful marketing solutions. Let's start with Lesson 1.
Lesson 1: Administer A Test
When it comes to sales processes, there's always room for improvement. In fact, complacency is a serious threat to your business' success. Whether you're reasonably satisfied with the performance of your current sales process or you're actively seeking a new strategy, you should be prepared to assess how a marketing process performs with regard to:
Lead Generation
What mechanisms are you using to generate leads? The five most commonly used strategies are:
Content Marketing
Advertising
Referrals
Outbound
Partnership
Evaluate the performance of all the processes you've tried and the ones you're currently using to find the ones that work well, the ones that need a little tweaking and the ones that are just plain useless. Isolate and compare specifics, like quantity and quality of leads, length of time it takes to qualify, average revenue gained from leads and the percentage of leads that convert.
Above all else, make sure you carefully avoid one of the biggest (and most common) business mistakes: giving an ineffective lead generation strategy too many undeserved chances. Just like in a scientific experiment, you must reject any hypothesis that doesn't fit – even if it's one you had high hopes for.
If your lead generation strategy isn't delivering an abundance of high-quality, sales-ready leads, it's failing – don't give it a chance to waste any more of your time. Combine successful tactics to build an optimized strategy that:
Fills your pipeline with actionable opportunities
Improves your pipeline conversion rates
Provides your salespeople with warm, qualified leads
Sales Strategy
Take a good look at your sales strategy. Are your tactics well suited for the competitive market and savvy consumers of today?
Consumers today simply do not respond to aggressive sales tactics – nobody likes to be hounded or pressured by overzealous salespeople. The soft, consultative, inbound sales approach is far more effective, because it facilitates a connection: You provide value to your customers and show them you're looking out for their best interests; in return, they trust you and look to you for guidance throughout the turbulent consumer decision-making process.

As a result of this consumer shift, many businesses have put greater emphasis on customer-centric, low-pressure, consultative selling. But it takes some work to develop and hone soft-selling skills. Rookie salespeople aren't accustomed to the approach, and veterans essentially need to be retaught how to sell.
If the sales tactics in your current marketing system aren't making the grade, it's time to consider a lesson in smarter selling.
Sales Reporting
Your sales team should be diligently recording all sales activities: cold calls, appointment setting, referrals, direct mail, prospect follow-up, upselling and cross-selling, contacts made, sales cycle timelines and close rates.
Without the right metrics, improvement is impossible. But it's a balancing act: It takes a lot of your valuable time, effort and resources to evaluate metrics and develop meaningful sales reports. It's only a prudent venture if you're actually making sales and if you're using the insights you glean to improve your sales tactics.
Your process should effectively strike the balance by facilitating a comprehensive and streamlined reporting strategy without wasting your resources. If it doesn't strike this balance, it's time to reevaluate.
As a business owner, you're often preoccupied with day-to-day operations. It isn't always easy to effectively evaluate the performance of your processes. When metrics vary wildly, the end result is understandably convoluted. Dedicate the necessary time and effort to researching your options.
Stay tuned for Sales School 201, where we reveal the second lesson to help you widen your sales funnel and shorten your sales cycles.
Start Today Tip: Sit down and really think about your sales process. Map it out and outline it as if you were a prospect. Where do your prospects come in contact with your company first? What does your business look like in their eyes? How much value are you adding to their search? If you map out the entire journey, it's easy to spot inefficiencies or ways to improve. Even with a high-level overview, you'll come away with great ideas to help boost your lead generation and close rates.
Square 2 Marketing – Leading The Reality Marketing And Inbound Marketing Revolution!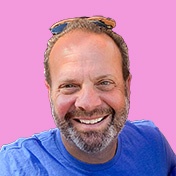 Mike Lieberman, CEO and Chief Revenue Scientist
Mike is the CEO and Chief Revenue Scientist at Square 2. He is passionate about helping people turn their ordinary businesses into businesses people talk about. For more than 25 years, Mike has been working hand-in-hand with CEOs and marketing and sales executives to help them create strategic revenue growth plans, compelling marketing strategies and remarkable sales processes that shorten the sales cycle and increase close rates.