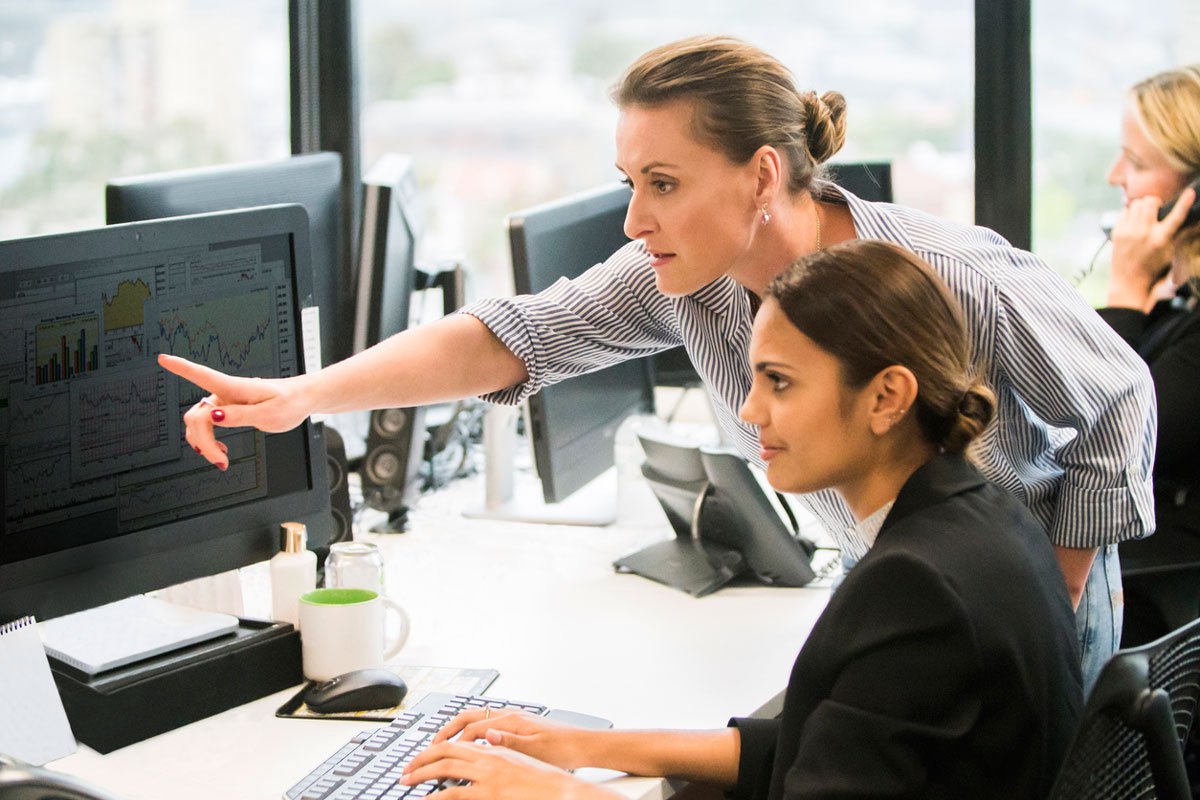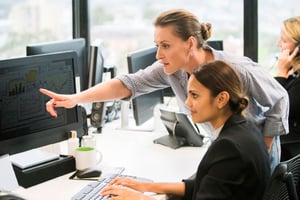 You wouldn't expect a doctor to operate on you without a scalpel. You wouldn't expect a company to build your house without materials or power tools. And you shouldn't expect your sales team to succeed without the right tools, either.
Without sales enablement tools, your sales reps will struggle to close every sale. They'll also waste time, money, and resources.
If you want your sales people to succeed, give them the tools they need like CRM software, prospecting tools, email tracking tools, sales content, lead intelligence software, and more.
Here's why you should investment in sales enablement in order to give your sales people the tools they need.
Reduce Wasted Time
In today's digital age, there's no reason why your sales people should be manually handling tedious, time-consuming administrative tasks. Your sales reps are your most valuable asset. They should be out selling, talking to clients, and generating new business.
They shouldn't be sitting at their desks for two-thirds of their work day inputting data and generating reports. Sales tools can eliminate many repetitive, mundane tasks that lead to excessive wasted time. Take CRM software, for example. This tool can automate data entry, report generation, and more. Digital document signing software can also save time from having to print, scan, sign, and manually mail documents like contracts and invoices to clients.
With these types of sales enablement tools, your sales reps can stop working on administrative tasks that they hate and get back to selling.
Help Sales Reps Stay up to Date
In order for your sales reps to succeed in the modern-day selling environment, they must commit to continuous learning. They must always use the most up-to-date and relevant best practices, strategies, and processes in order to close deals. The sales industry is always changing. What used to work in the past doesn't work today.
If your sales people keep using outdated sales strategies because they don't know any better, they'll begin to have more and more trouble making sales.
Some tools like play books and kill sheets can help ensure that your reps have all of the most relevant information they need about best practices in the industry, your products, and the latest trends and buyer behaviours to ensure that their skills don't get rusty.
Help Reps Have More Valuable Conversations
Content is one of the most important tools that your sales people need in order to succeed. The right sales content can help them add value to the sales process, ensuring that prospects come to value them as subject-matter experts, thought leaders, and qualified advisors on the buyer's journey. The right content also helps ensure that services are customized to the unique needs and opportunities of their prospects.
When you invest in sales enablement, you won't only build a comprehensive library of sales content for your reps to use, you'll also take advantage of sales tools that can recommend content assets based on specific situations. Your reps will then have the most valuable conversations with clients, which will help them close deals faster.
Align Sales and Marketing
Sales and marketing alignment, or smarketing, has been proven to increase sales. When these two departments come together, share insights and data, and collaborate on tasks like content strategy, buyer persona creation, and lead scoring metrics, both teams can more effectively meet their goals.
But increasing collaboration and communication isn't easy. Sales tools, like CRM software that can be integrated with marketing automation software and a content library hub where all assets can be easily found by all, can help improve sales and marketing alignment.
In giving your sales team the sales enablement tools it needs to succeed, everybody wins.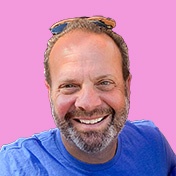 Mike Lieberman, CEO and Chief Revenue Scientist
Mike is the CEO and Chief Revenue Scientist at Square 2. He is passionate about helping people turn their ordinary businesses into businesses people talk about. For more than 25 years, Mike has been working hand-in-hand with CEOs and marketing and sales executives to help them create strategic revenue growth plans, compelling marketing strategies and remarkable sales processes that shorten the sales cycle and increase close rates.