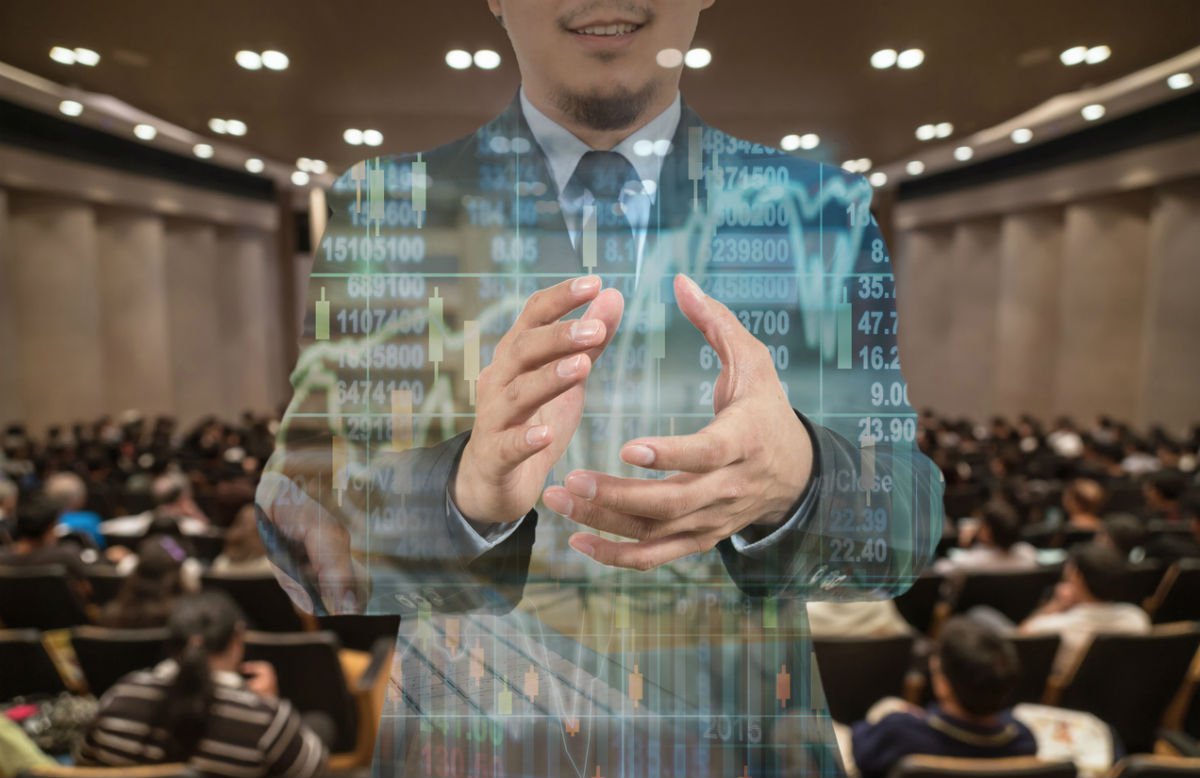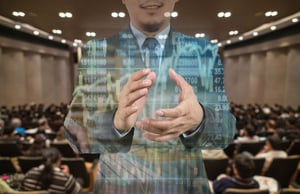 There's been significant change for sales consultants in the last few years, with everything from technology to corporate learning and training programs shifting the field of sales. It's been difficult to keep up, and even more difficult to know what services and advice clients are seeking.
If you're not talking to your clients about these five things, however, you should be.
1. Inbound Sales Services
This is an easy one; it's something many sales consultants already talk to their clients about. Inbound selling has become more and more popular over the last few years, replacing older outbound techniques. Many sales teams and businesses are now on board.
But not all of your clients are going to be equipped to execute an effective inbound sales strategy. Instead, talk to them about outsourcing to an inbound agency that can help them execute the strategy you devise.
2. Training
Another problem your clients are likely facing is the newness of inbound sales techniques. Most sales reps—even the youngest members of a team—are likely more familiar with outbound selling techniques. They've been the staple of the industry for decades. Inbound techniques, on the other hand, are much newer.
One of the reasons your clients may not be able to execute effective inbound strategies is simply that their team members lack the training and skills. They need to learn and develop inbound selling skills before they can effectively put them to the test and start driving results. If you haven't mentioned training to your clients, now's the time to do so.
3. Sales Coaching
Some people see sales coaching as a fad; others simply think it's the same thing as training. Coaching, however, is different: It's designed to help sales team members develop, test, and hone their skills over a longer period of time. Training often lasts for a day or two, or maybe a week or two; coaching often goes on for months or years, with regularly scheduled check-ins and updates.
Coaching has become more popular in recent years, especially as business owners have realized they need to invest in ongoing learning and development, and as they've realized their team members need more support with newer inbound techniques.
4. Tools
Sales consultants should always evaluate the tools their clients are using, and they should feel more than ready to recommend something new. Clients may not think they need tools, or they might think the ones they have in place are just fine, even if they're outdated.
In addition to training sales reps in new techniques, however, companies should also be providing the tools to help them sell more efficiently and effectively. You, as the sales consultant, are definitely in a position to recommend a new tool, especially if it will increase sales performance.
Consider talking to your clients about CRMs and integrated programs such as HubSpot, in addition to other programs and apps designed to help teams get more done.
5. Strategy
You knew this one had to be on the list. After all, it's likely why you were hired by the clients in the first place! They've looked at what they're doing in sales, and they know they need a better plan.
Even after hiring a consultant, however, some people resist the idea of a plan. They didn't want to overhaul what they were doing; they just wanted to tweak things here and there. Maybe they wanted to give their sales team some hands-on training or maybe they wanted advice about which CRM to adopt.
You need to talk to your clients about the bigger picture, however. Training the sales team with some newer inbound selling techniques is a great first step…but it shouldn't be the only step the client takes. Instead, they should adopt a wide-angle lens and look at their sales efforts in a holistic way. You can help.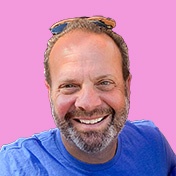 Mike Lieberman, CEO and Chief Revenue Scientist
Mike is the CEO and Chief Revenue Scientist at Square 2. He is passionate about helping people turn their ordinary businesses into businesses people talk about. For more than 25 years, Mike has been working hand-in-hand with CEOs and marketing and sales executives to help them create strategic revenue growth plans, compelling marketing strategies and remarkable sales processes that shorten the sales cycle and increase close rates.