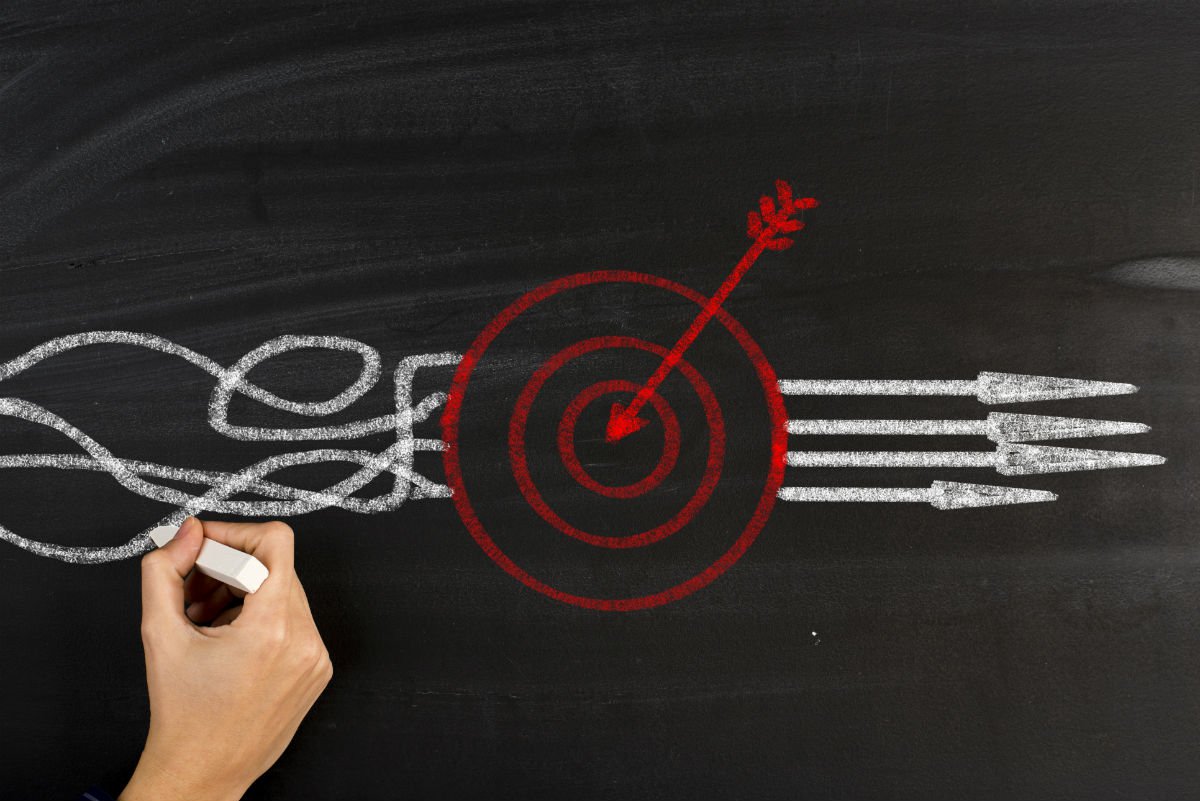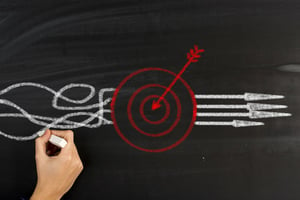 Pay-per-click (PPC) campaigns might seem to be as old as the internet itself. Marketers have certainly been complaining about them for ages; it's very difficult to run successful PPC campaigns! While seemingly everyone uses them, few people seem to have truly mastered them.
If you have these pro tips up your sleeve, however, you'll be on your way to running successful campaigns.
1. Define Your Goals and Targets
One problem people encounter with PPC campaigns is they simply don't define their goals and targets very well. You might be tempted to put most of your focus on keywords; after all, you'll build the campaign around the keywords.
But a PPC campaign is like almost any other marketing campaign; it needs to have clear goals tied directly to business objectives, and it needs to be very clear on how to achieve those goals. For example, if your business goal is to expand your customer base into the Millennial demographic, your PPC campaign will need to be designed to support that goal.
Research your target audience, and think about how the campaign supports your overall business goals.
2. Develop Landing Pages
Where will people end up when they click on your ad? To run a successful PPC campaign, you should be directing users to a specific page on your website—a landing page.
Say you have a new free whitepaper you want people to download. When they click on your ad, they should be directed to the landing page for that content, which tells them more about the whitepaper and asks them to sign up to receive their free copy. If the users simply end up on your homepage, you've asked them to dig around your site to find the free offer—which they're not going to do.
3. Use Great Copy and Visuals
Some companies whip together their PPC campaigns very quickly. They don't put much time and effort into copy or visuals.
Yet this is perhaps where the PPC campaign is closest to the traditional ad campaign. You need great visuals to draw in users, and you need great copy to intrigue them. Think about how many ads internet users are bombarded with on a daily basis. Then think about how many of those ads are visually unappealing or contain boring copy.
If you really want someone's attention, you have to earn it!
4. Get the Right Keywords
Using Google is something of an art: It's all in the keywords you use to search. Use great keywords and you'll likely find exactly what you're looking for in short order. Use poor keywords and you'll probably have a harder time finding what you want.
As a marketer, you need to know which keywords your target audience is likely to use—and which ones are worth your time bidding on. A generic keyword like "coffee" isn't necessarily a great way to spend your money; plenty of people search for it, but will you hit your target demographic?
Instead, bid on the "right" keywords—you'll find better matches and spend your campaign budget more wisely. If your coffee shop is located in a particular area, trying "coffee shop Seattle" or "cafe Seattle" might net you more users who are actually interested in what you have to offer.
5. Check In
PPC campaigns are not set-and-forget–style endeavours, although many people treat them like they are. Instead, you should be checking in on your ads at least once a week.
While you're there, make sure you take a peek at the statistics. Only with this information in hand can you determine if the campaign is successful.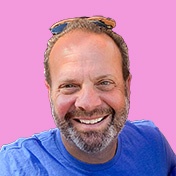 Mike Lieberman, CEO and Chief Revenue Scientist
Mike is the CEO and Chief Revenue Scientist at Square 2. He is passionate about helping people turn their ordinary businesses into businesses people talk about. For more than 25 years, Mike has been working hand-in-hand with CEOs and marketing and sales executives to help them create strategic revenue growth plans, compelling marketing strategies and remarkable sales processes that shorten the sales cycle and increase close rates.