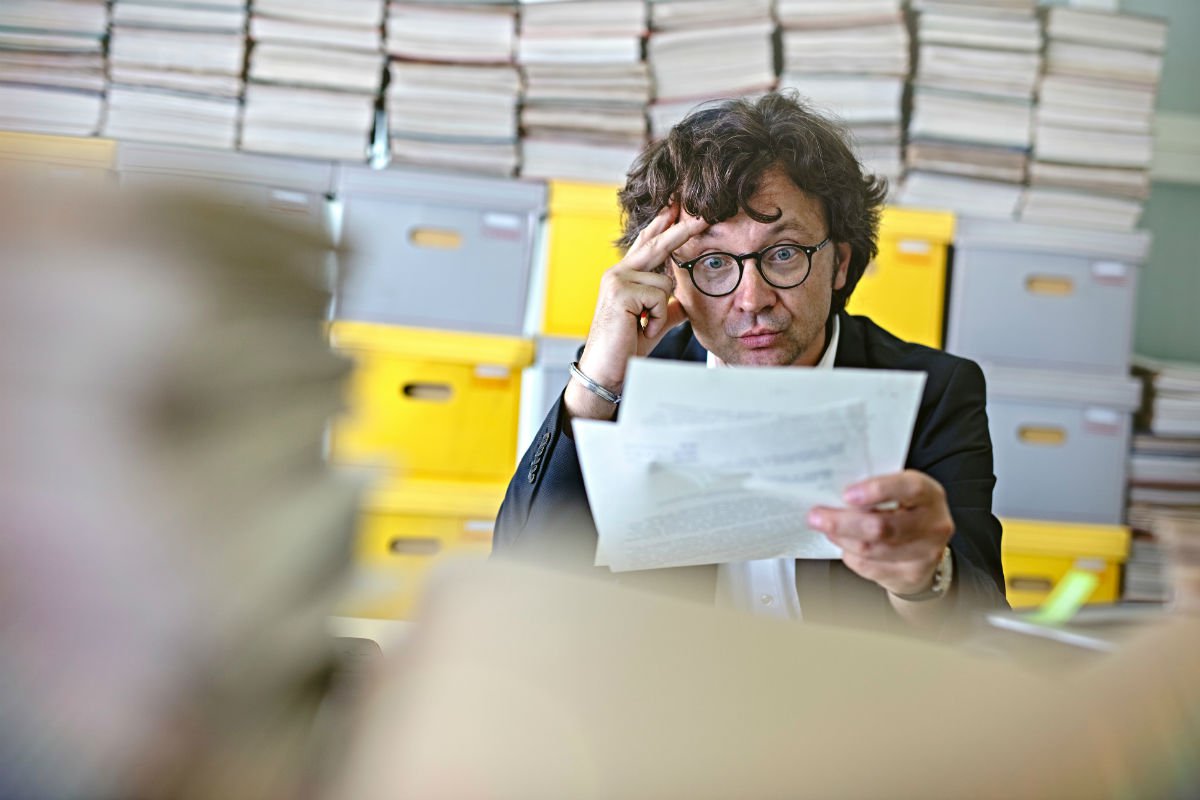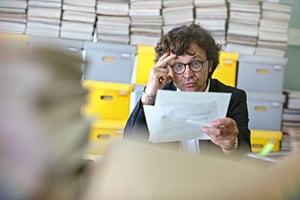 Sales enablement consultants are brought in to evaluate your business operations and strategies and to advise on how to best enable your sales reps to perform at a higher velocity. From offering training opportunities to cutting-edge tools of the trade, consultants can help you devise the right sales plan for your business in the most efficient and sustainable mode possible.
Hiring dedicated sales enablement consultants is one of the easiest ways to invest in your business, boost sales and performance, and improve your bottom line. However, as with all professionals, not all consultants are equal. Some may, in fact, be a detriment to your business.
Here are a few red flags to look out for when hiring sales enablement consultants.
Their Focus Isn't on You
In general, if potential consultants' primary focus isn't on your business or your success, then they may not be the ideal hires for your company. If they have a history of prioritizing tasks in their own way, based on what will easily make them the most money, it may also be a warning sign that their ideas may not align with your business' strategy or sales goals.
A good consultant will work to promote your business' products or services and will keep your brand's image and profits as the top priority.
Unrealistic Promises
If potential sales enablement consultants assure you they can make your sales staff the top performers within the industry or promise any other such hyperbolic claims, what they're saying may be too good to be true.
The goal of a sales enablement team is to help your sales team close more deals, so the lead-to-customer conversion rate is an important metric of success. Therefore, a potential consultant's lack of historically proven success or failure at previous consulting roles could be a huge red flag. Without a record of a positive return on investment (ROI), it may not be in your best interest to hire certain untested consultants.
Questionable Experience
Additionally, it's already been said not all consultants are equal and this is especially true if a potential consultant comes to your business from a completely unrelated sector. If your business operates within a specialized field, then you may require consultants with specific expertise in a certain industry. It may be a red flag if the consultants are coming to you from a completely different world, since their skills may not transfer well over to your business' particular needs.
Their Efforts Don't Drive Action
Sales enablement is a long game, so it's important a consultant's recommendations and strategies aren't simply a "new tool" or a single three-hour seminar on the latest techniques. A consultant's efforts must constantly and consistently drive action within the business and they should be with you every step of the way.
Sales Enablement Can Help
Ultimately, sales enablement is an ongoing process that can help you and your sales staff grow and succeed over time. Although this may seem daunting, the right consultants can help guide processes, procedures, and strategies.
Hopefully, these red flags will help you identify the right sales enablement consultants for your business and make implementation of a sales enablement program as easy as it can be.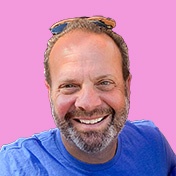 Mike Lieberman, CEO and Chief Revenue Scientist
Mike is the CEO and Chief Revenue Scientist at Square 2. He is passionate about helping people turn their ordinary businesses into businesses people talk about. For more than 25 years, Mike has been working hand-in-hand with CEOs and marketing and sales executives to help them create strategic revenue growth plans, compelling marketing strategies and remarkable sales processes that shorten the sales cycle and increase close rates.