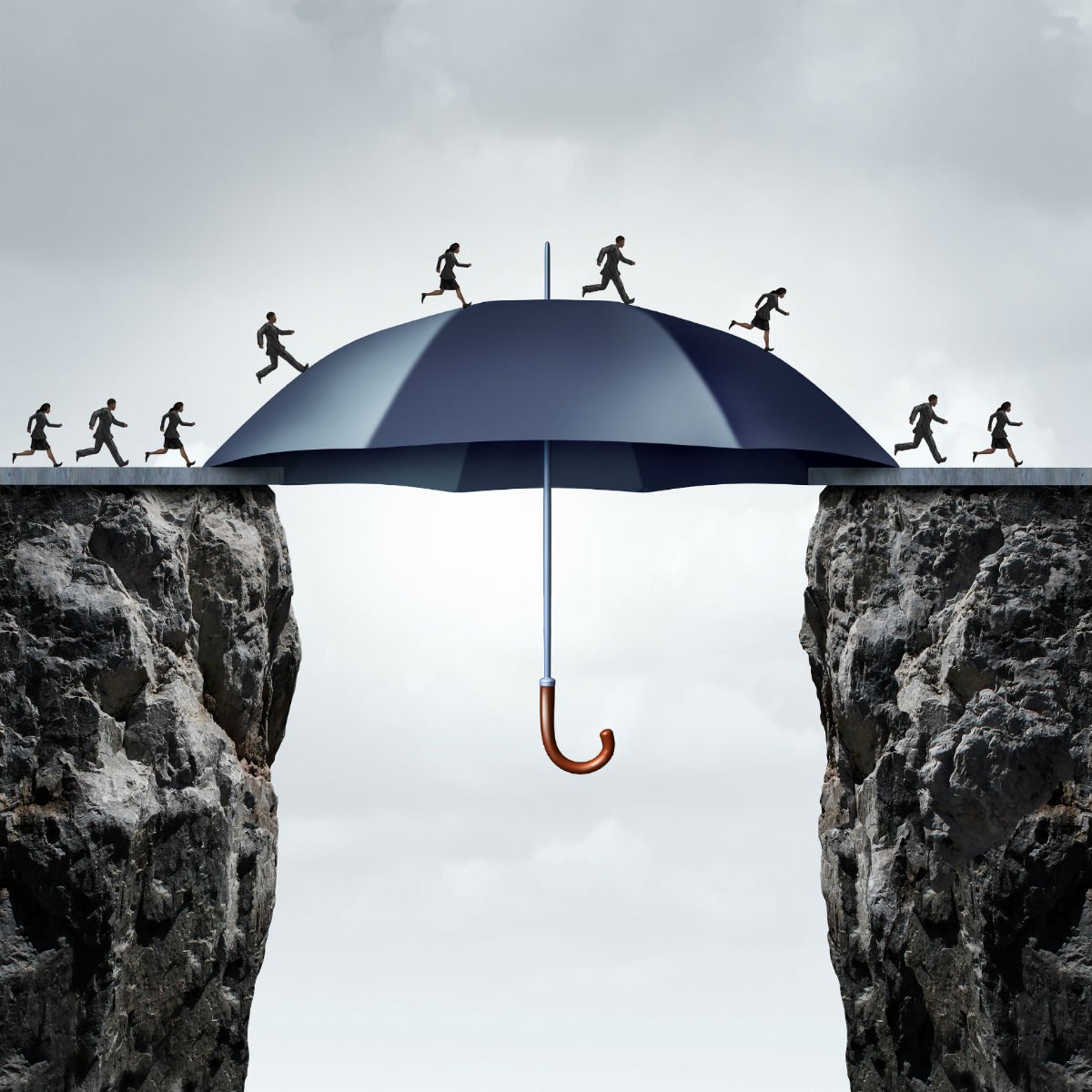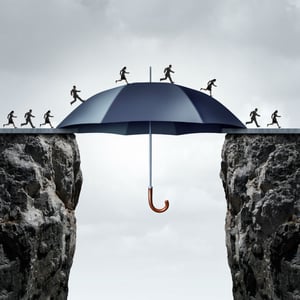 You may have a great sales team, a fantastic strategy, and promising leads, but you'll still be at risk of losing time and money if your salespeople aren't selling efficiently and at the highest velocity.
Consider this: According to Docurated's State of Sales Productivity 2015 study, salespeople only spent one-third of their time selling in one year.
So, how can you resolve this glaring but difficult problem? Here are five sales enablement tips to boost your business.
1. Identify the Gaps in Your Approach
Effective sales enablement relies on self-awareness. You must determine where the strengths and weaknesses in your team lie. List the areas of priority for improvement and focus on the top areas that will produce results. Not sure where to start? Ask your reps to discuss their top challenges.
Do you need better training and coaching or do you need to reduce time spent on administrative tasks? Do you need to overhaul your sales process or are you most in need of better sales content?
Prioritizing your focus areas is essential to sales enablement. Knowing where you stand in each area will no doubt improve your team's efficiency in reaching targets.
2. Find the Best Tools
There are plenty of tools and software programs that can help with sales enablement. Sales teams often spend far too much time on administrative tasks instead of putting that time to selling. Remember: Any time your reps spend on secondary tasks is time they could be using to sell.
It is worth researching the best sales tools for your unique business needs. From social relationship management to Customer Relationship Management (CRM), there is software available for every business. It's worth comparing a couple of these software platforms to ensure your reps are getting the most out of the tools they have.
3. Train, Train, and Train Some More
Keep your team ahead of the curb.
No matter how talented your sales reps are, if they're using outdated sales strategies, the chances of them closing sales will drop exponentially. Continuously training your sales team and keeping them up to date will help them sell to today's customers at a higher velocity.
In an everchanging industry where sales practices become quickly obsolete, it's necessary to keep your reps updated and in the know.
4. Convey Authority through Content
Make sure your sales team has the right content. They need content that will help them have more valuable conversations with their buyers. They need content that will help them close deals.
Your sales team should have easy access to content so they don't waste time searching for the material necessary to efficiently and effectively close a deal—or worse, recreating it themselves.
Too much time is wasted searching for or creating content.
5. Align Marketing and Sales
"Smarketing" can reduce costs and boost sales results. Marketing and sales teams should be working closely together to ensure they're held accountable for the same goals. Make sure they are regularly meeting to discuss strategies and approaches.
One method that can align these two departments is to use portals where marketing intelligence and content library hubs can be accessed by both departments.
Marketing and sales both share the same goal—make sure they share the same tools.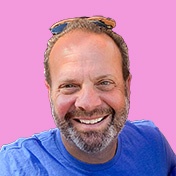 Mike Lieberman, CEO and Chief Revenue Scientist
Mike is the CEO and Chief Revenue Scientist at Square 2. He is passionate about helping people turn their ordinary businesses into businesses people talk about. For more than 25 years, Mike has been working hand-in-hand with CEOs and marketing and sales executives to help them create strategic revenue growth plans, compelling marketing strategies and remarkable sales processes that shorten the sales cycle and increase close rates.