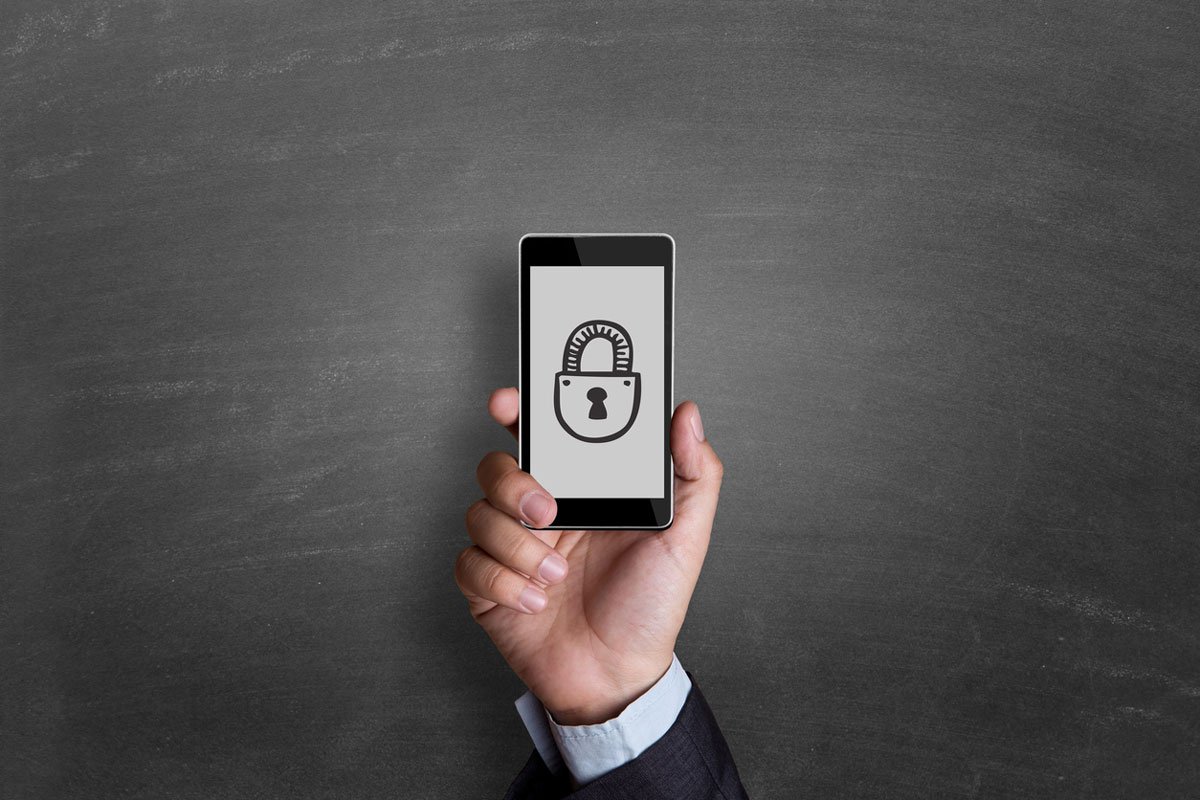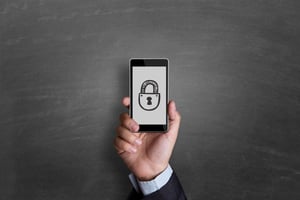 Technology has come a long way since the internet's beginning. Has your website kept up with the changes too? Not only is an outdated website an eyesore, it makes you look out of touch with your customers, stuck in the Stone Age—or the worst option—no longer in business.
Customers will be attracted to a website that's in the same time period as them. Consider the three common mistakes below that makewebsites look dated.
1. Not Mobile Friendly
The majority of us carry the internet in our pockets, backpacks, and purses. As the desktop hasn't been the only option for a long time, your site should be accessible from anywhere. With tablets and smartphones taking over, websites should be easilyvisible across mobile systems. An old issue such as "pinching in" on the screen shouldn't be a problem viewers encounter accessing your site on their iPhone or Android device: Sites should be adaptable no matter what kind of phone your audience has.
Sites have to look good on mobile devices because so many people get their information this way. With more searches performed on phones than desktops, this is a commodity you can't afford to go without.
A mobile site should be friendly and responsive fora positive userexperience. If you're not sure your site is optimized for mobile, Google has a mobile-friendly test. If your site doesn't pass, it tells you what needs to be fixed.If your site isn't currently mobilefriendly, the majority of modern website builders offer a mobileversion in their services.
2. Hard to Navigate
A confusing site is off-putting and unattractive to viewers.An outdated website also ruins your company's credibility. It should be intuitive to cruise around on, with information easy to find.
Consider a site map at the bottom for easy search ability and for search engines to find their way around the site.Test regularly for broken links to show you maintain your website and to ensure information is accessible. The odd broken link won't ruin your business, but too many will make your site look disorganized and unprofessional.
Remember, websites are targeted to your readers' needs, not the internal needs of the business. To put it simply, it shouldn't be hard for viewers to find what they're looking for, and if it is, you've got an outdated website.
3. Poorly Designed
New visitors make up their minds very quickly, so your website needs to look inviting from the get-go. Colours, spacing, and fonts should present a uniform and clean vibe. An uneven balance of white space combinedwith an assortment of different fonts, instead of a select few, make your site look out of place among current ones. A decluttered site is much more appealing than one that's loud and appears messy.
Balance your text-to-photo ratio and make sure theimages and links work to verify all content displays properly. Landing pages are important, and since they may be the first pages your viewers see, these should load seamlessly and problem-free. Colour is no longer limited with today's technology, and there areso many more options to choose from beyond the standard rainbow.
If you used trendy designs and palettes, this will not only showyour website's age,but it will be harmfultoyour business' reputation. Get rid of old features, such as the dated "hit counter"—a major red flag—and instead maintain a blog section and ensure social media icons are clear and visible. This drives traffic and makes referrals. Readers are literally a click away from sharing your posts with others when the Instagram button is right there for them to do so.
Reexamine your website to see if any of the above sounds familiar. If so, it's time to bringyour site into the future.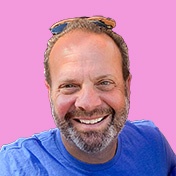 Mike Lieberman, CEO and Chief Revenue Scientist
Mike is the CEO and Chief Revenue Scientist at Square 2. He is passionate about helping people turn their ordinary businesses into businesses people talk about. For more than 25 years, Mike has been working hand-in-hand with CEOs and marketing and sales executives to help them create strategic revenue growth plans, compelling marketing strategies and remarkable sales processes that shorten the sales cycle and increase close rates.