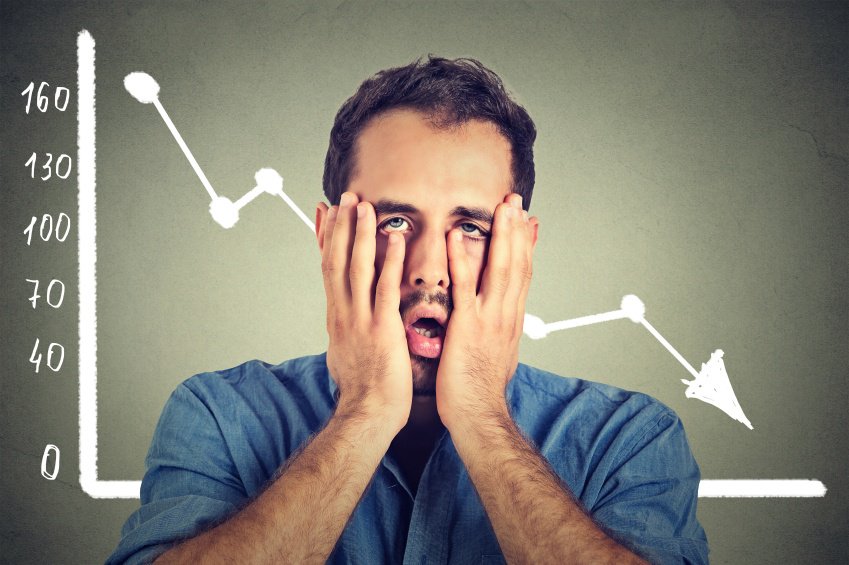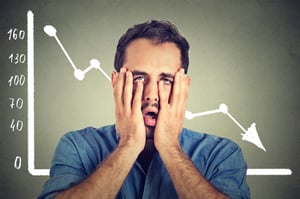 Everyday new ideas filter into the marketplace that could expand opportunities for your business growth. Rather than pursuing these opportunities, we might be tempted to uphold the status quo. Perhaps we are too busy to put time into learning new applications, feel it will cost too much to start a new advertising campaign, or simply fear the unknown. There are many reasons to get stuck in a rut. But step back for a moment and consider the cost of not doing inbound marketing. Without this valuable tool you are most certainly missing out on exposure, new leads, and brand awareness. We're here to help you get on the right track!
What's Wrong with Traditional Marketing?
Traditional marketing strategies were based on a quick return for your investment. Several hundred—or even thousands—of pieces of printed material were delivered to homes each year and in return you would receive a handful of inquiries, and occasionally a sale. This marketing style quickly loses its appeal with the recipient. It's time-consuming to create, costly to deliver, disruptive, and relatively inconsistent. In addition, businesses required their sales team to make cold calls. Statistics show the success rate of cold calls is 0.3%.
It's time to flout tradition and start looking for new ways to grow your business.
Why Inbound?
If you are not using the techniques that inbound provides, you are missing out on valuable exposure for your business. Inbound marketing increases your SEO and the makes your business more Google-friendly, ensuring that potential leads find you—instead of your competition.
Creating fresh, relevant, and useful content that is consistently updated is the key to success with inbound marketing. Research shows that consumers no longer want purchase unless they are educated. Inbound marketing allows you to reach people through their medium of choice, whether through blogs, videos, or social media.
Speaking of social media, social platforms offer infinite possibilities to engage millions of people with just a click. You immediately reach more customers, foster new relationships, create greater credibility, and are able to build a stronger brand. Social media truly gives your business an edge, putting you in touch with innovators across the country, who can provide ideas, solutions, and valuable feedback.
Inbound marketing is great for lead conversion, consistently directing more leads to your website. With a carefully tailored website, you can capture people's attention, nurture prospects, and convert them to customers who are ready to purchase.
Achieve Results
Statistics prove that inbound delivers a higher return on investment for your business. In a 2013 survey, American inbound marketers spending more than $25,000 per year saved an average of 13% in overall cost per lead ($36 versus $41 with outbound).
It's far more expensive to continue pouring money into paid channels that don't deliver returns, than it is to invest in blogging and social media. Inbound marketing is good for your bottom line and your brand.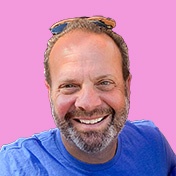 Mike Lieberman, CEO and Chief Revenue Scientist
Mike is the CEO and Chief Revenue Scientist at Square 2. He is passionate about helping people turn their ordinary businesses into businesses people talk about. For more than 25 years, Mike has been working hand-in-hand with CEOs and marketing and sales executives to help them create strategic revenue growth plans, compelling marketing strategies and remarkable sales processes that shorten the sales cycle and increase close rates.